Interview with Artist Ben Reynolds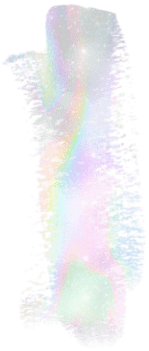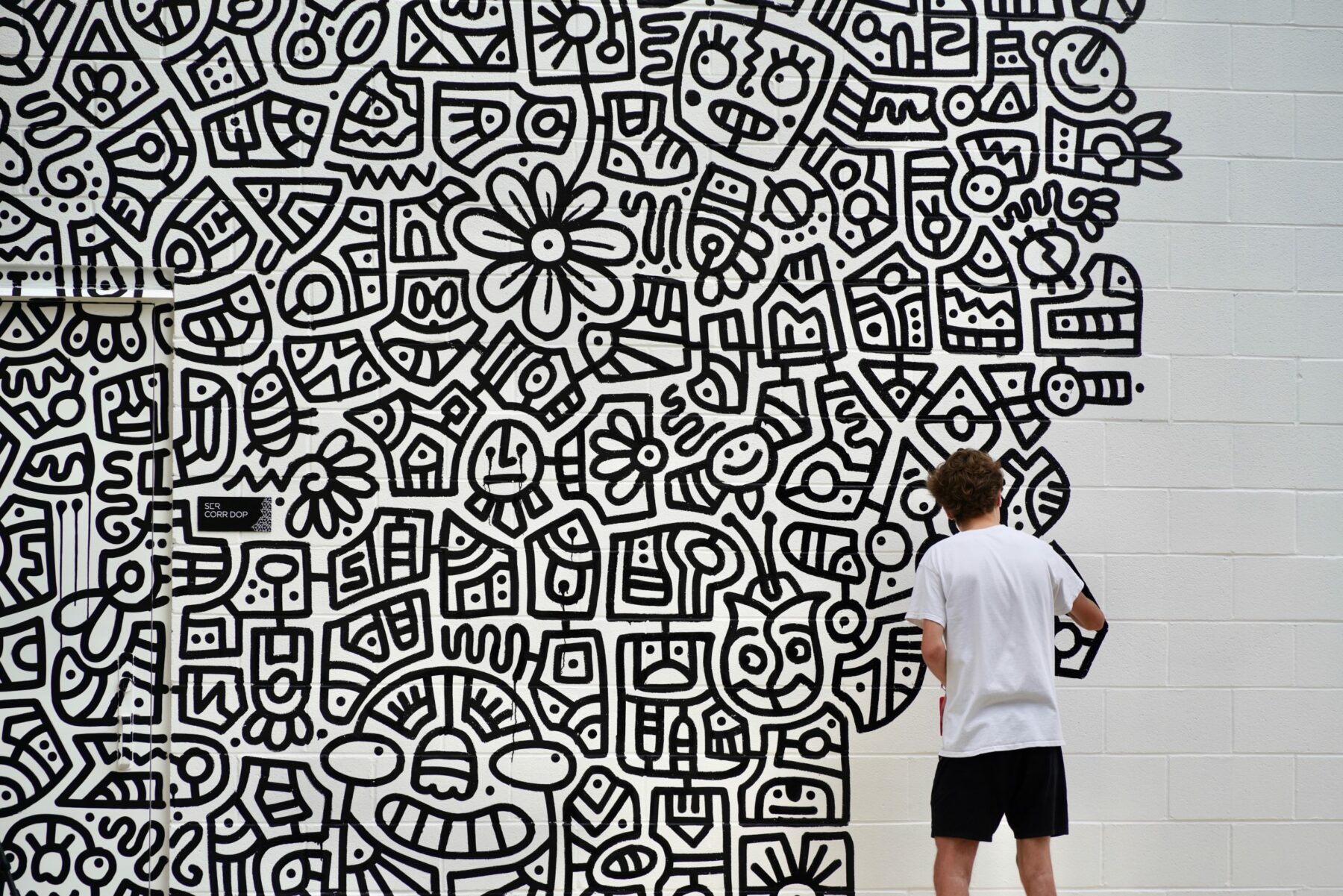 Hi Lovesss…
​​I am thrilled to share my interview with Ben Reynold's with you all today! I found Ben's art through a mutual friend of ours and have been so inpsired by his work ever since seeing it. Born and raised in Dallas, Ben is currently a senior in high school with aspirations to attend a University in the fall to further and expand his creative reach. He is listed as one of the Top 10 Dallas Muralists to Commission in 2020 by Artist Uprising. How AMAZING is that?! Ben is continually expanding his medium in scale and scope.  His mesmerizing works range from intricate ink drawings to large format murals that can be seen in Dallas, New York and Liberia, Africa. Below is our interview and some of his incredible work. I hope this interview inspires you as much as it has inspired me!

When did you know you wanted to be an artist?
I feel like I have been an artist my whole life, I was interested in art at a very young age and always enjoyed creating.

Where would you say you get your inspiration from? What is your favorite piece?
My inspiration comes from many different people and ideas: Of course my parents, family, teachers, other artists, and my faith all inspire me to try new things and face my challenges head on. The stress and battles of everyday life really fuel my art. I use a blank canvas and a pen as a relieving activity where I can express my emotions and creativity. My favorite piece is called Stress and It's my favorite because it was my first piece where I could really see my concentration and message revealed in the art.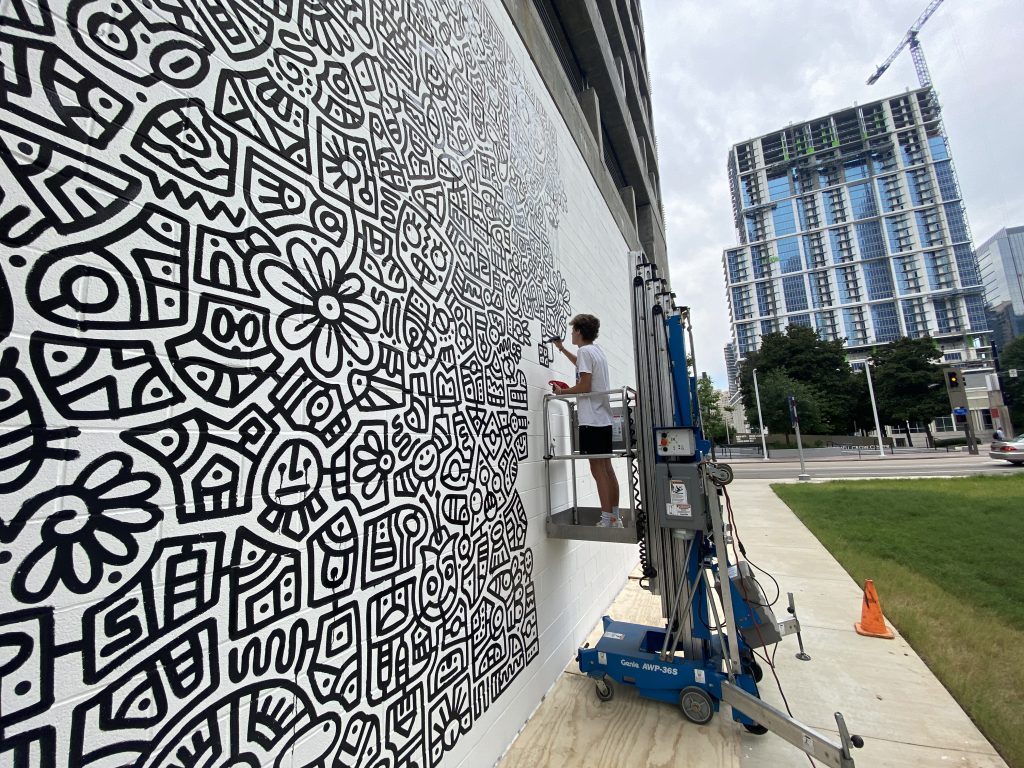 What would you say you are looking forward to once you graduate?
I'm really excited to go to college after graduating because I'm ready to advance my art career by exploring many different mediums and ways of creating. I'm looking forward to trying new things and broadening my outlook on art.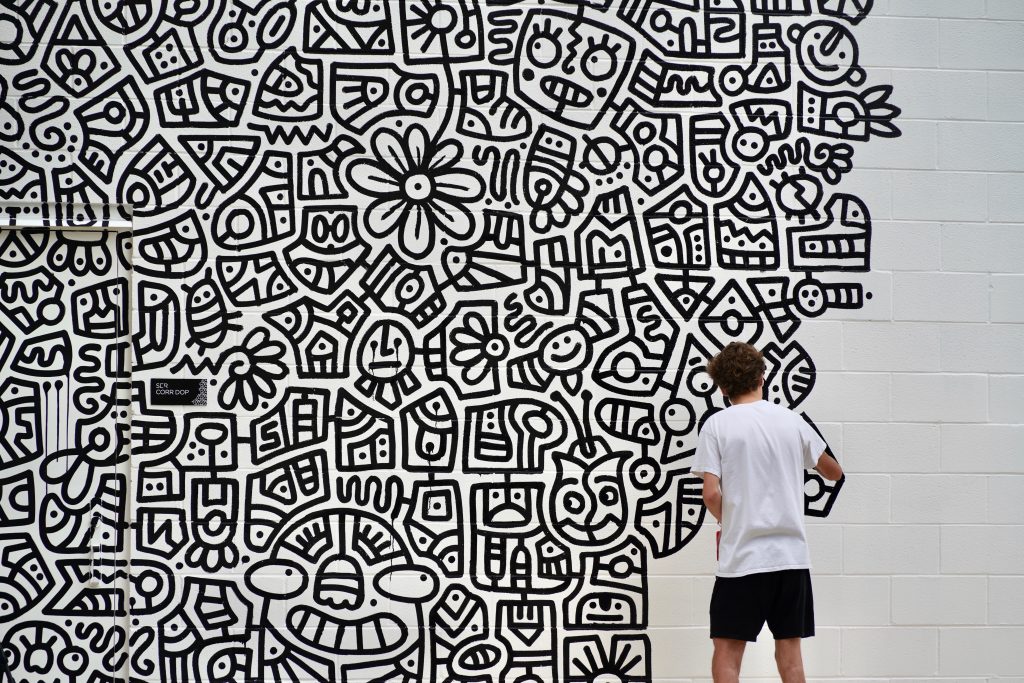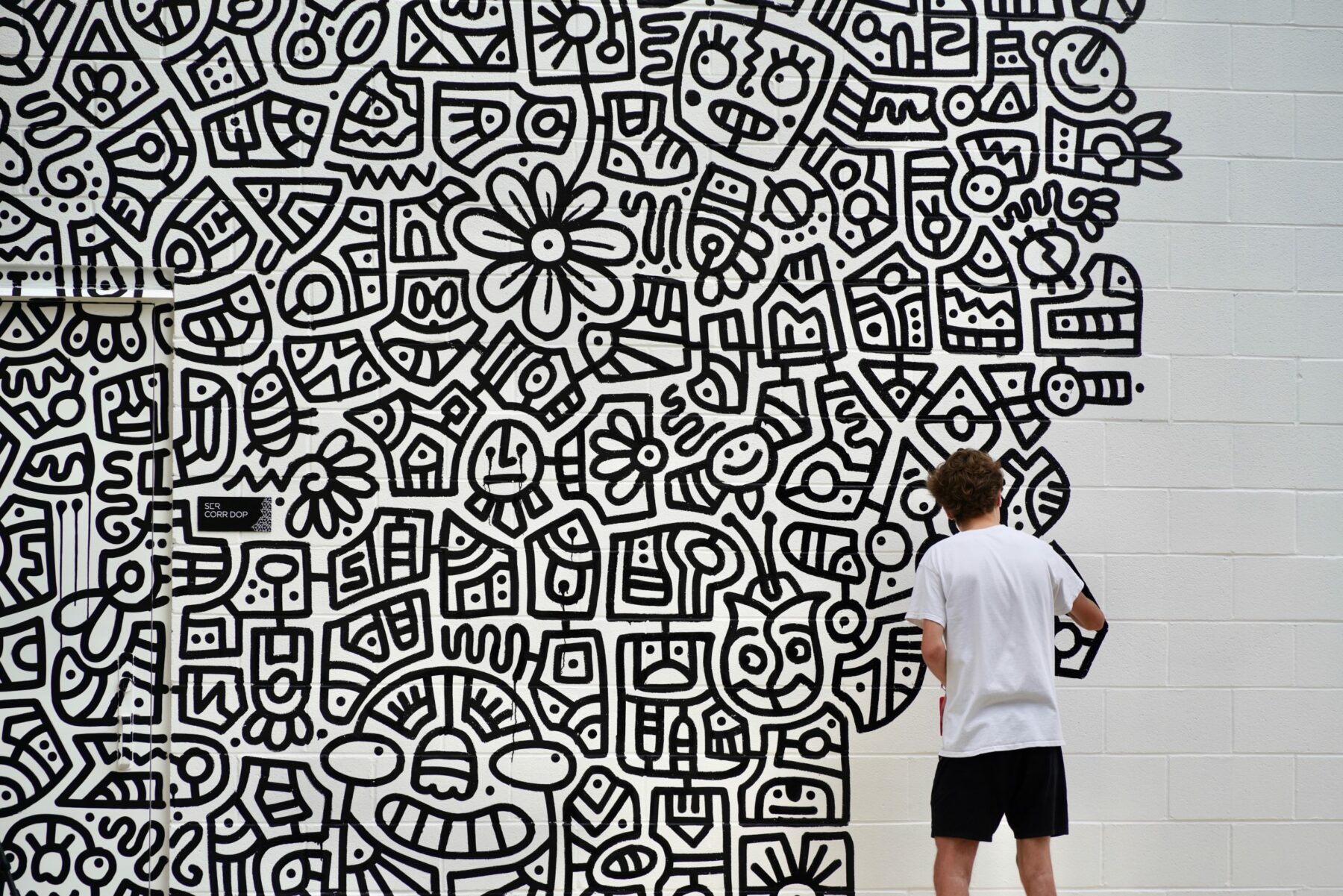 What was the first piece you did on a public canvas?
My first piece I did on a public canvas was when I was commissioned to do a mural in Deep Ellum. It was 12' x 20' on a steel wall and it took me about 3 hours. I was intimidated by the thought of how to approach something so far out of my comfort zone. But once I started, it was really a lot of fun for me and helped me realize how much I enjoy the process and satisfaction of a completed mural.

How do you shine your light?
I shine my light by expressing myself through art.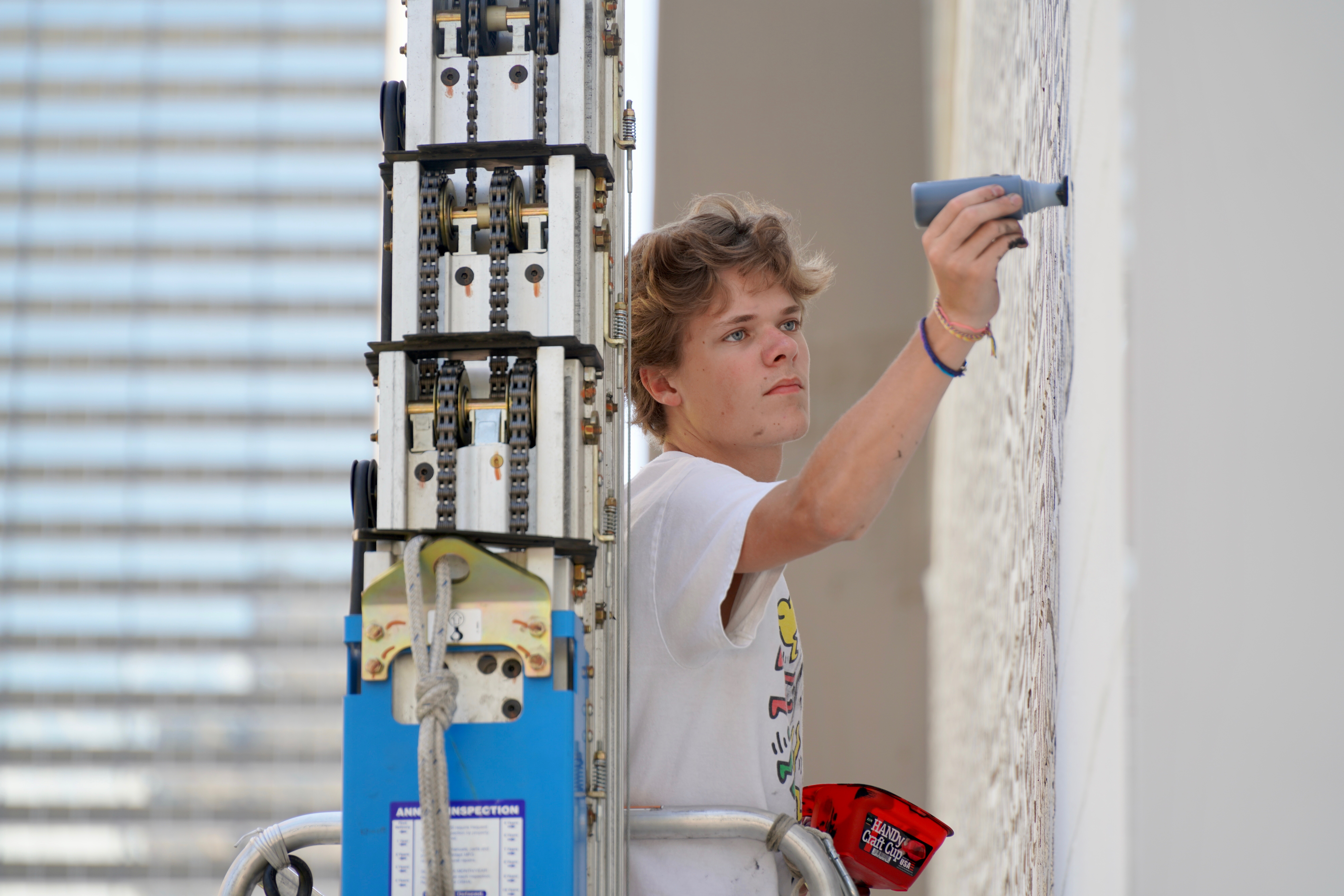 What is the best way to contact you for information on your art?
The best way to contact me whether it be a question or a commission request would be through my email: ben@benreynolds.art or through my instagram, @ben_reynolds_art . Thank you again for taking interest in my work!