what's in my backpack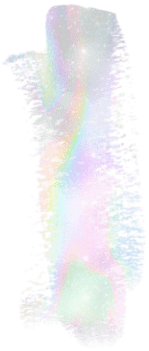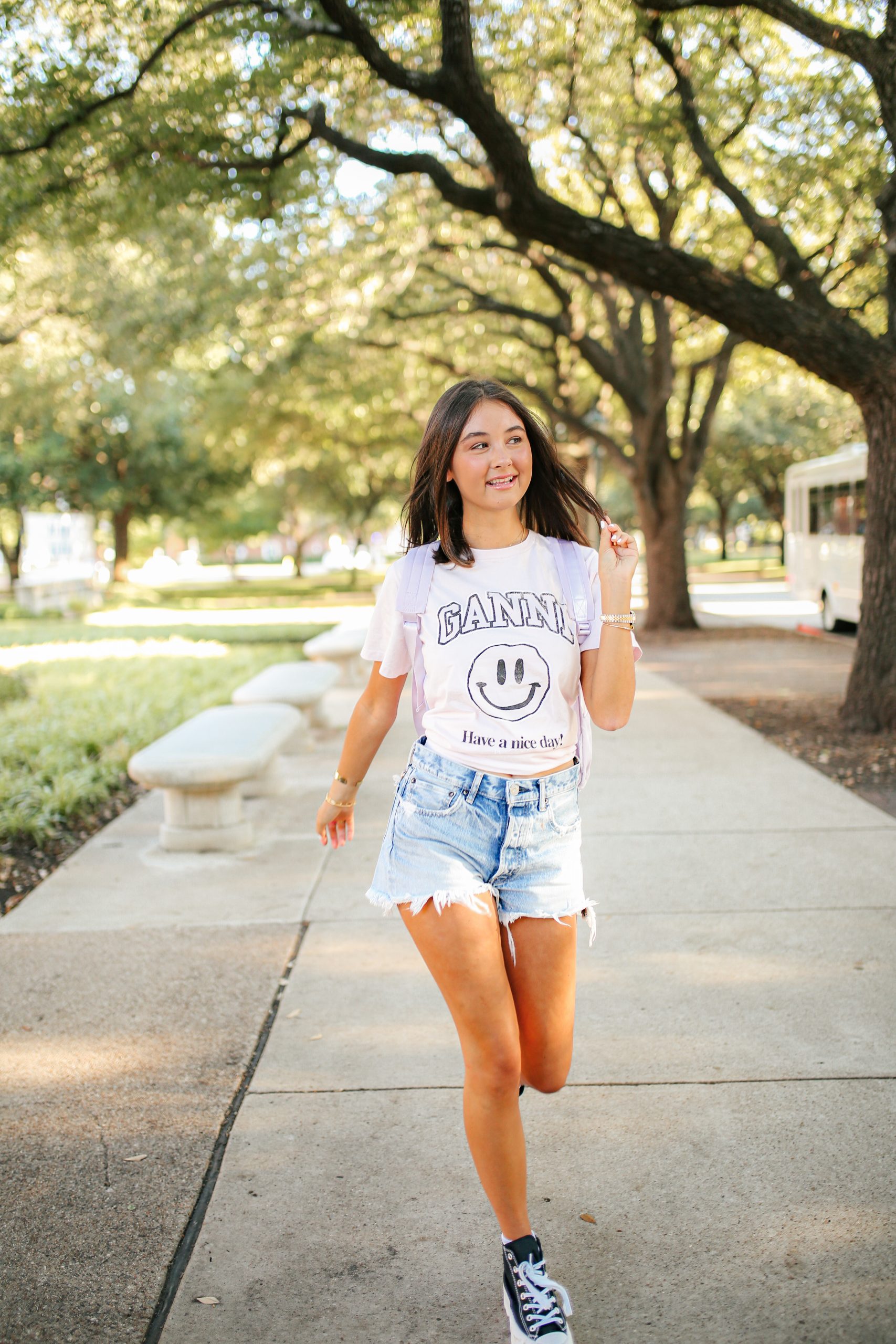 Shop the Post

Hi Lovesss…
How are you all today?! I hope your Wednesday is off to a great start. I wanted to share with y'all what all I have in my backpack and most importantly WHY I carry it in my bag. Backpacks can get SO heavy, therefore; I think it's super important to carry only the essentials.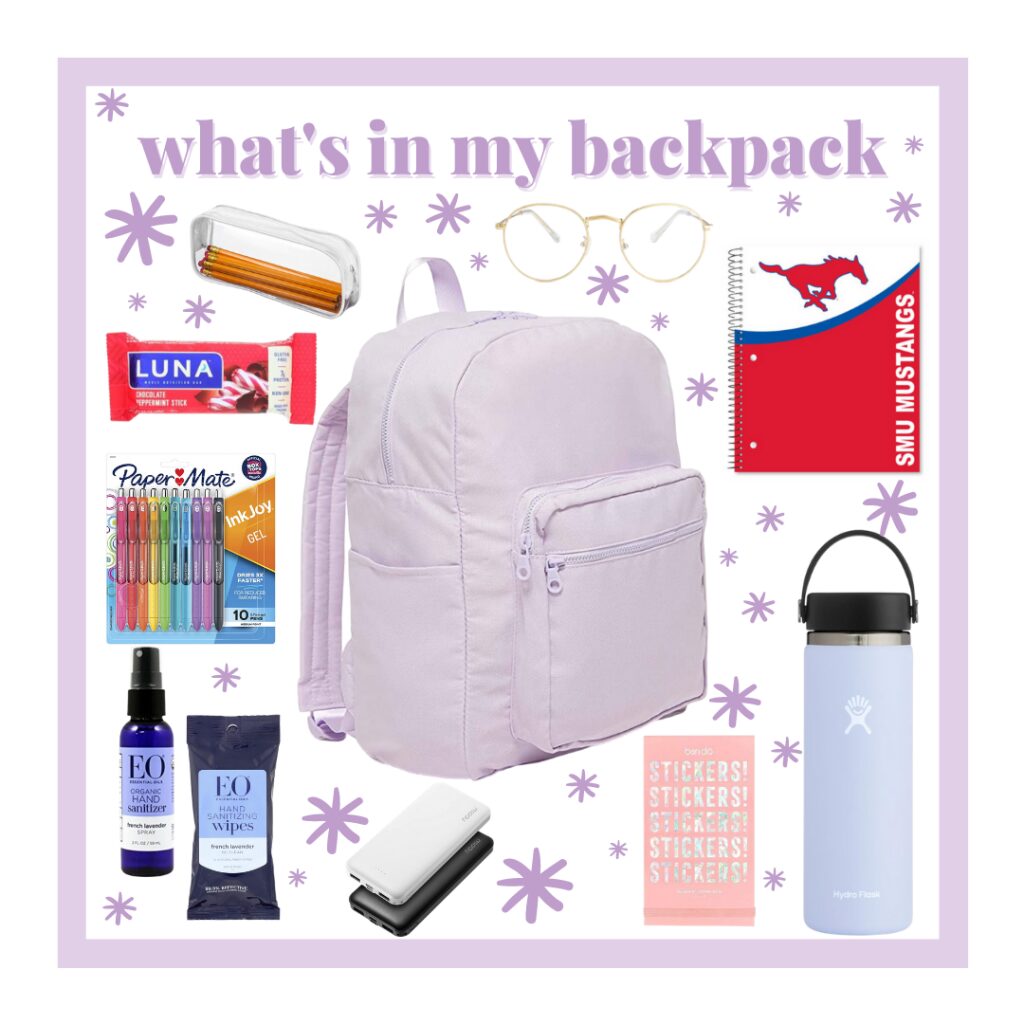 So lets first talk about my backpack! I love anything lavendar and when I walked into the SMU Bookstore on Mockingbird Lane it immediately caught my eye. Luckily for you all I found a link for it. It's from the brand Ban.do. Besides the perfect shade of purple, it has so many compartments including a spot for my laptop. For under $50, I think it's a great addition to my college supplies and will help keep me an organized student.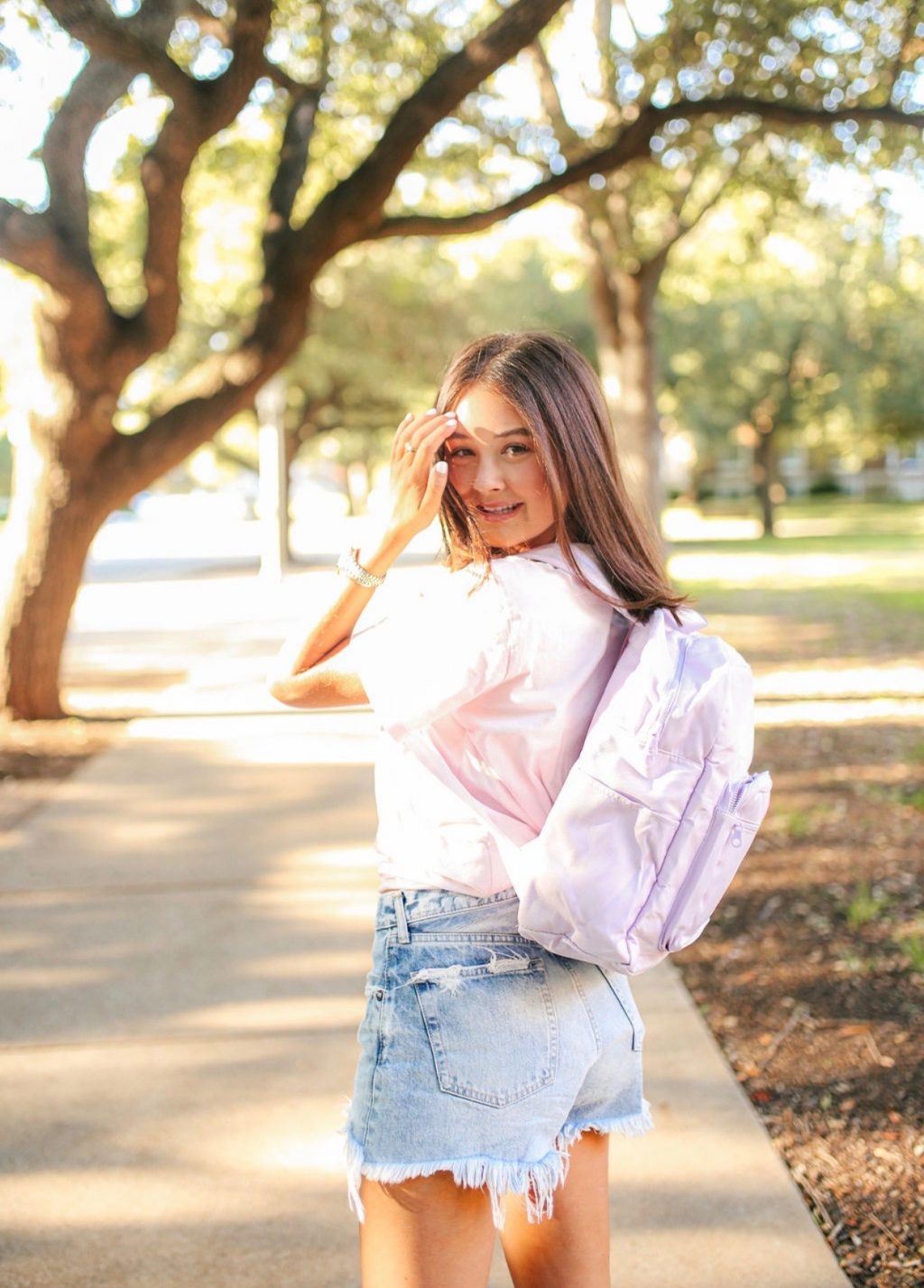 From the collage above, lets go counter clockwise in order with the various items I carry!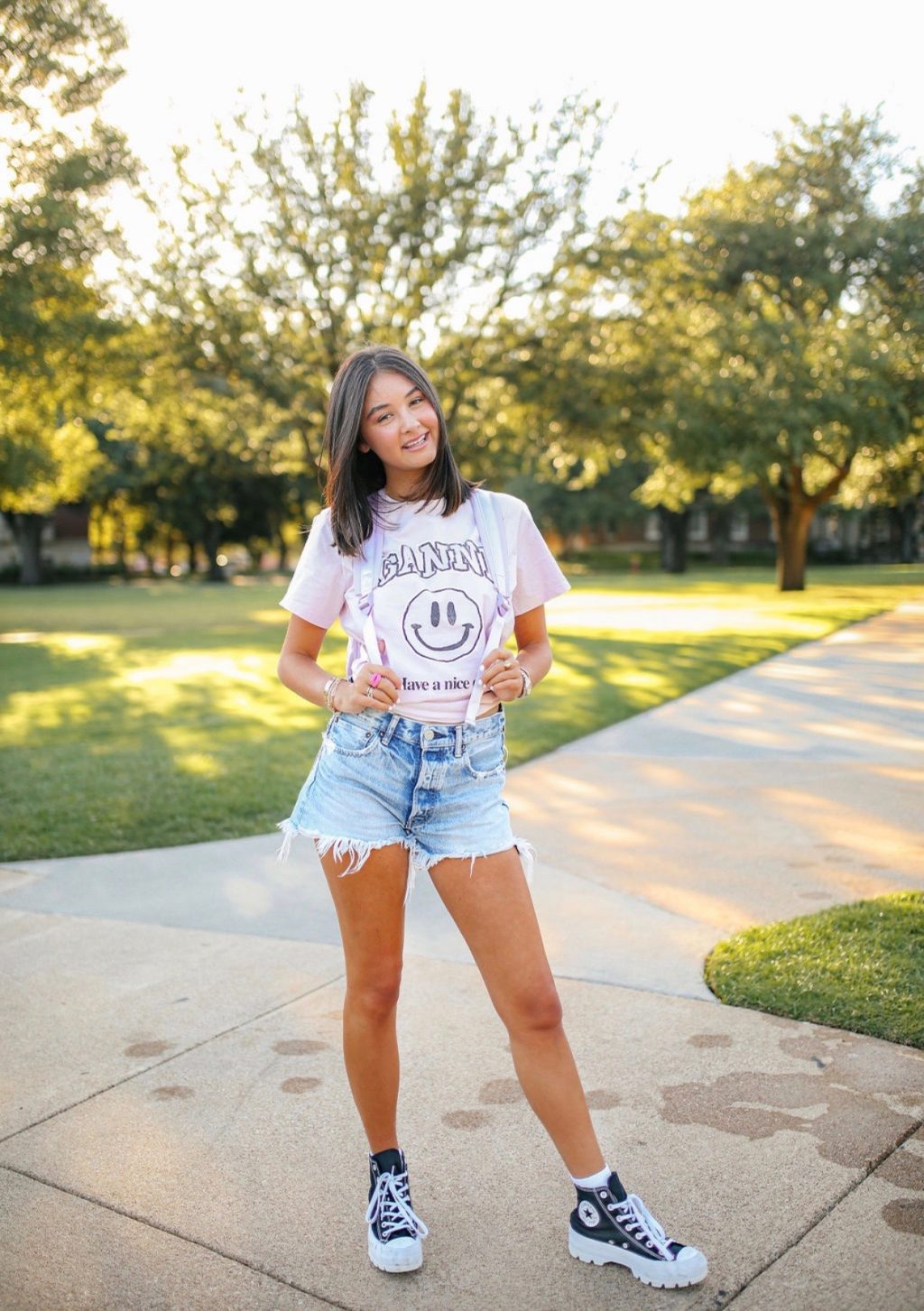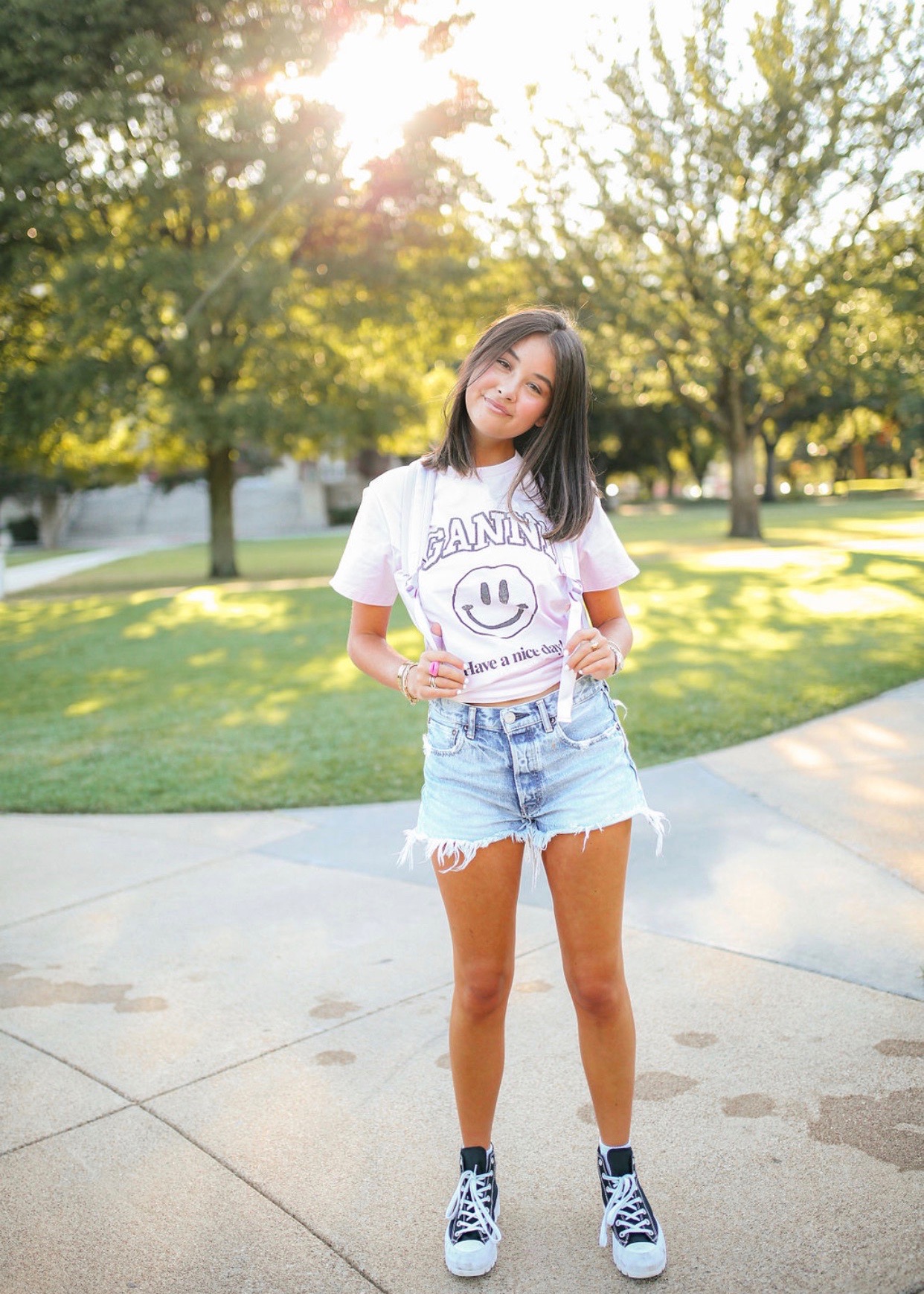 What do you pack in your backpack? Am I missing anything?! Let me know!!!
Tag or DM me if you have suggestions, or also want to share what you carry in your backpack!