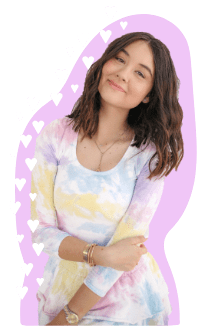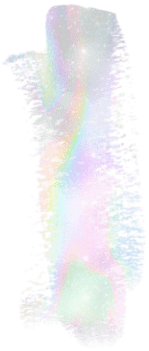 Meet Sophie
Hi!
Thank you so much for visiting my blog.
My name is Sophie & I am an 19 year old lifestyle blogger from Dallas, Texas. I am a freshman year at SMU and excited to bring you along with me.
A few of my fave things….. fresh iced matcha lattes, my family, friends, pilates, shopping, traveling, reading, sunshine, the ocean, pasta with pink sauce, and connecting with you!
I am passionate about sharing all things style, beauty, and positivity. If a blog post or instagram story helps you feel more confident or inspires you in anyway, I am doing my job. Please reach out if you have any questions 🙂
Much Love,
Sophie