Make Up Look for Valentine's Day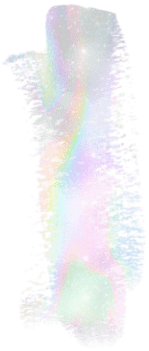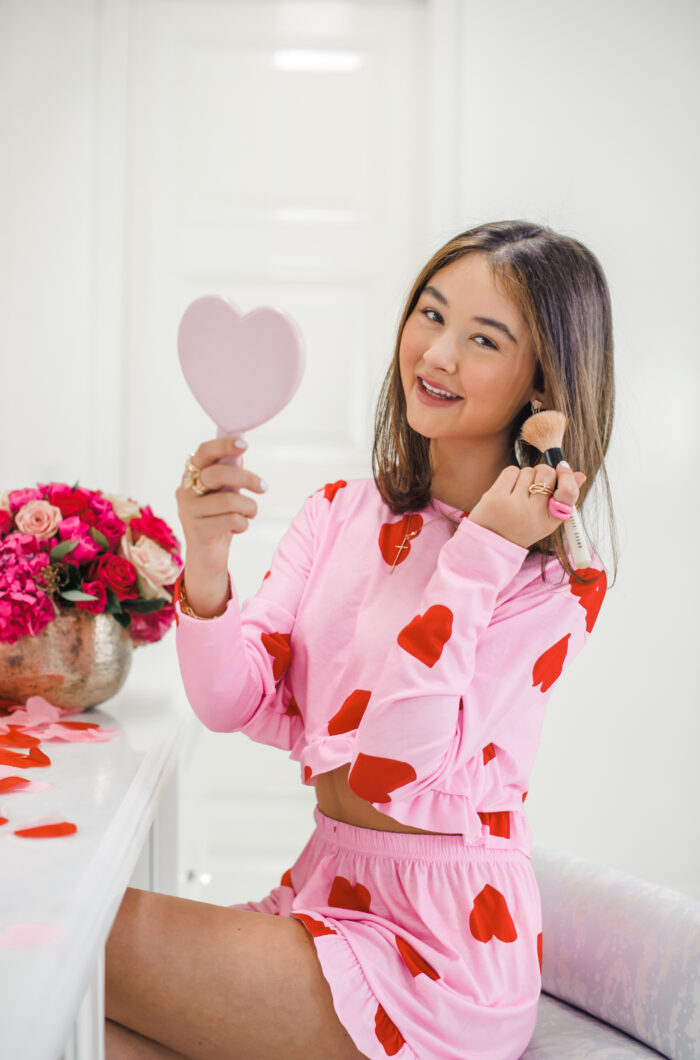 Shop the Post

Hello Lovess…
I want to share with you all some of the products I use in my make up routine I have been doing lately. This is what I will be doing for my Valentine's Make Up look as well. It's not over the top with make up, but it's more than just my regular running around town look!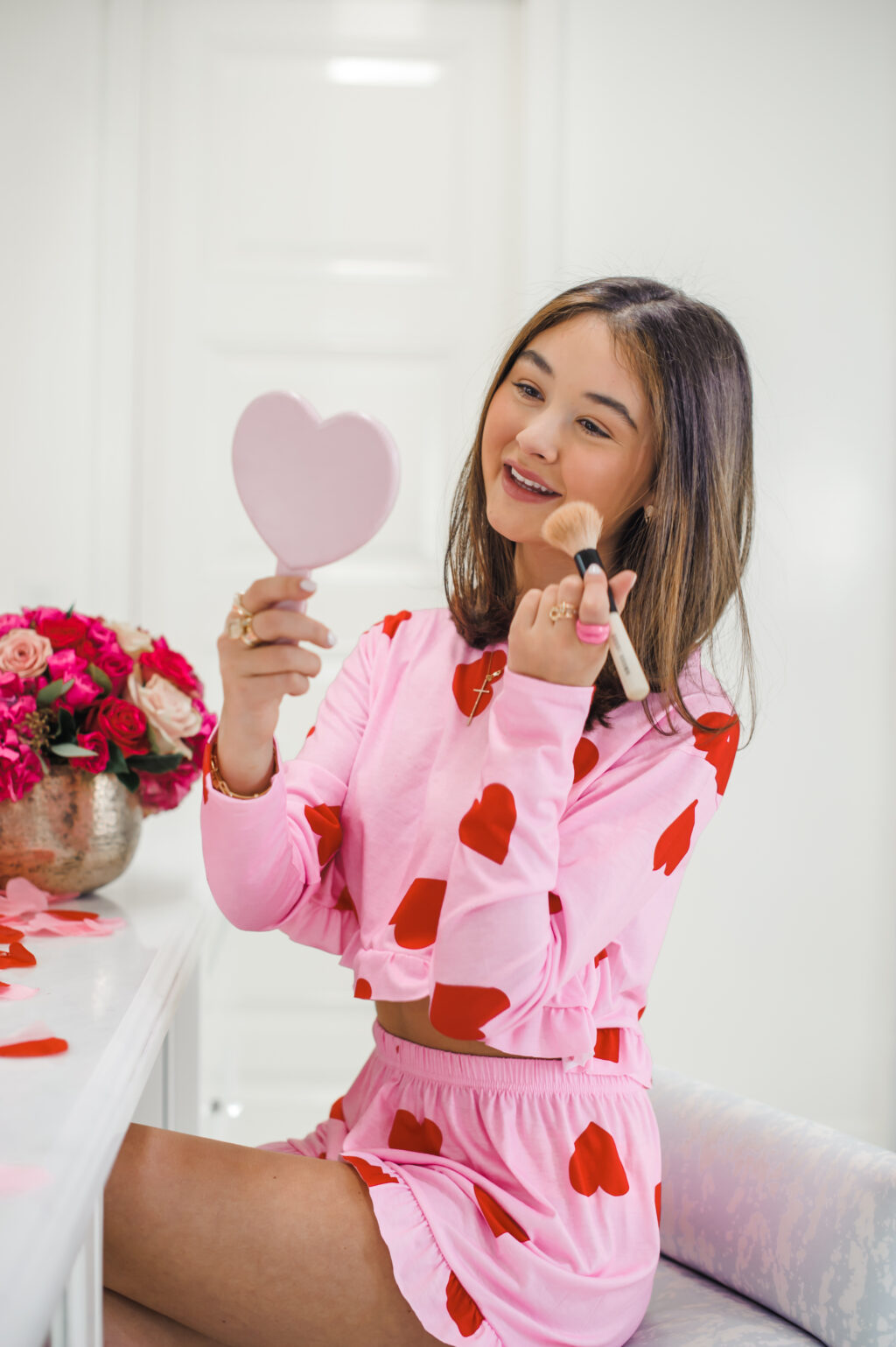 I found these pink and red heart pajamas a week or so ago and have been loving them. The pattern is so happy and the weight of the fabric is the nice and thin so it's perfect for wearing while around the house or before an event. If you are looking for a new set for Spring, I recommend these!
Check out the products below!