Much Love Sophie x Niven Morgan Rose Candle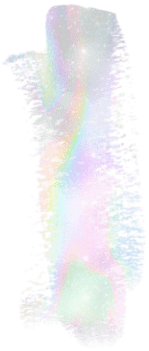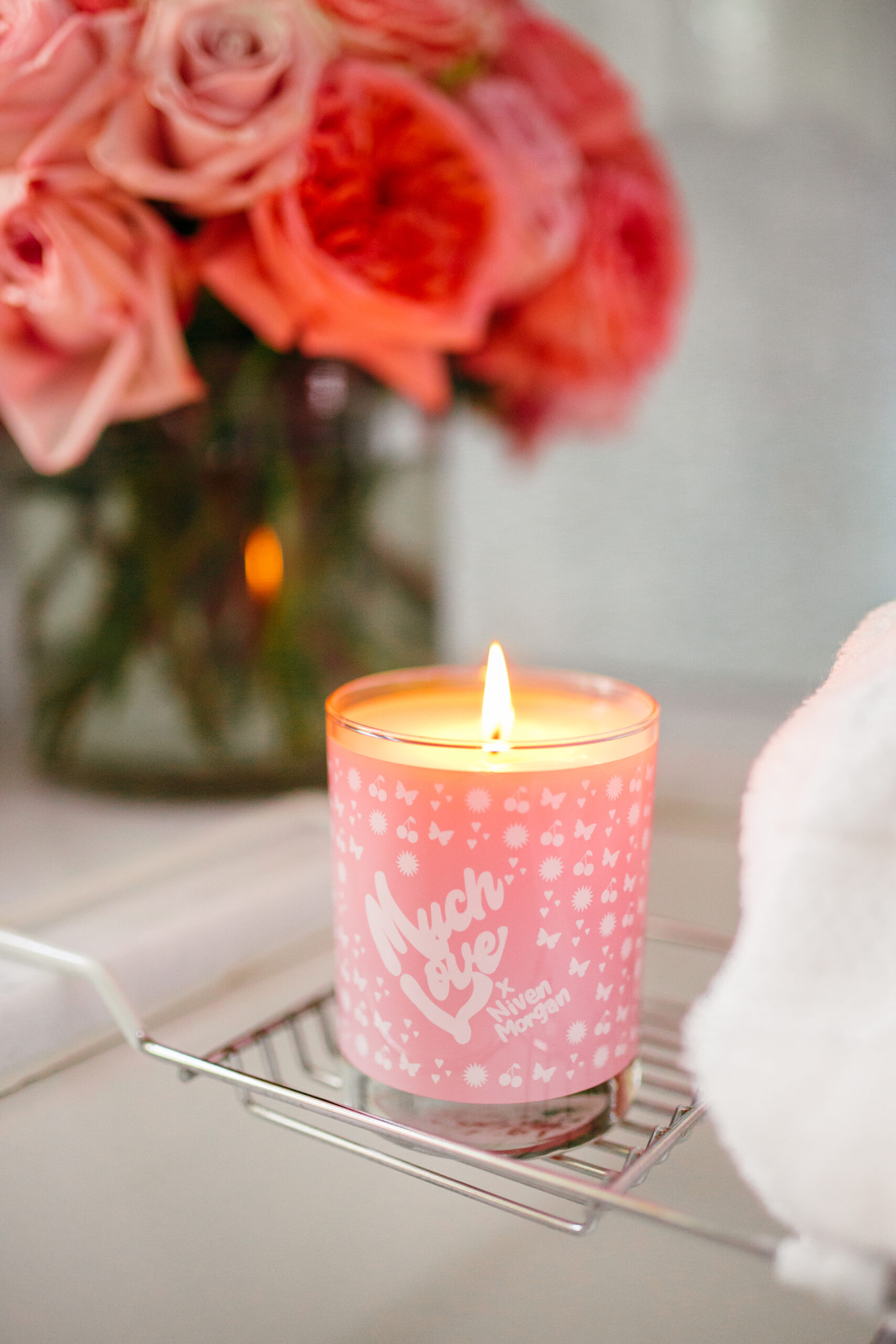 Hello Lovess…
The day has finally ARRIVED! The Rose Candles Niven and I collaborated on are live on his website. Check it out here! I featured Niven this week on my instagram stories, asking him all of you alls questions. Scroll down to see all the rosey details about our candle!
We hope you love it just as much as we do!!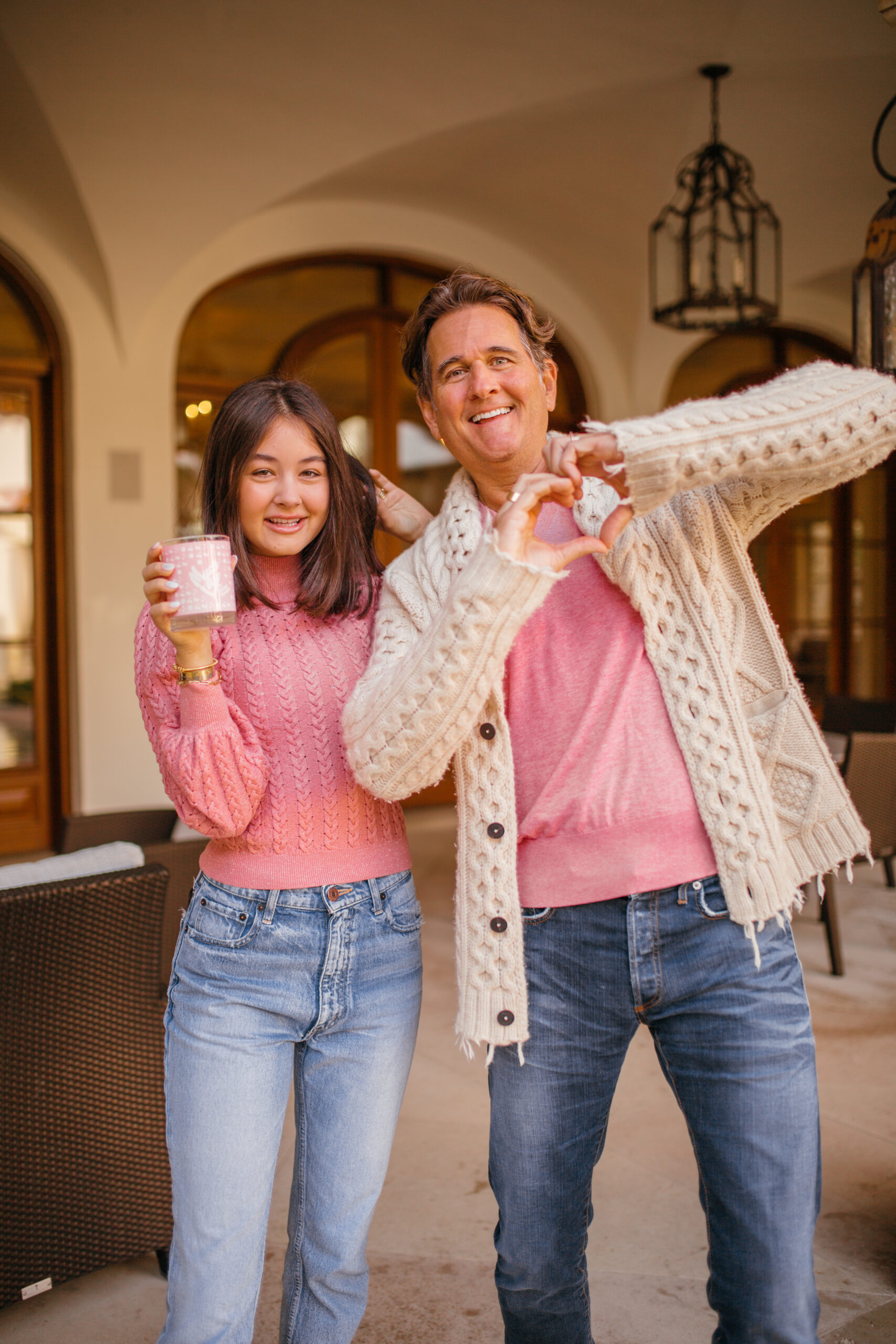 How much will a candle be?
The candle is $35!
When can one buy the candle?
TODAY, November 13th at 9am! You can shop them here at www.nivenmorgan.com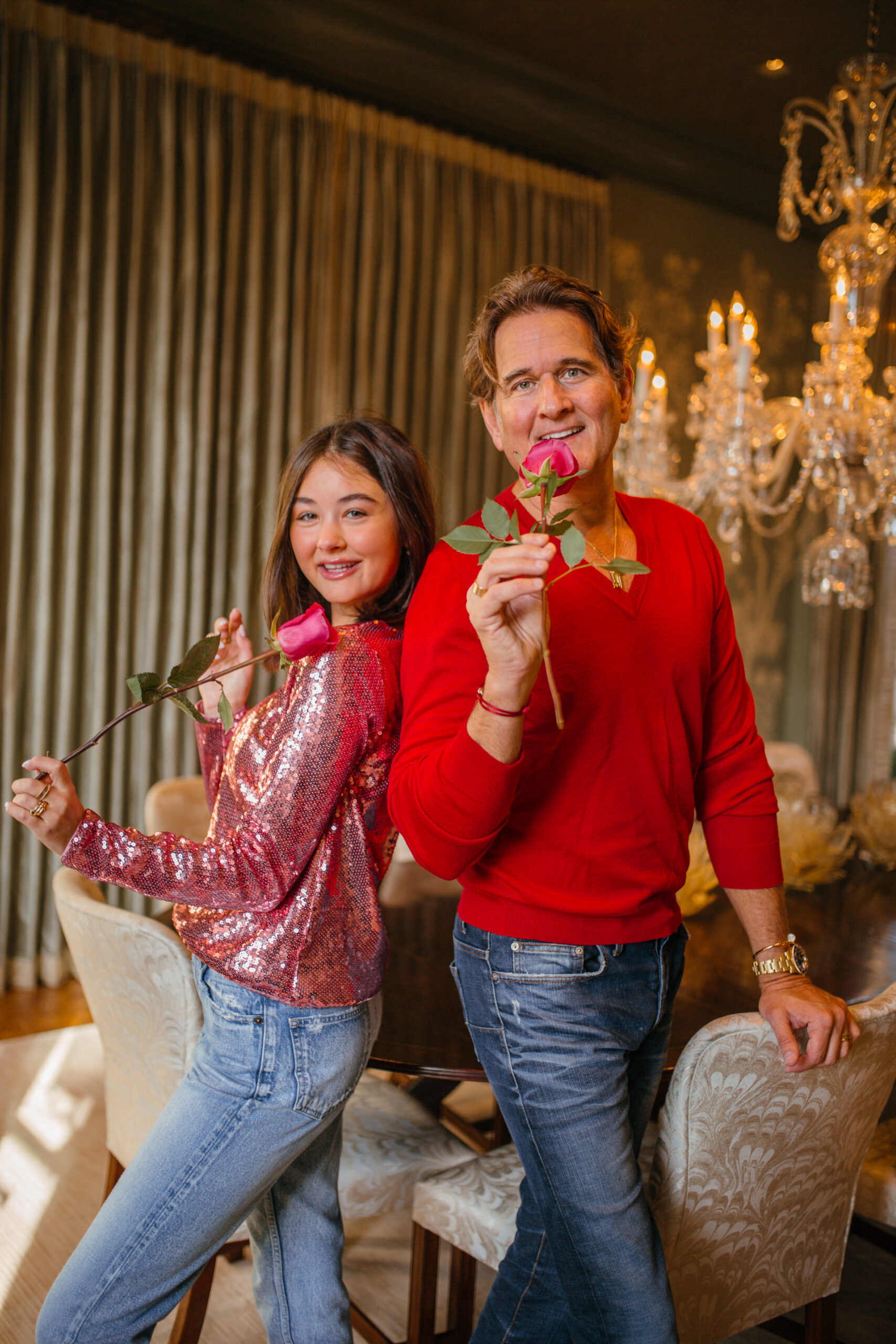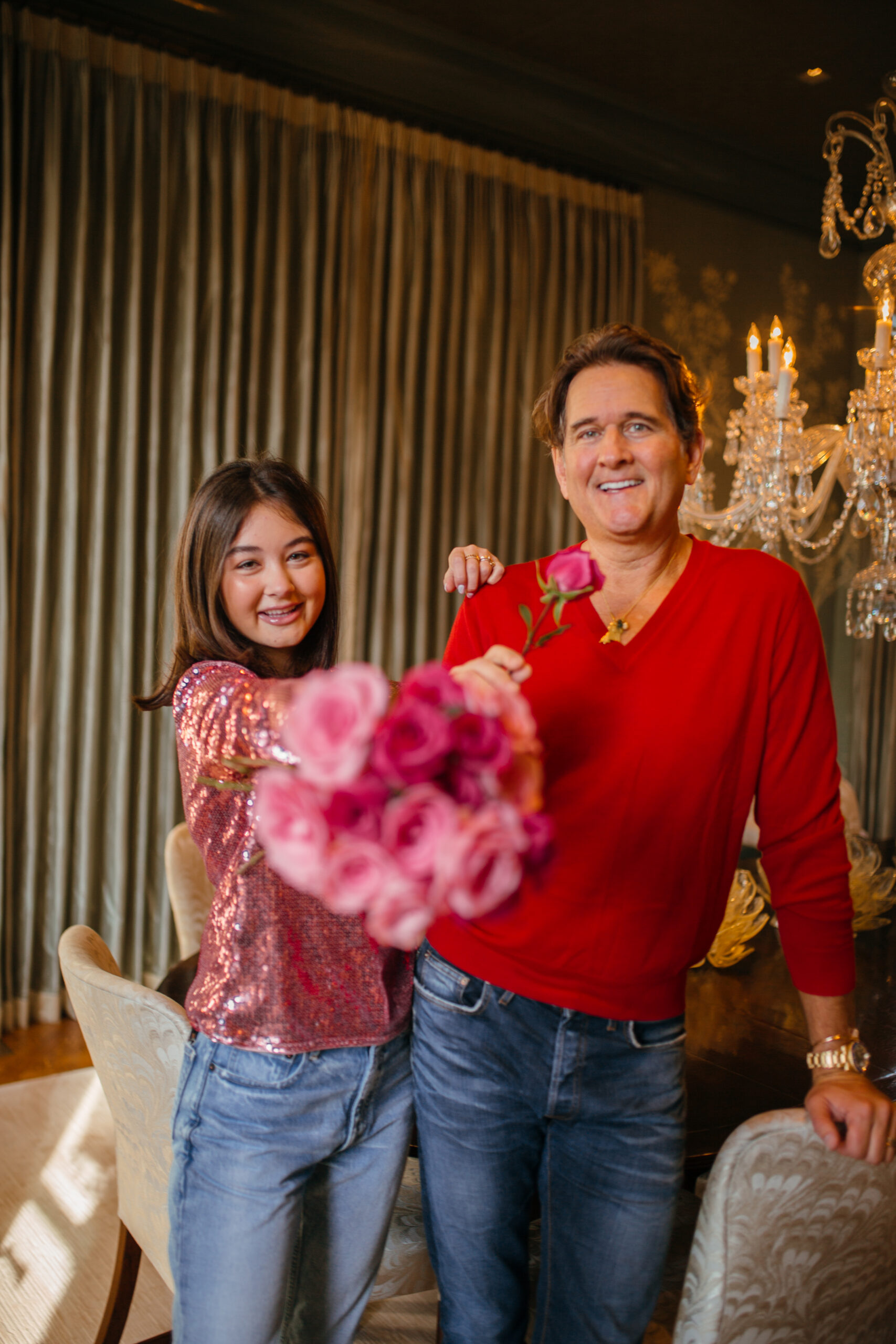 How long can it burn?
It's an 11 oz candle, which should burn around 60 hours. Its important to burn for 2 to 3 hours every burn so you get a complete melt full. Once the wax dries, you can trim the wick.
Are the candles "clean'?
Yes! This candle phthalate free for the fragance. The candle is a soy blend and a cotton wick. They are hand poured in Texas, so you are getting a very very clean candle!
What's the scent?
A nice rose finished with magnolia and peony. It is dreamy!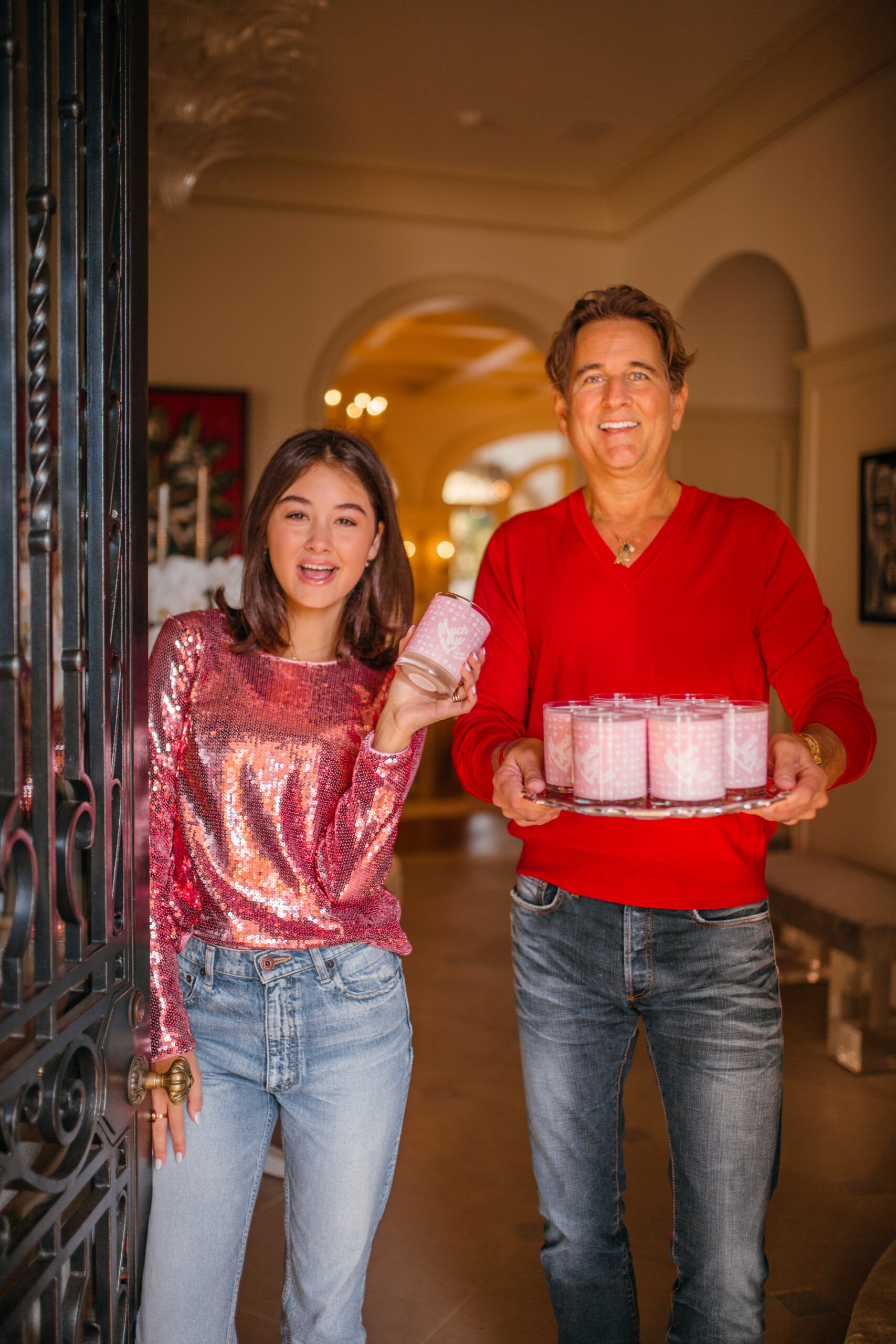 We hope you enjoy the candle as much as we do! It was such an amazing process to watch and learn about Niven's business.
As the flame burns let it be a reminder to "Shine Your Light!"