Sharing Sunshine with Niven Morgan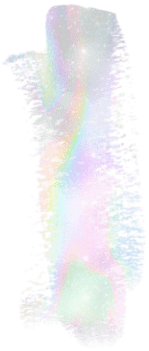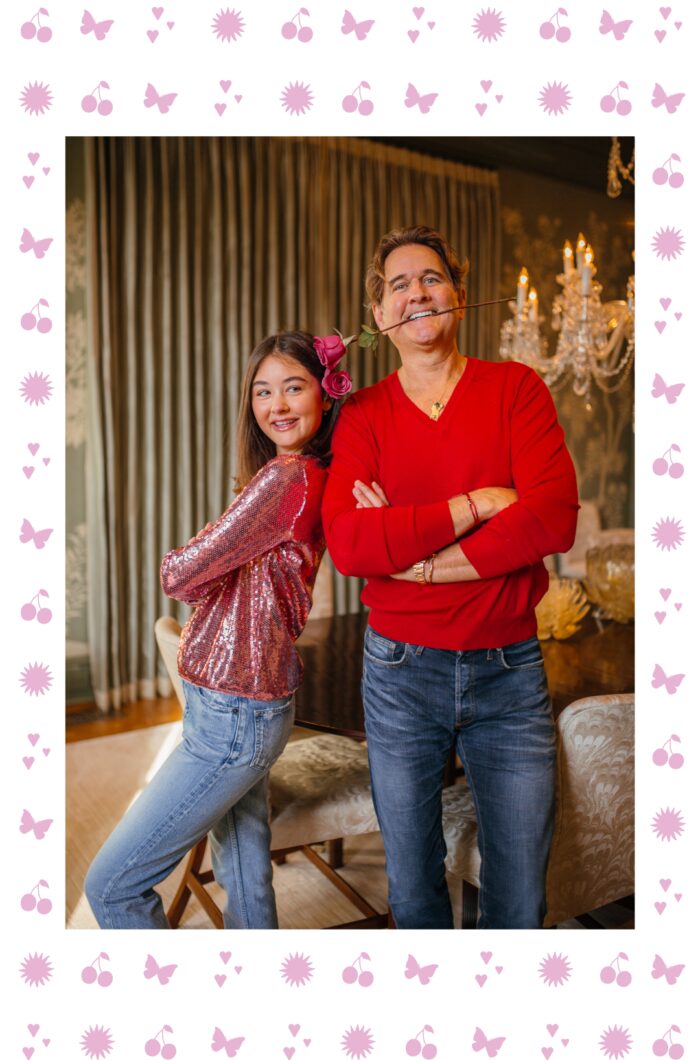 Hello Lovess…
I am over the moon to share my interview with Niven Morgan today on the blog. Niven is such an inspiration to me with his work ethic, and positive attitude! We are currently working on a very exciting project together that I can't wait to share more about soon…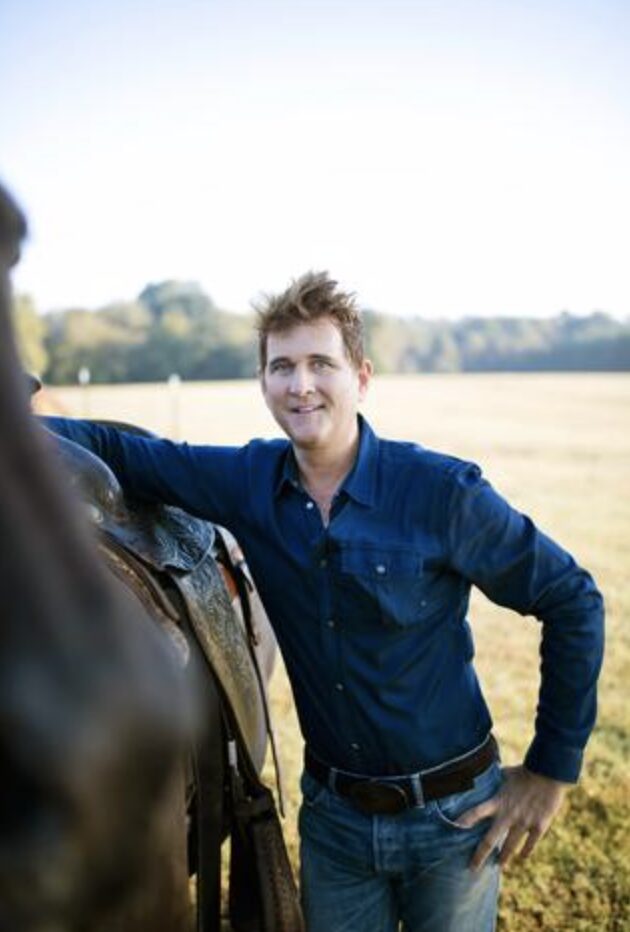 Tell us a bit about yourself?
I am originally from Louisiana but I have lived in Texas for many years. I would like to think it was my Louisiana roots that helped pave the way for my passion for fragrances. I grew up going to our family farm and this is where I fell in love with nature and all of the amazing scents you find outdoors. I still go home and explore the woods looking for that perfect whiff of a new scent. I tend to look at nature for all of our scents. I am incredibly driven and passionate for what I do. I can't imagine waking up and doing anything other than what I am doing now!

Your products are my favorite… what inspired you to start your own brand?
I fell in love with the idea of starting a personal care line the minute the idea hit me. I had this vision of creating products that help people relax and enjoy time to their self. I could not think of anything better than a bubble bath, candle and luxurious creams. But there was also one more big reason. I wanted to have the ability to take control of my life and my career. I wanted to be the person responsible for my own personal success. And for me, success is measured by accomplishment and reaching goals. I knew I had to do this!

How do you see people incorporating Niven Morgan products into their lifestyle?
Simply put, I see them relaxing with our bubble bath, taking a moment to inhale our candles and finding comfort with our body products. I have a vision that when people use our products they are using them to find some peace and to take time out for their self.

Which scent is your current favorite and do you have seasonal favorites?
I always get excited with new fragrances and since we just launched Costa Rica it is my new favorite other than "Sophie's Rose" (coming soon), but I want that to be your new favorite! During the fall and winter months my favorites are Winter Fig and Frosted Pine and we only offer these for a few months.

How can we shop your products?
I always say shop local first and our web page last. You can find our retailers listed in our store locator on www.nivenmorgan.com
I know you're a Texas brand with local roots. Can you tell us a little about how that comes to life?
It comes to life everyday and it is something
I am so proud of. I was literally able to start my company in one day and
find all the resources I needed right here in Texas. All of our products
are made in Texas. We do source packaging from other locations but all of
the products are produced locally.
Tell us about your morning routine and how you get ready for the day?
First thing in the morning starts with coffee in bed. I then read my daily devotionals and try to understand how they will apply to my day and then I take some time to let them sink in. Then I envision my day and tell myself how blessed I am and that today is going to be a great day even though I know my day will probably not go the way I have planned. Being a business owner you have to be prepared for so many unexpected twists and turns each day.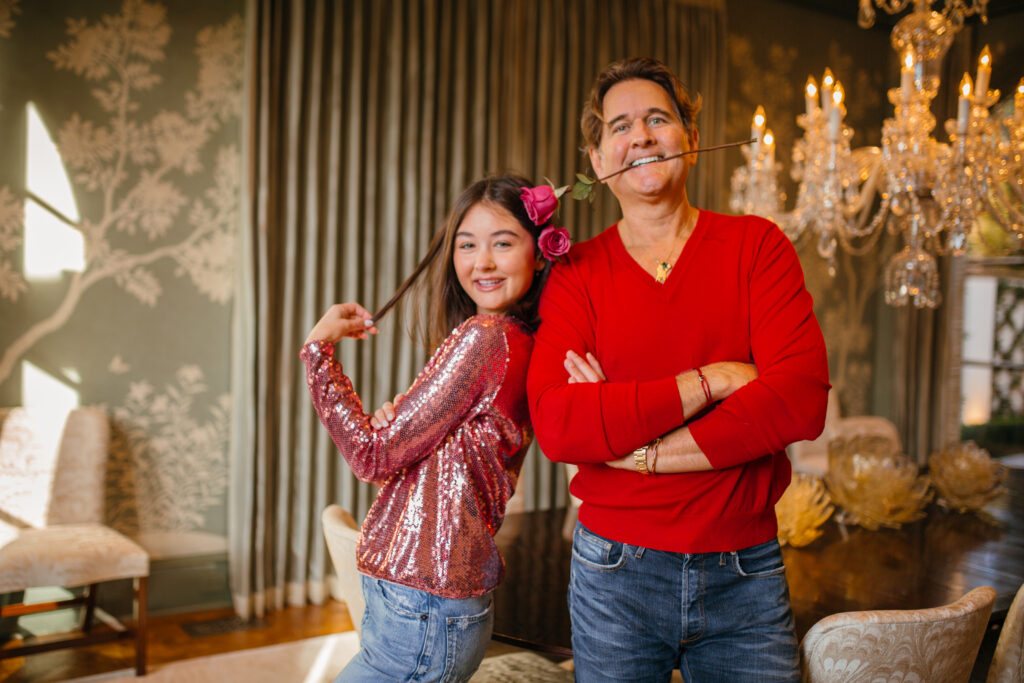 How do you shine your light?
I would like to think that I shine my light each day on those around me that I am able to help. One of the biggest rewards for me is seeing the people that work in my company and knowing that I am able to provide them a place to work and succeed. I don't think it would be worth it if I could not help others.
Thank you Niven for these wonderful answers! It is a treat for my readers to hear such sunshine from you.
Stay tuned as we head into LAUNCH WEEK!! We have some fun surprises in store for you all!