PROJECT RUNWAY FINALE- NYFW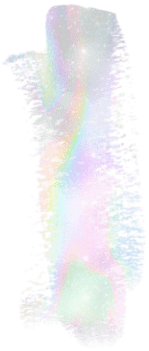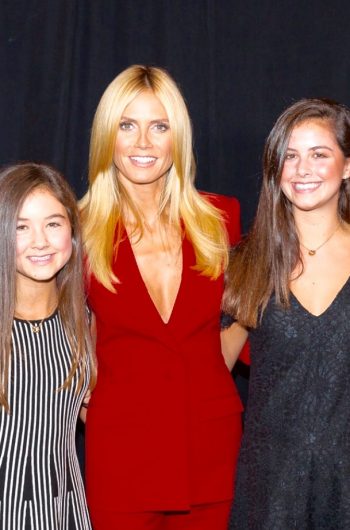 New York Fashion Week is the definition of INSPIRATION to me…I always dreamed of getting to be there and see it all first-hand!  You walk into Moynihan station, and there are hundreds of photographers taking pictures to put on their Street Style page. All of the bloggers, magazine editors, and heads of fashion empires come to this event in the Big Apple. It gives them the opportunity to be the first to witness next season's clothes before anyone else can. While in New York, everyone is scrambling around going from show to show to show.  There are lots of opportunities for great people watching, and everyone getting super excited to see what is about to come down the runway!! The energy in the room is ELECTRIFYING! Today I'll be taking y'all backstage at the Project Runway finale show for Season 14…the talent was off the charts AMAZING!!! Carrie Underwood was the guest judge, alongside Heidi Klum, Nina Garcia and Zac Posen. This has always been my #1 favorite show!!! All of the designers blew me away with their creativity and design. I left TOTALLY INSPIRED!!!!!!!!!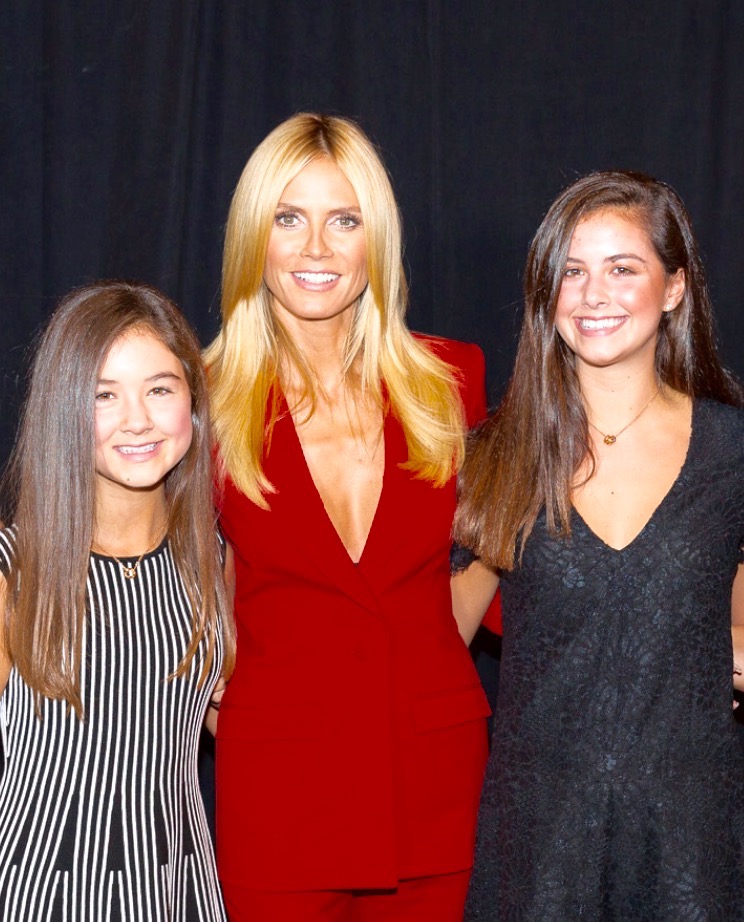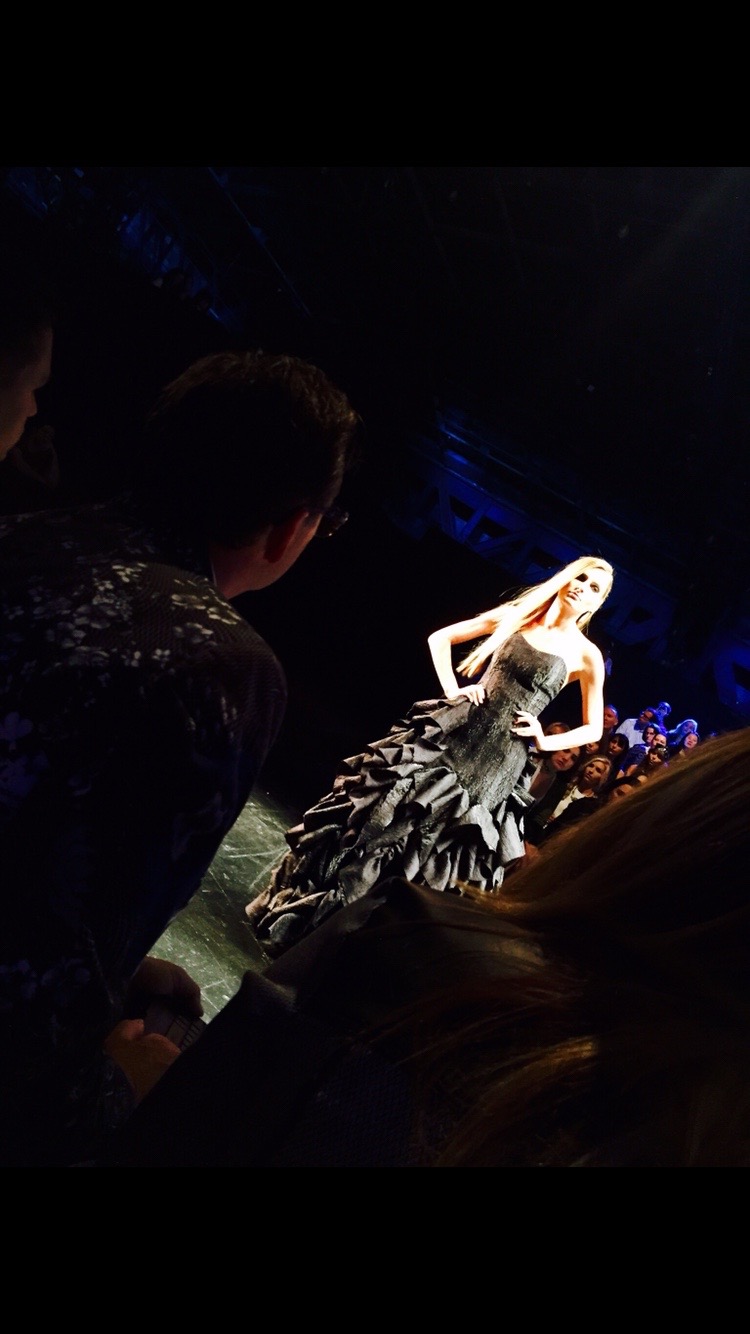 For me, I love looking at color and seeing what the NEW colors are for the season. Dark green, navy blue, RED, burgundy, rose, and deep purple are just some of the colors this fall. You can wear these colors in scarves (one of my favorite ways), pants, dresses, or sweaters–whatever you feel most confident in. Experiment, and be B-O-L-D in what you wear, who cares what anyone else thinks? If YOU feel confident in what you are wearing, then everyone else will think you look great!
Much Love,
Sophie <3