NORDSTROM ANNIVERSARY SALE 2021☆彡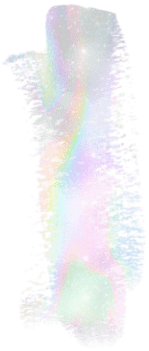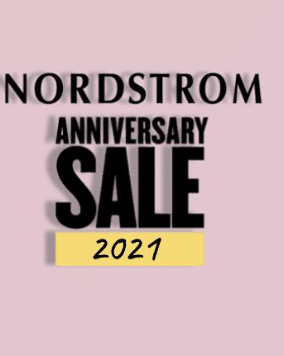 HELLO LOVES…
Time for the biggest and the best sale of the year!! The Nordstrom Anniversary sale is right around the corner and I am so excited to share my personal favorites with you! To guide you through the massive sale, I will be updating this article with my favorite anniversary sale items as we get closer to the big day to help you make the most of it! Please feel free to bookmark this page and visit as often as you'd like. With 100+ new brands to shop, amazing finds are guaranteed and top selling items will be selling out fast! HAPPY SHOPPING ♡
What is the Nordstrom Anniversary Sale?
The #NSale focuses on discounting end of season inventory, which in reality is a presale of fall trends allowing us to prepare weeks prior to the actual season (great news and deals for US!) Things sell out really quickly because shoppers are eager to get the "worm" early bird saying desperately applies here! With that being said, I strongly recommend starting a wishlist on the Nordstrom website or app so that as soon as shopping is open to the public you get first dibs on your wants. Nordstrom also offers a Credit Card that you can apply for if that is something that you want to do — you can easily apply and will receive a $60 credit upon being approved. Like I mentioned, I will continue updating this post so that you can find the best deals! Remember: It may be extremely warm right now, but come the cooler months you will be so THANKFUL that you took advantage of shopping for cool weather essentials in advance.
PROTIPS
Stock up on items you know you will use as staples in your wardrobe like high-end denim that very rarely goes on sale!
Handbags!! Handbags flow with the seasons and you can easily incorporate your favorites year round, if you have been eyeing specific ones it's time to jump on it!
Make it easy on yourself and shop brands that you are familiar with. I will try my hardest to do the sorting for you so that your shopping experience can be seamless and all you will have to do it add to cart!
Supplies will be limited, if you spot your size you will want to act fast!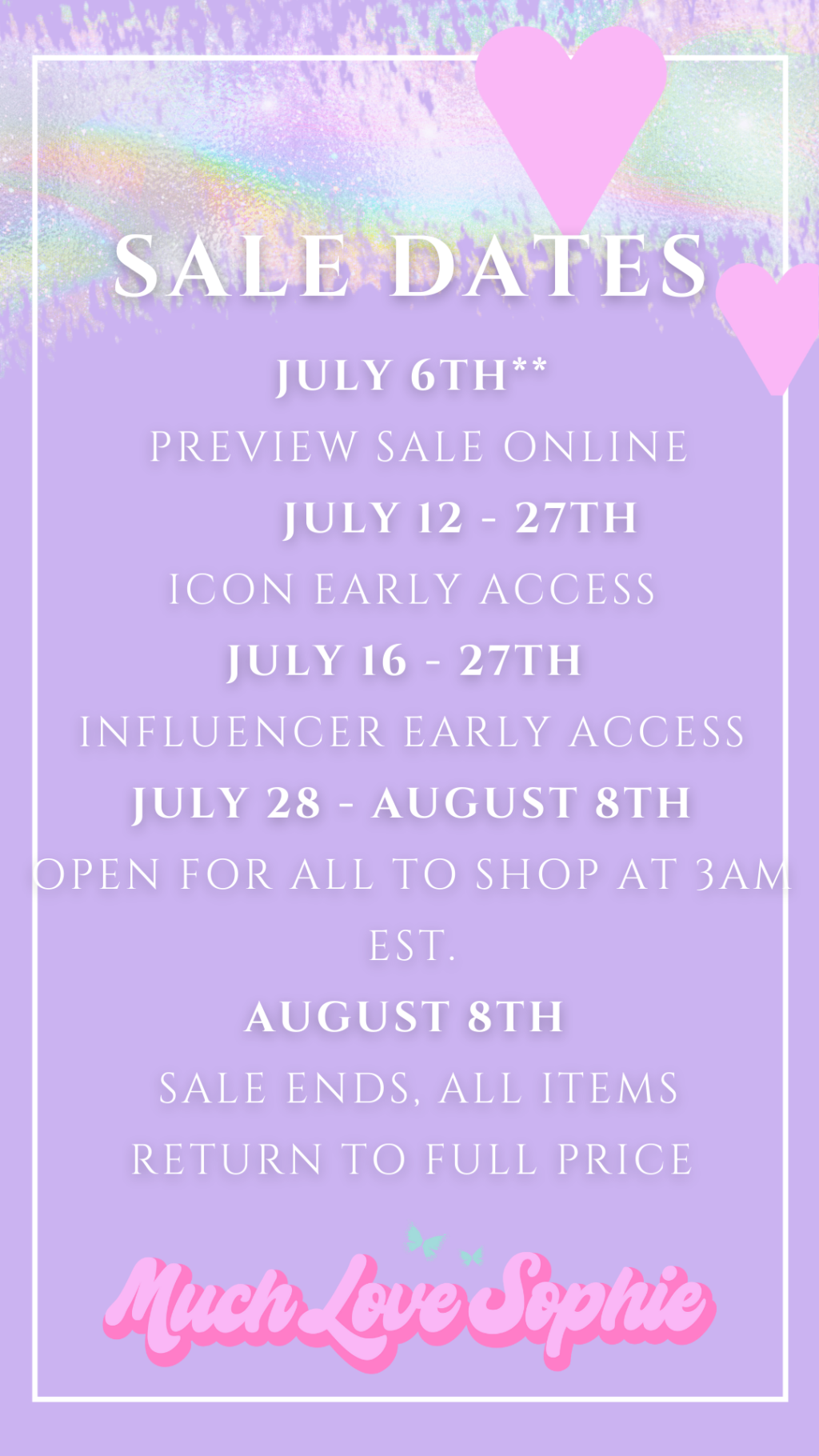 MY SALE PICKS
FASHION
YES!! The season of layering — cardigans, light sweaters, jeans, and jackets! I always get so excited when it's time to cozy up.

SHOES
This might have to be my favorite category to shop during the sale, I love booties and mules more than anything and I find myself wearing them ALL fall long 🙂

ACTIVE WEAR
I love getting a head start on active wear especially leggings and longer crops for my daily exercising, the grind won't stop come fall.

BEAUTY + HAIR ESSENTIALS
Some of the most amazing beauty and hair products go on sale during this time and I try to load up on as much as I can. Lip care, skin care, and hair care are my obsessions lately so I am extremely excited for my favorites to be on SALE!

HOME
Whether I am gift shopping in advance or simply picking up things I know I will definitely need like candles or blankets, shopping for home is also a must!

I hope you all are as excited to be shopping with me as I am to be shopping with you! Be sure to follow me on LIKEtoKNOW.it for exclusive try-ons and links! Can't wait to see what treasures we find on this hunt! ♡♡♡