ALL THINGS WALL ART DORM GUIDE PT. 1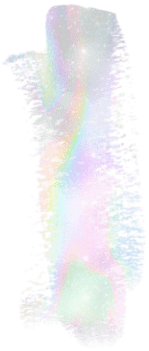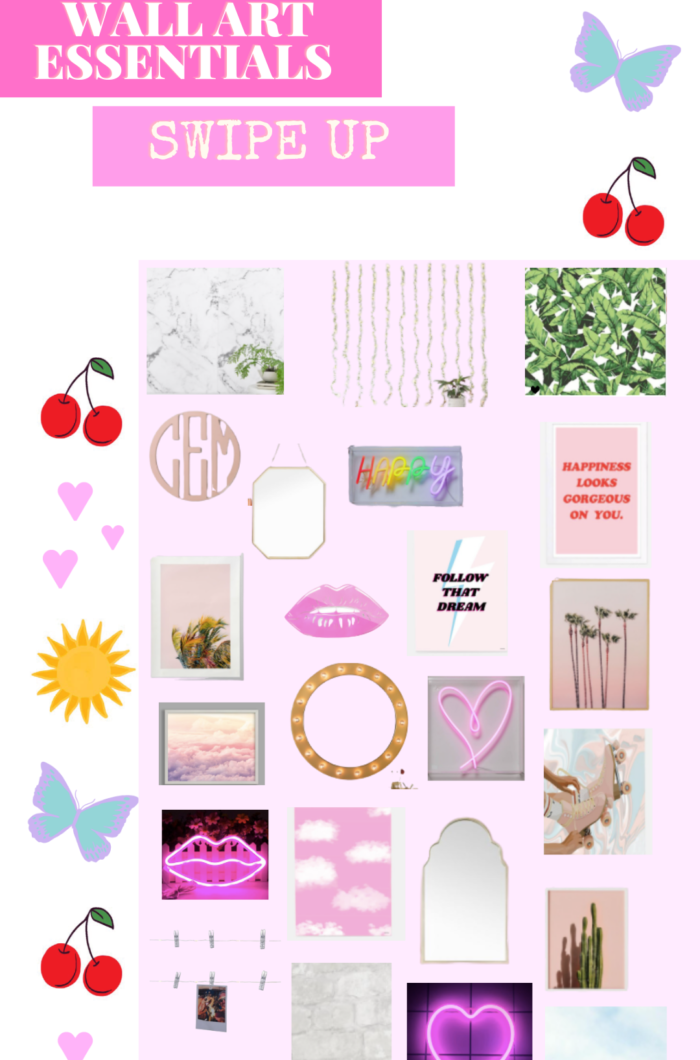 HELLO LOVES…
Wall art has received so much love these past few weeks, I wanted to dedicate a special blog to cover wall decor only. Regardless of the theme you have in mind for your space everything I am sharing is completely interchangeable and apartment/dorm friendly. I had so much fun getting my room together leading up to freshman year (time realllllly flies) and felt it super important to help you with yours! ♡
LIGHTING

Adding moody/neon lighting to my room really added personally and elevated my space at night. I have really enjoyed using the different light up signs and decor in place of my lamps when I don't need bright lighting. The plug in options are super easy to put together and are student housing friendly!
WALL PAPER

OKAY! I love an accent wall moment and wall paper has made it possible for us all! With easy application and removal, wall paper will definitely vamp up your space and won't cause any penalties when it's time to move out! There are endless options and your creativity can run as wild as your dreams ♡
ART
I am such an advocate for positive affirmations and reminders, even if it comes from the artwork on your walls! A scenic picture or uplifting quote can really get you through not so pleasant days and will help you work towards any goal. You can find art to match any theme and can you ever actually have enough uplifting messages?

MIRRORS
MUST MUST MUST! Mirrors are known for making spaces appear larger and more open, I agree with both and think they also make any space feel welcoming. I don't know about you guys but I love a perfectly placed mirror whether it be on the wall or self standing. After all, the motto is definitely LOOK GOOD, DO GOOD, BE GOOD.


I've tagged all of the items for easy shopping and can't wait to see how all of your spaces come together. I'd love to see pictures and hear all about how you came up with your themes ♡