☆Frozen Banana Popsicles with Savvy Spoon☆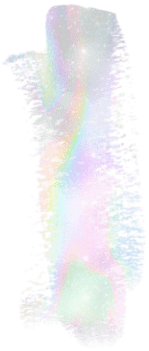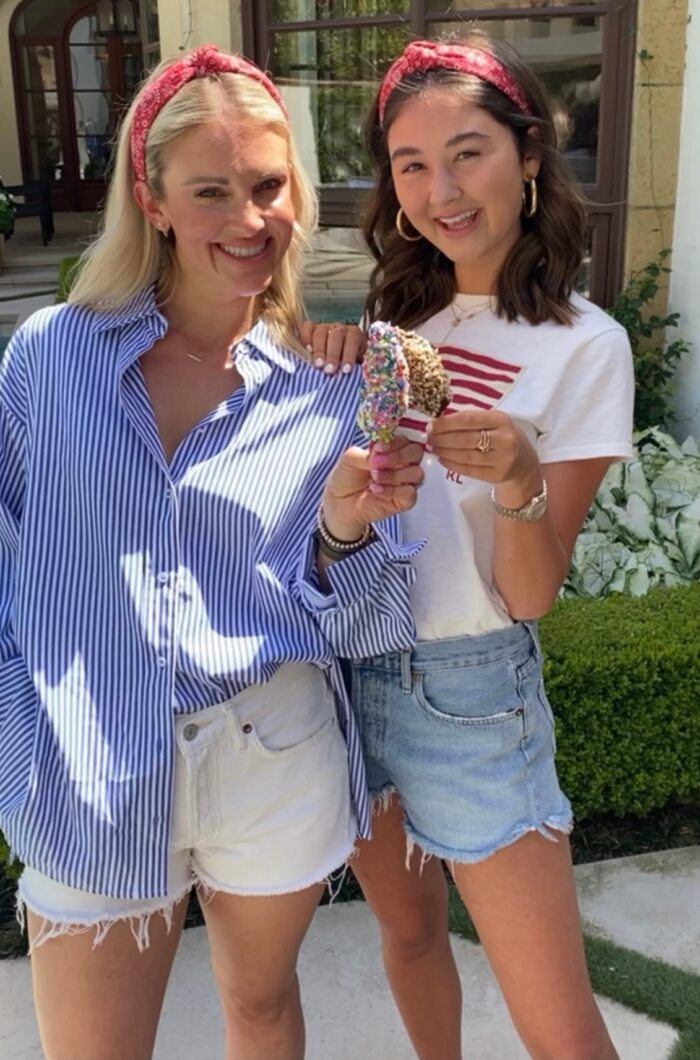 Shop the Post

OMG!! Today I am sharing the making of frozen banana popsicle sticks with @savvyspoon (4th of July themed, of course.) I am also including the recipe for you to follow — hope it inspires you to whip up something festive for this 4th of July ☆
Instructions:
Halve each peeled banana and insert a skewer into the center. Be sure to freeze bananas for 2 hours before dipping!
In a double boiler, melt first bag of chocolate chips with 1 tbsp of coconut oil. Take off heat then repeat with the second bag of chips and 1 tbsp of coconut oil.
Dip frozen banana into melted chocolate, then into topping! Place back into freezer until ready to eat!
Cayla made it such a simple process and had so many pointers on how to simplify the frozen banana making process even further! For more yummy recipes, be sure to visit https://thesavvyspoon.com/ and follow her instagram account @thesavvyspoon.
Please tag us if you decide to make this recipe over the holiday weekend! ☆