Jean Shorts Guide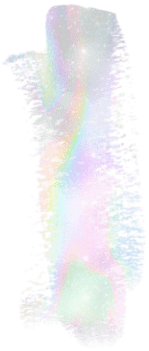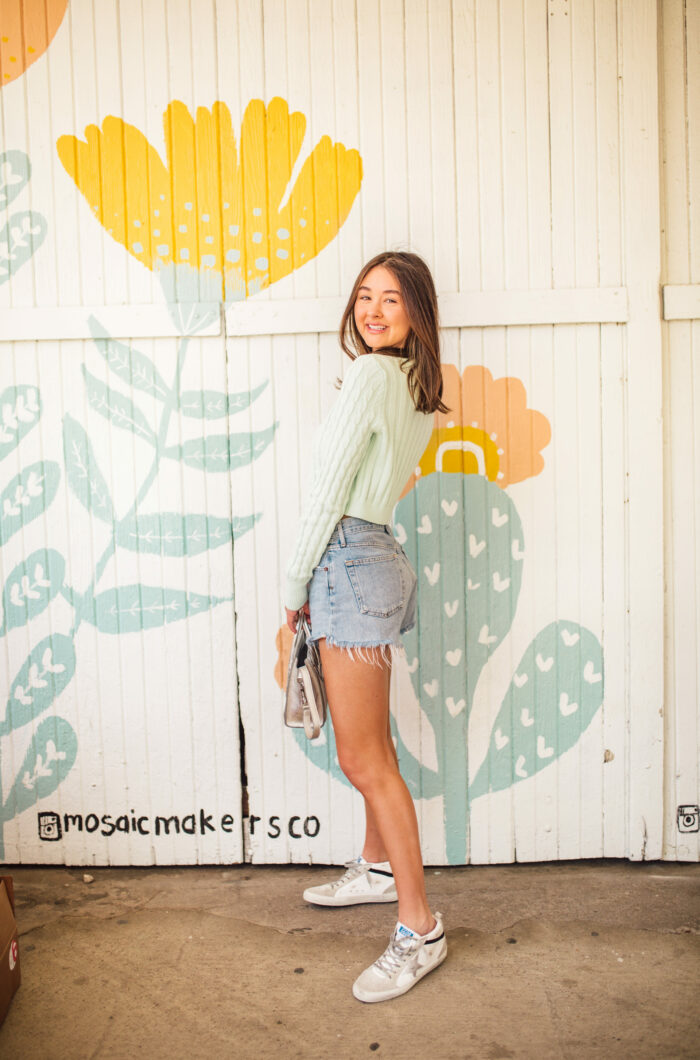 Shop the Post

Hi Lovess…
Today I am talking about my favorite pieces of clothing: jean shorts. They are my number one staple when it is warm outside. Whether I am pairing it with a fun graphic tee or cropped cardigan to a fun tank or blouse for dinner, there are so many ways to wear your denim shorts. 9 out of 10 times you will probably see me going with jean shorts, a fun top of some sort and either sandals or sneakers. That is the Much Love Sophie uniform once the weather hits 70 degrees!
My absolute favorite pair without a doubt is the AGOLDE PARKER VINTAGE CUTOFF SHORTS! They come in multiple colors, and are my go to when I am putting an outfit together. They retail at $128 and are worth every penny in my book. I love the fit of them, the way they maintain their shape season after season. The length is also good, because it is such a popular cut they have even come out with another style that is the parker desgin but a little longer for those who rather have a longer jean short.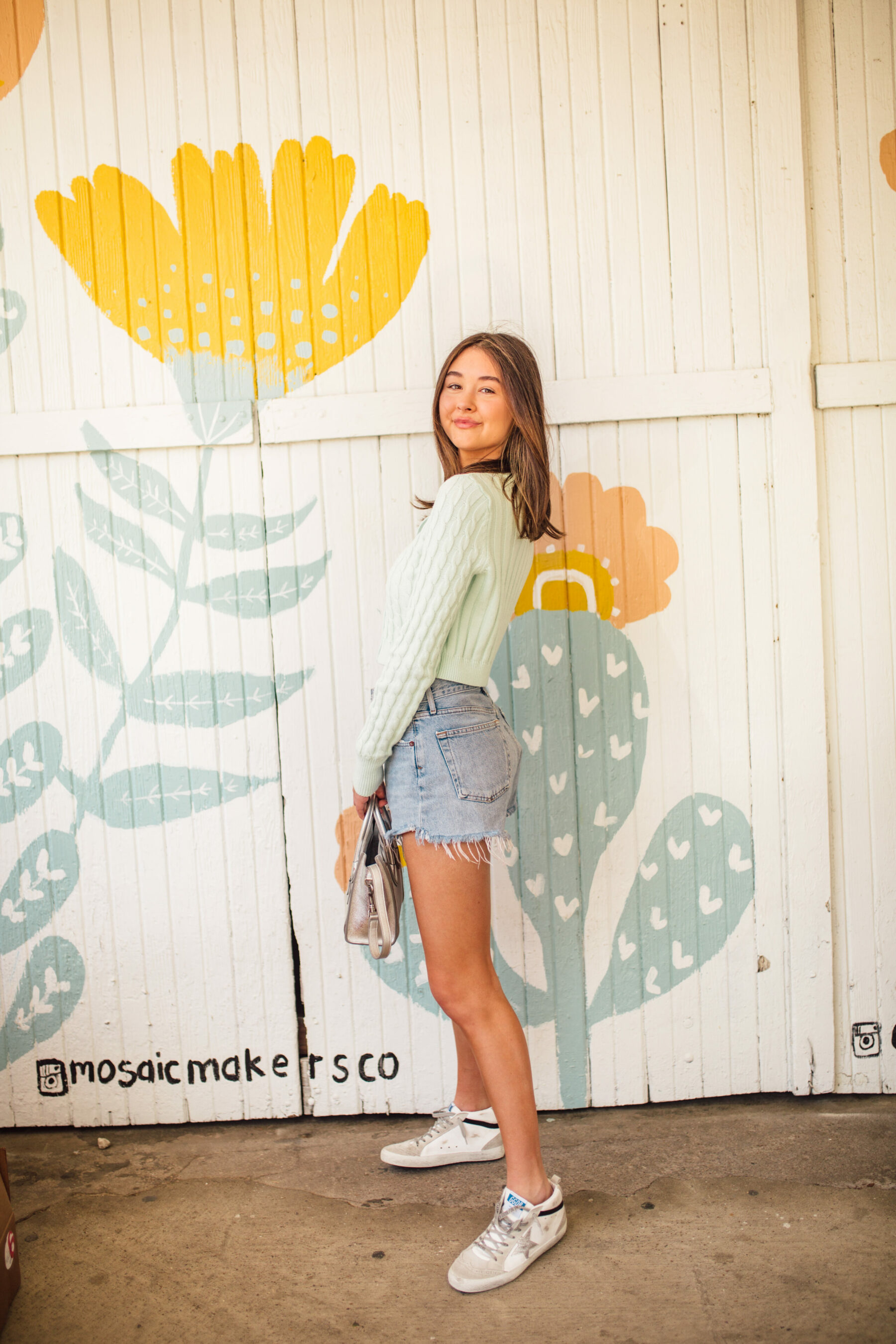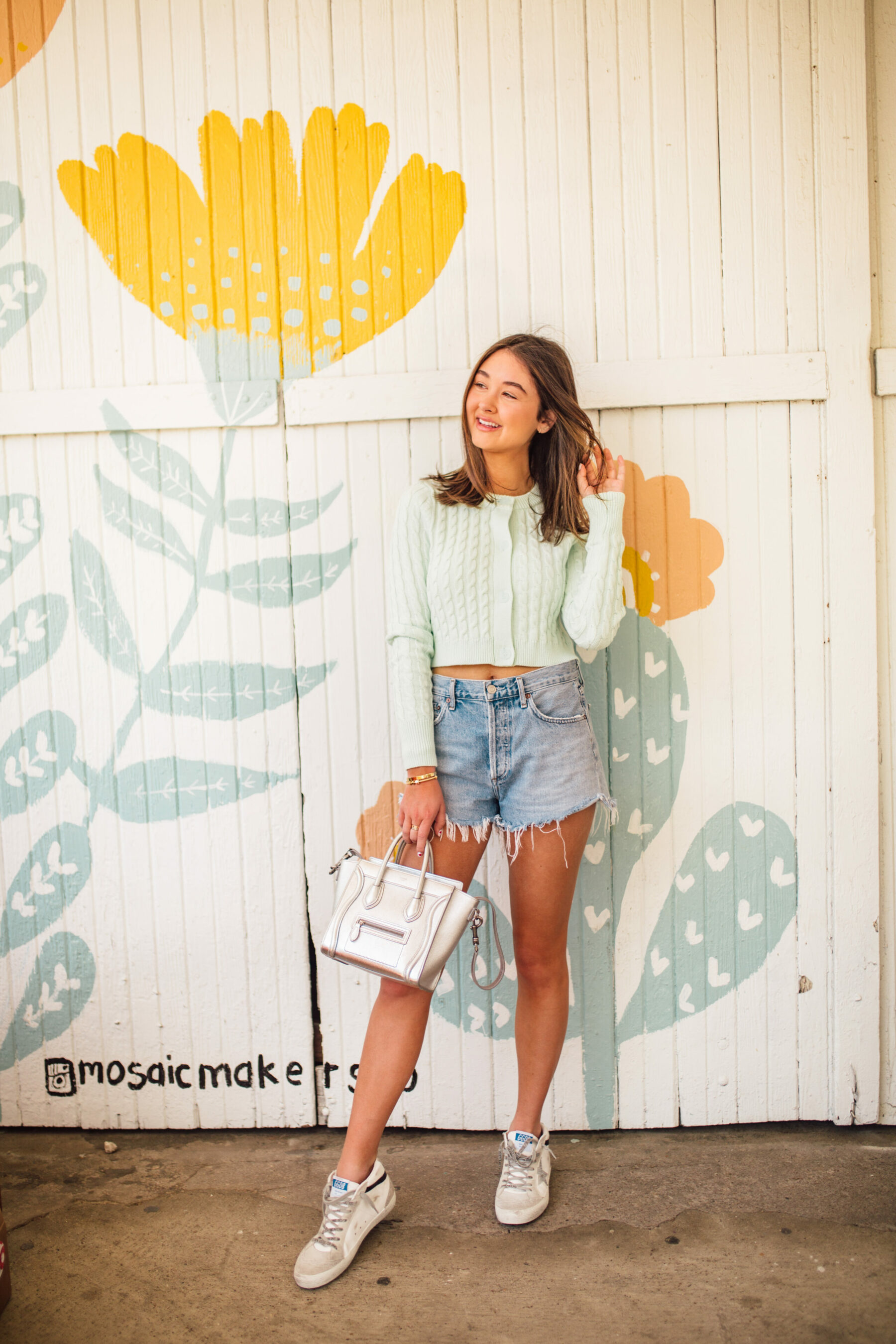 Here I paired my tried and true agolde parker shorts with golden goose midstar sneakers and a 525 cropped cardigan! Below you can see all the colors that the cardigan comes in. Such an easy look that can work from spring all the way to Labor Day.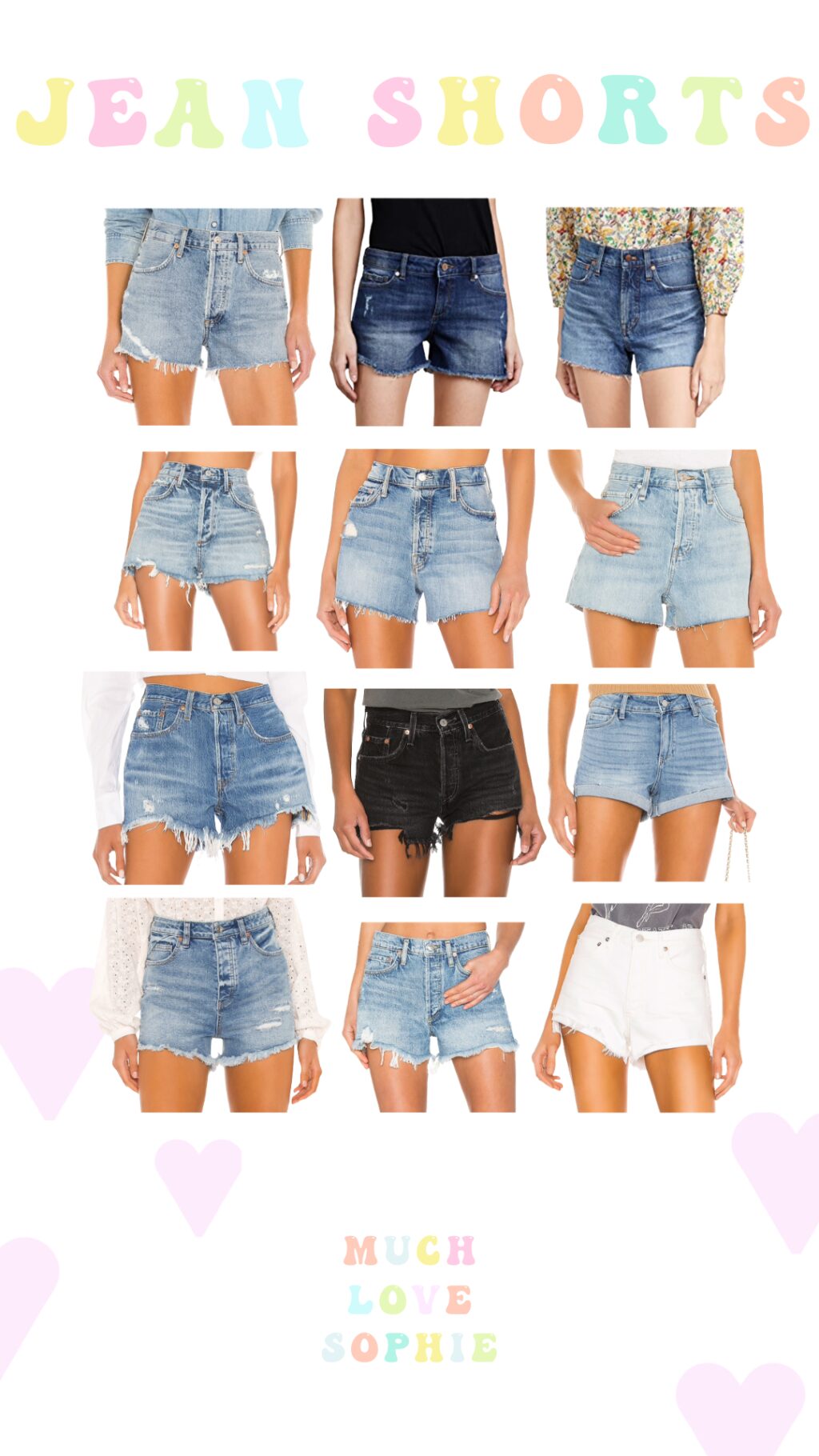 Check out some of my favorites and some that I am currently eyeing to add to my collection of denim!!