January Shops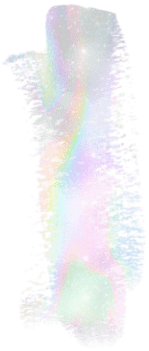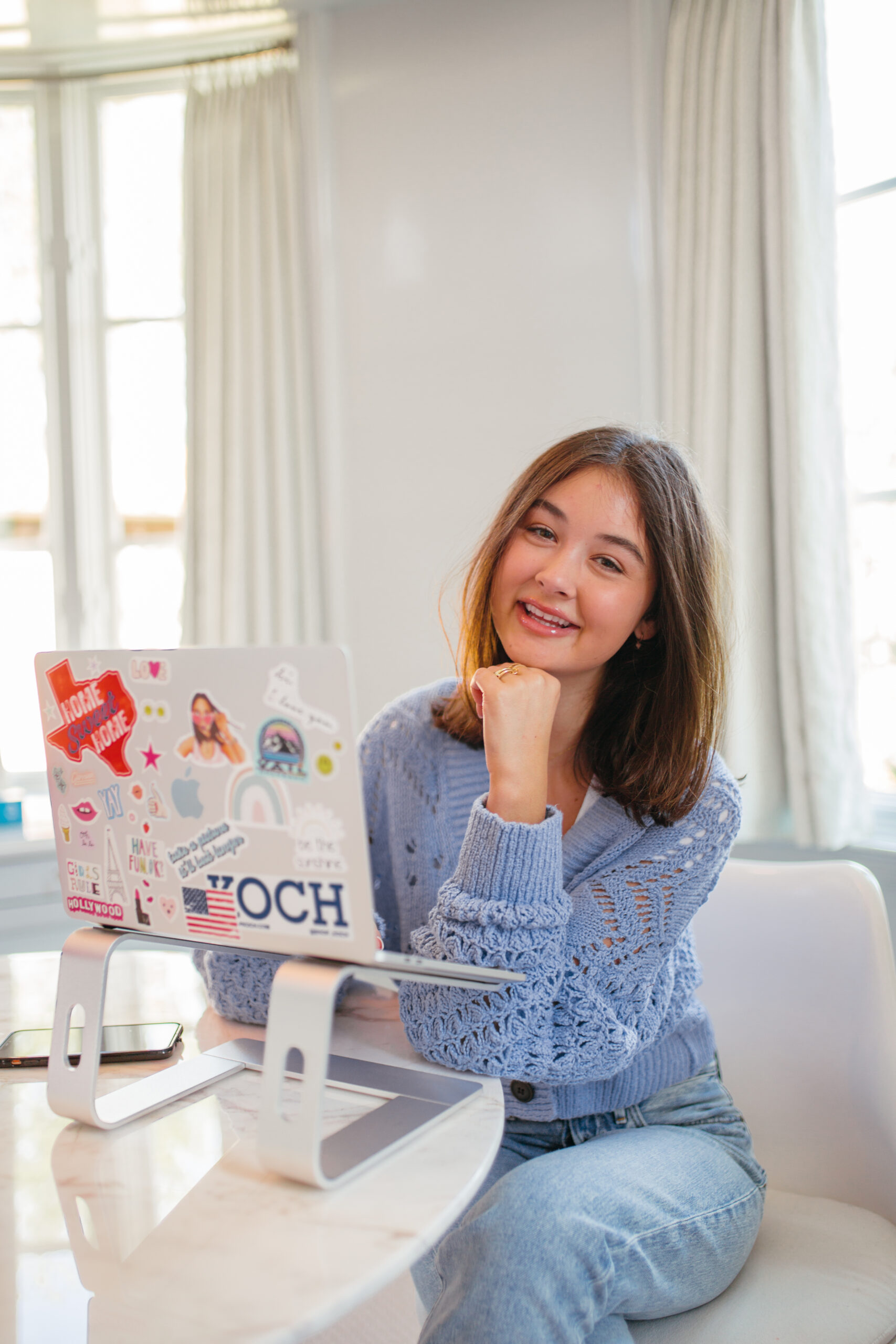 Shop the Post

Hello Lovess…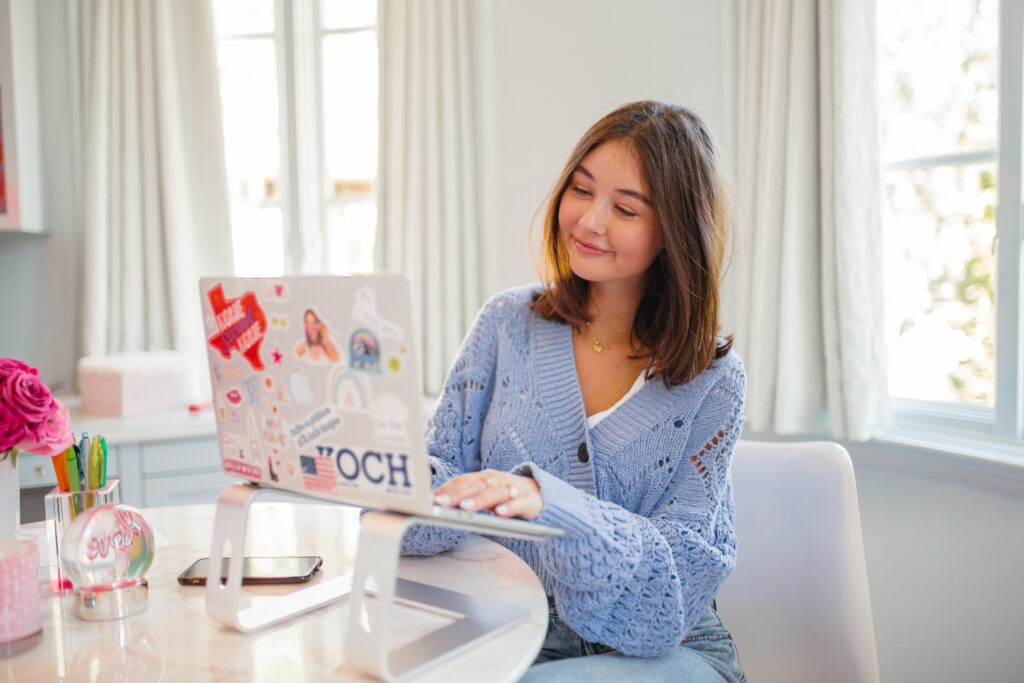 I am so happy to spotlight the January Shops from my website with y'all! I thought a little highlight of some of my favorites from each shop could be helpful for those looking for a specific piece. Check it all out below!
Here are all my favorite beauty picks.. I use these everyday! You will find more on the shop page in regards to all things beauty.
These are the best of the best sellers from 2020! You all will recognize these.. they are mine and your favorites. I cannot recommend the marc fisher booties enough, such a classic!
Here are a few of my wishlist items.. be sure to check out the rest on my shop page!
It is amazing what all you can find for under $100. From everyday pieces to items on sale, you will find some deals on this shop page!
Who is looking to refresh some of their workout wardrobe? These pieces are just what you need!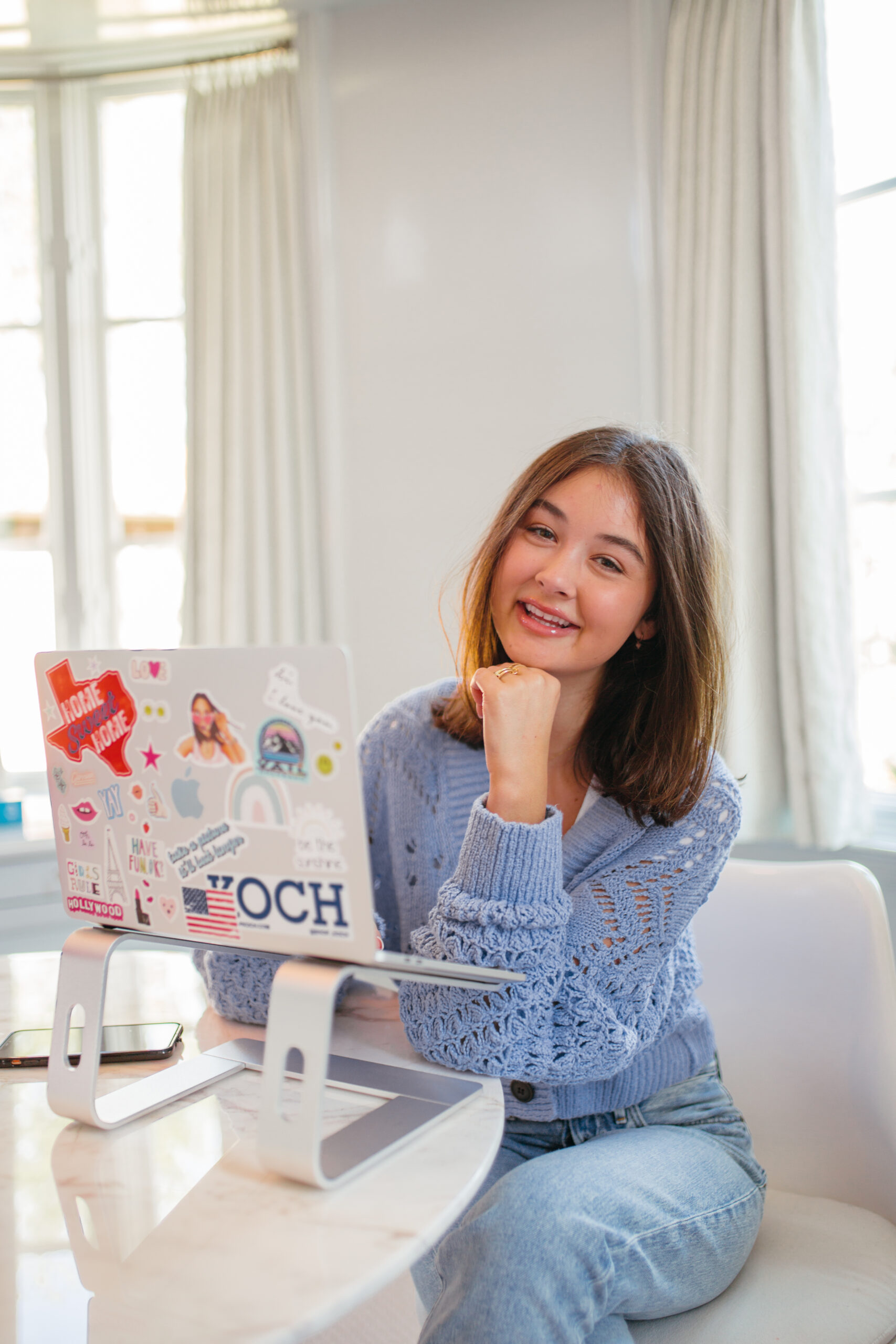 Happy Shopping, Y'all!