Happy Weekend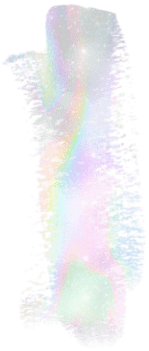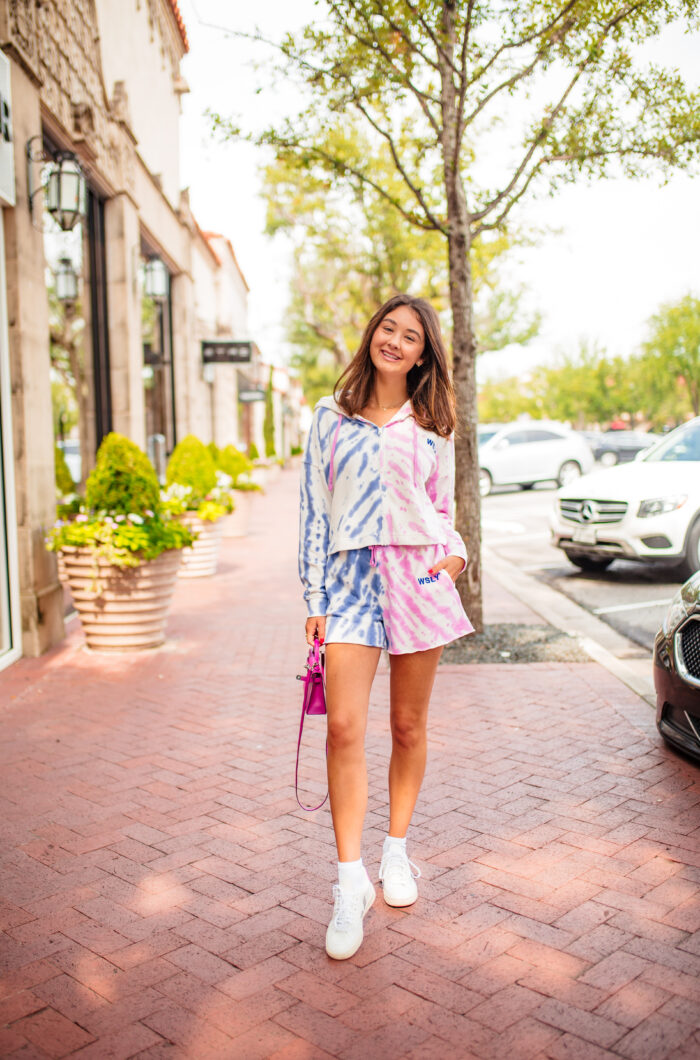 Shop the Post

HELLO LOVES…
Happy Friday!
Today I am feeling relaxed and at ease (usually my mood this time of the week.) In this post I am sharing this ecosoft set that is incredibly lightweight and perfect for any summer stroll or weekend errand!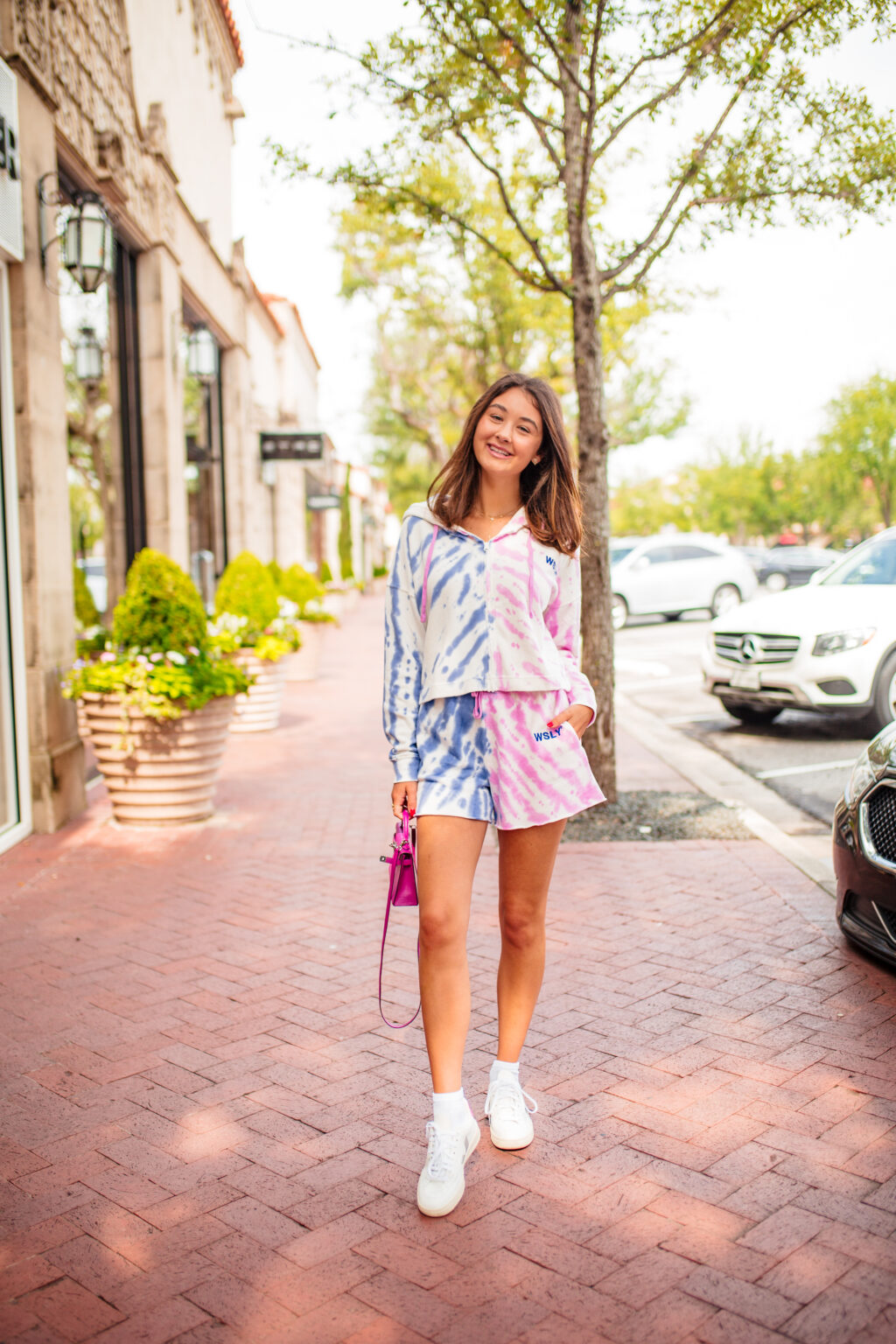 The relaxed fit the set offers is a BONUS to the pink and purple tie dye comboI love! I added a classic sneaker and a magenta crossbody bag to the look and just like that — look elevated!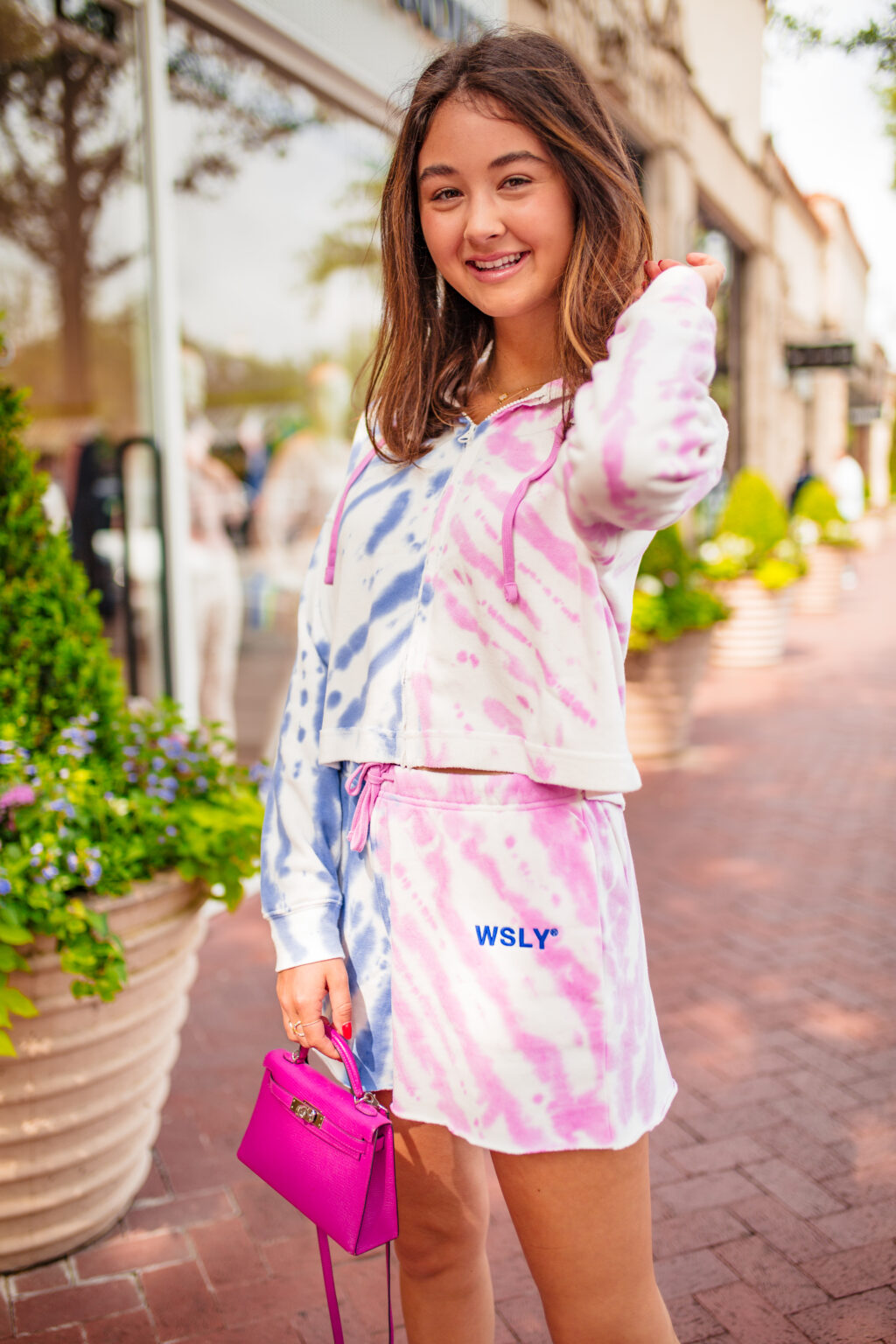 Zip hoodies are game changers, you can throw on a cute t-shirt, crop, or cami and layer the look as another option. The touch of pink in the drawstrings make me so happy ♡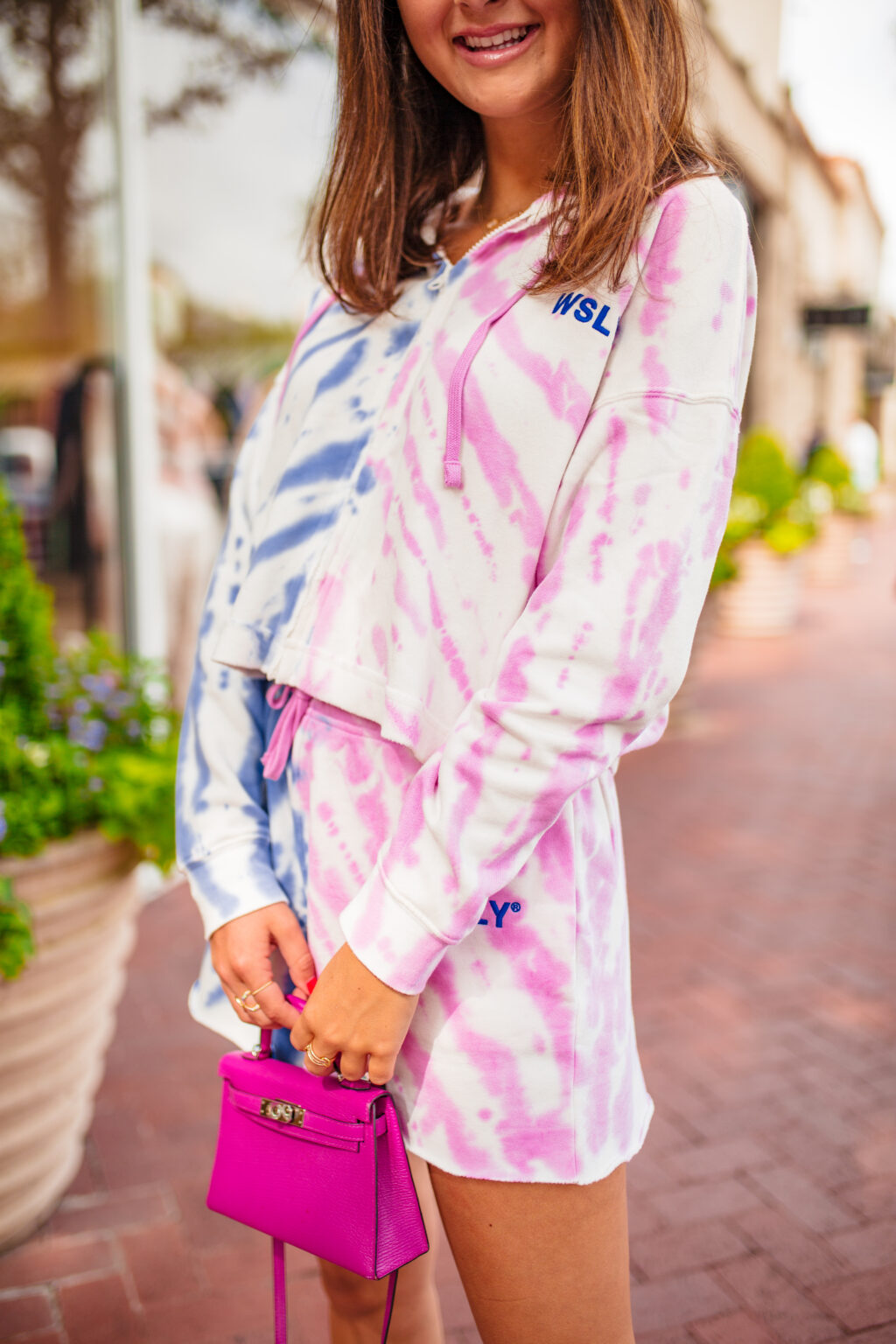 This weekend, I am looking forward to spending time with my loved ones and resting. Can't wait to hear how you plan on spending your weekend and how you style this look!