ALL ABOUT GLOSSIER PLAY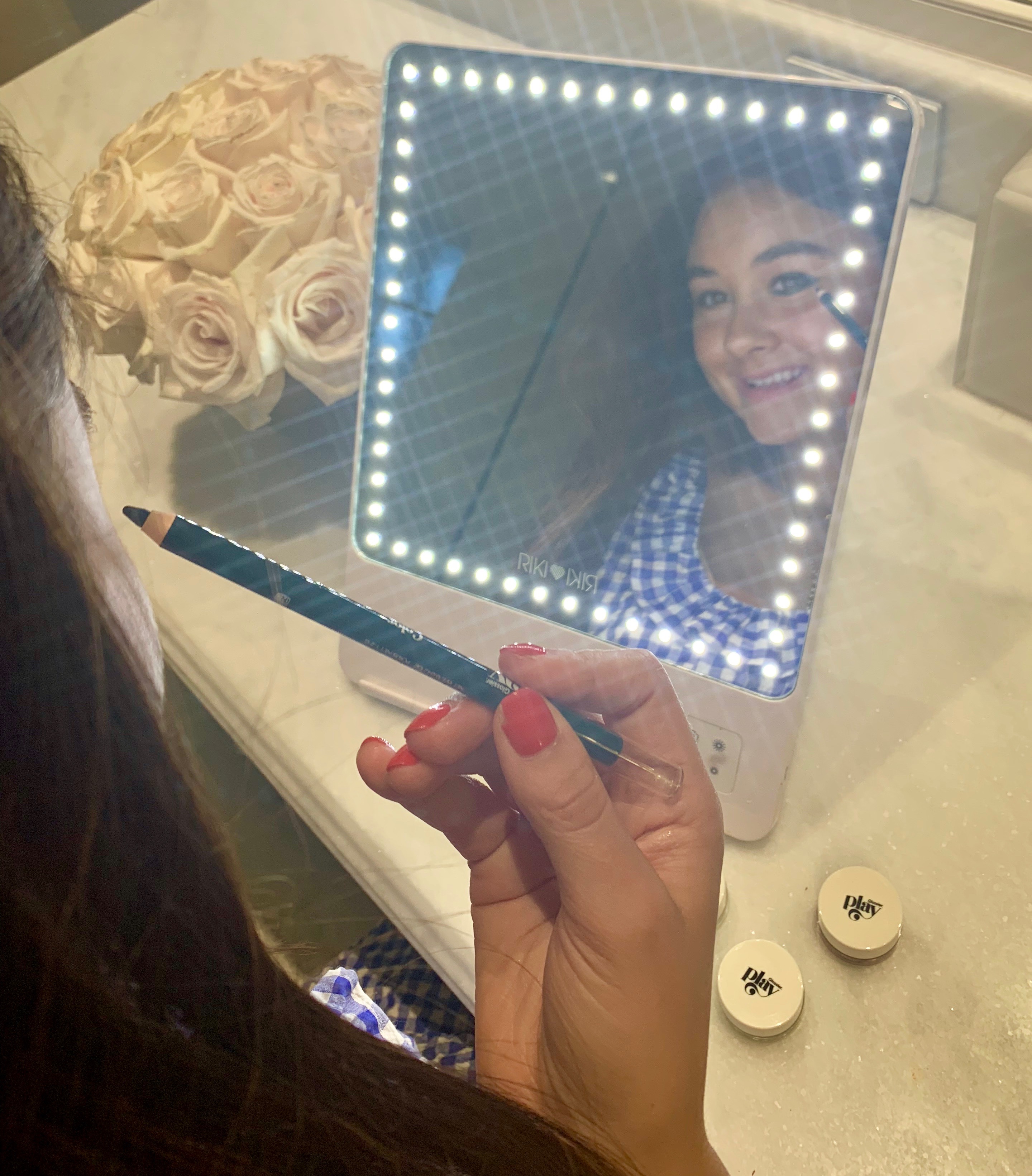 Hello,
In the name of research I had to try the new glossier play line! I was super excited to check out the brand's new products because I already love their boy brow and lipgloss. I tried the glitter gelees (a blast from the past with the crazy glitter) and vinylic lip ( a pigmented gloss)! Both products were easy to apply and give a natural look with an extra pop thanks to the sparkle gelee… no kira kira needed! shop it below…

Read more of my review with SMULOOK!
mls