Workout Set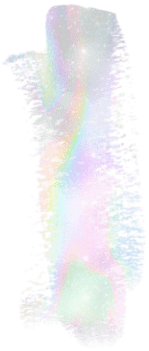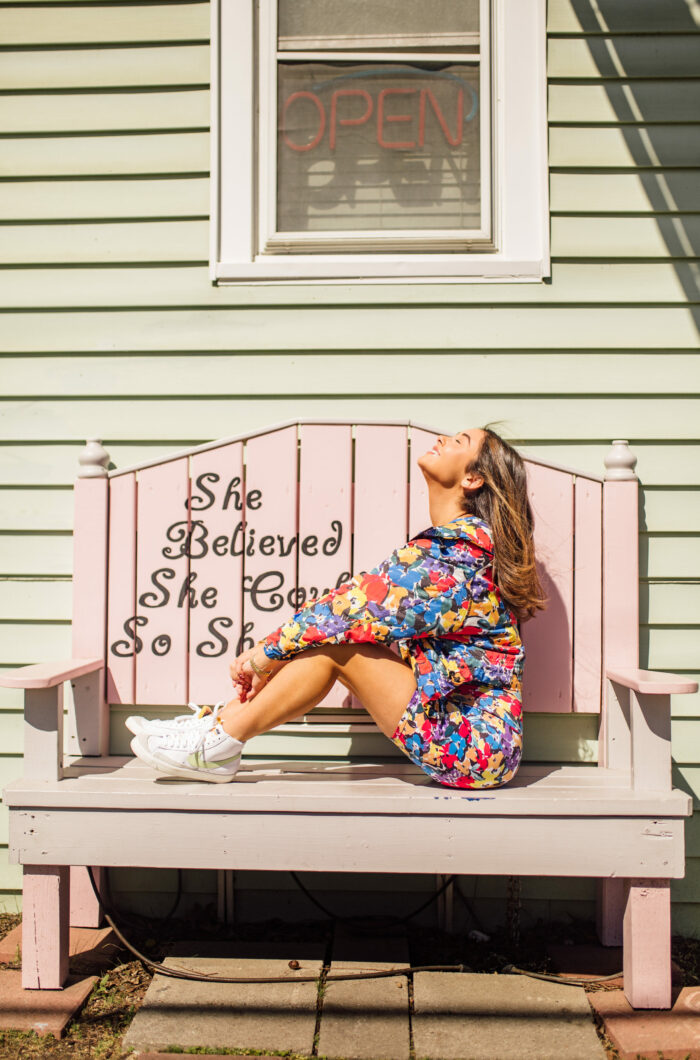 Shop the Post

Hello Loves!!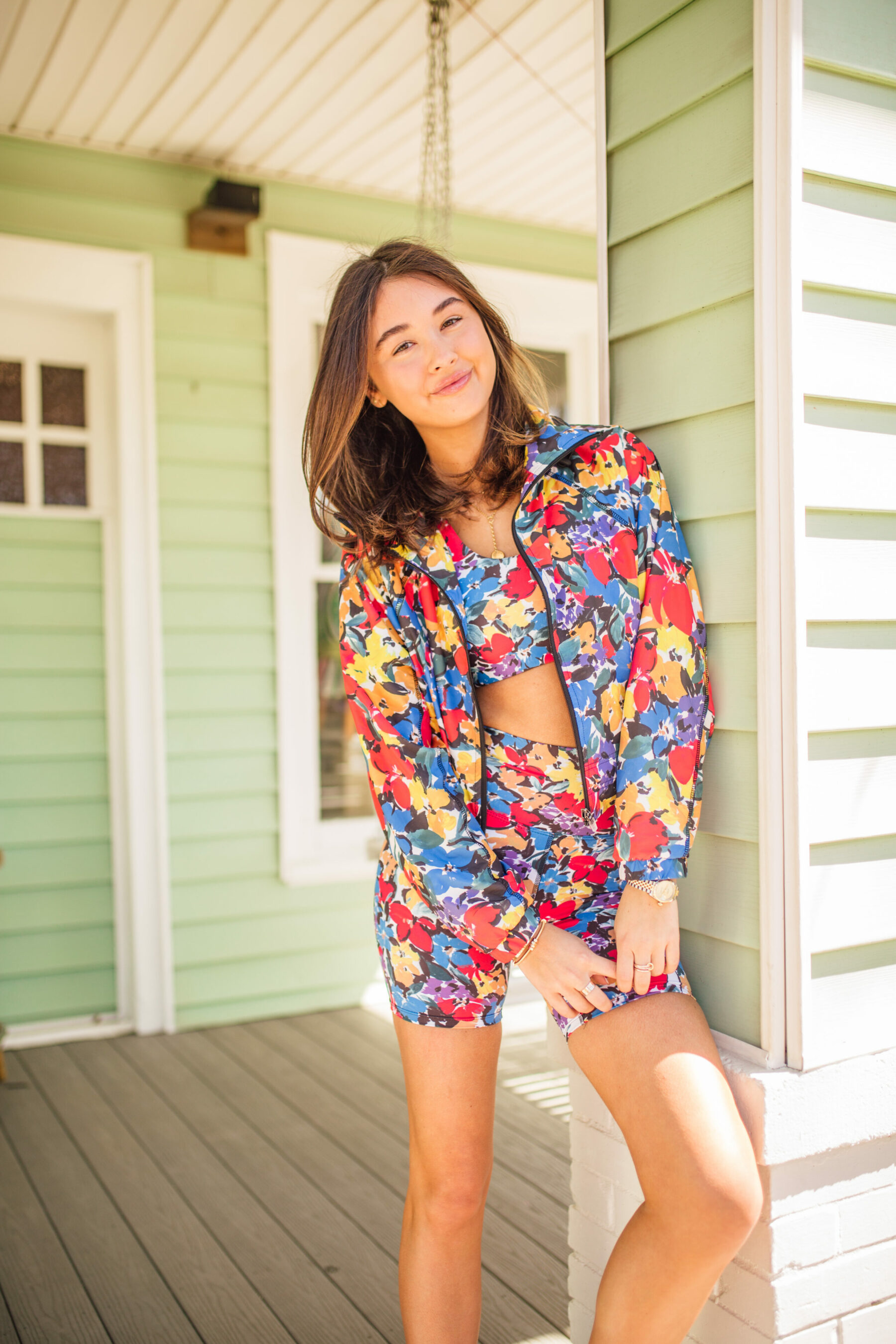 Lately the weather has gotten so much hotter in Dallas… which means that I only want to wear shorts for workouts. Do you still wear leggings during summer or are you shorts all the way too?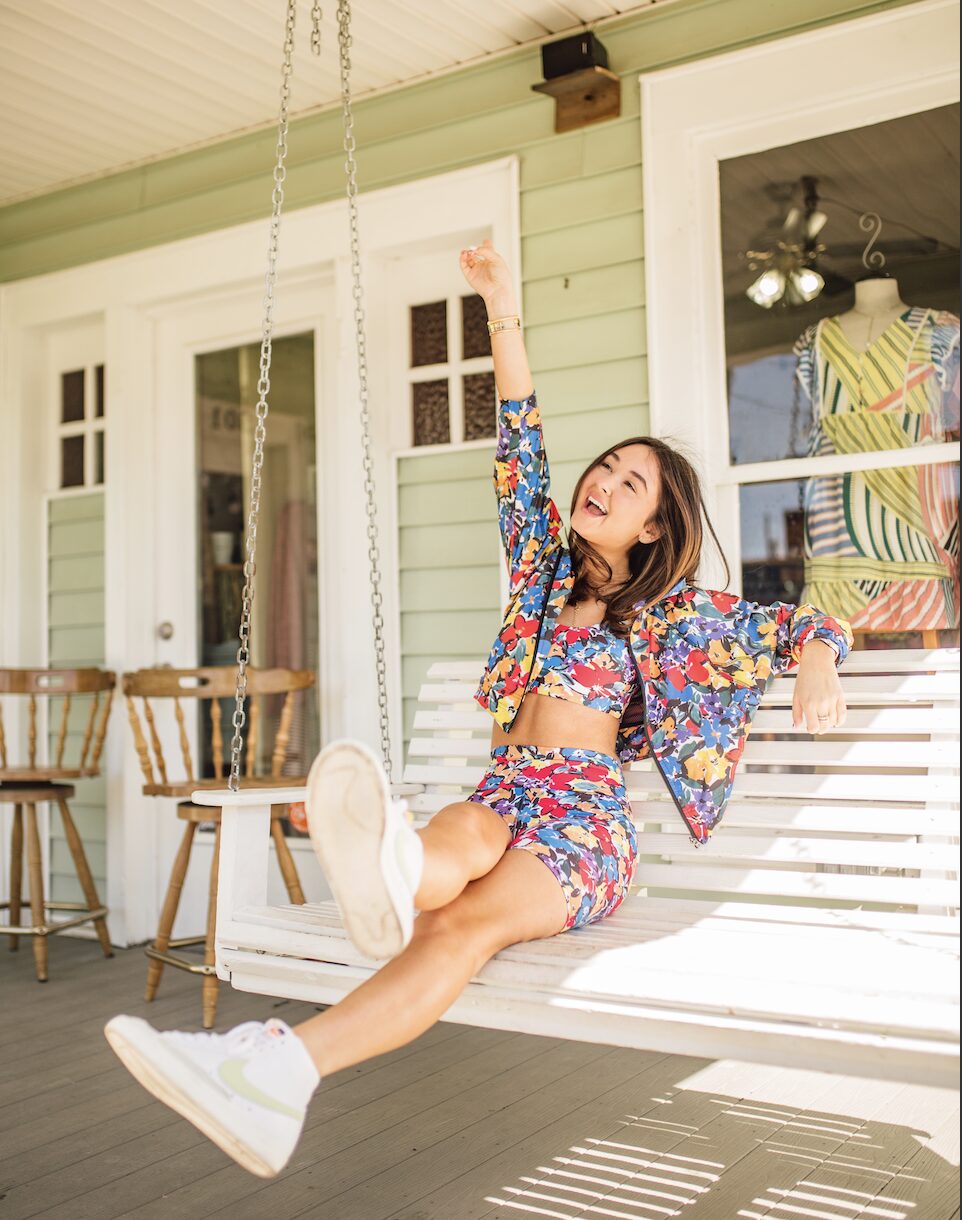 Either way, you might just need this comfy Beach Riot workout set. I love the floral pattern for Spring, and the vibrant colors make me HAPPY!! 🙂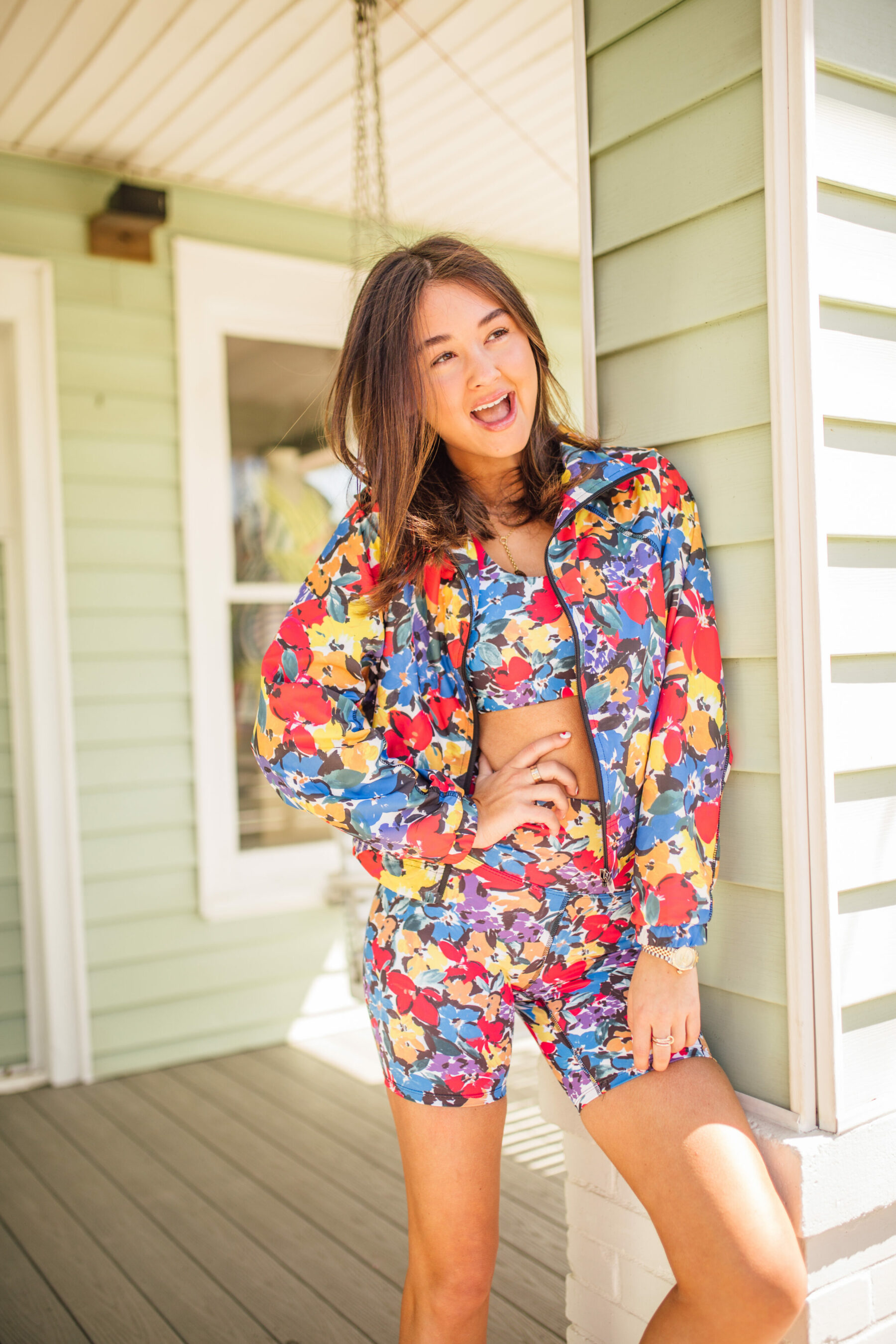 The set runs true to size, and the fabric really holds you in during workouts. Both factors that I look for when purchasing workout sets!