sweater dress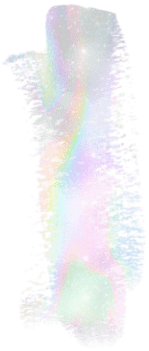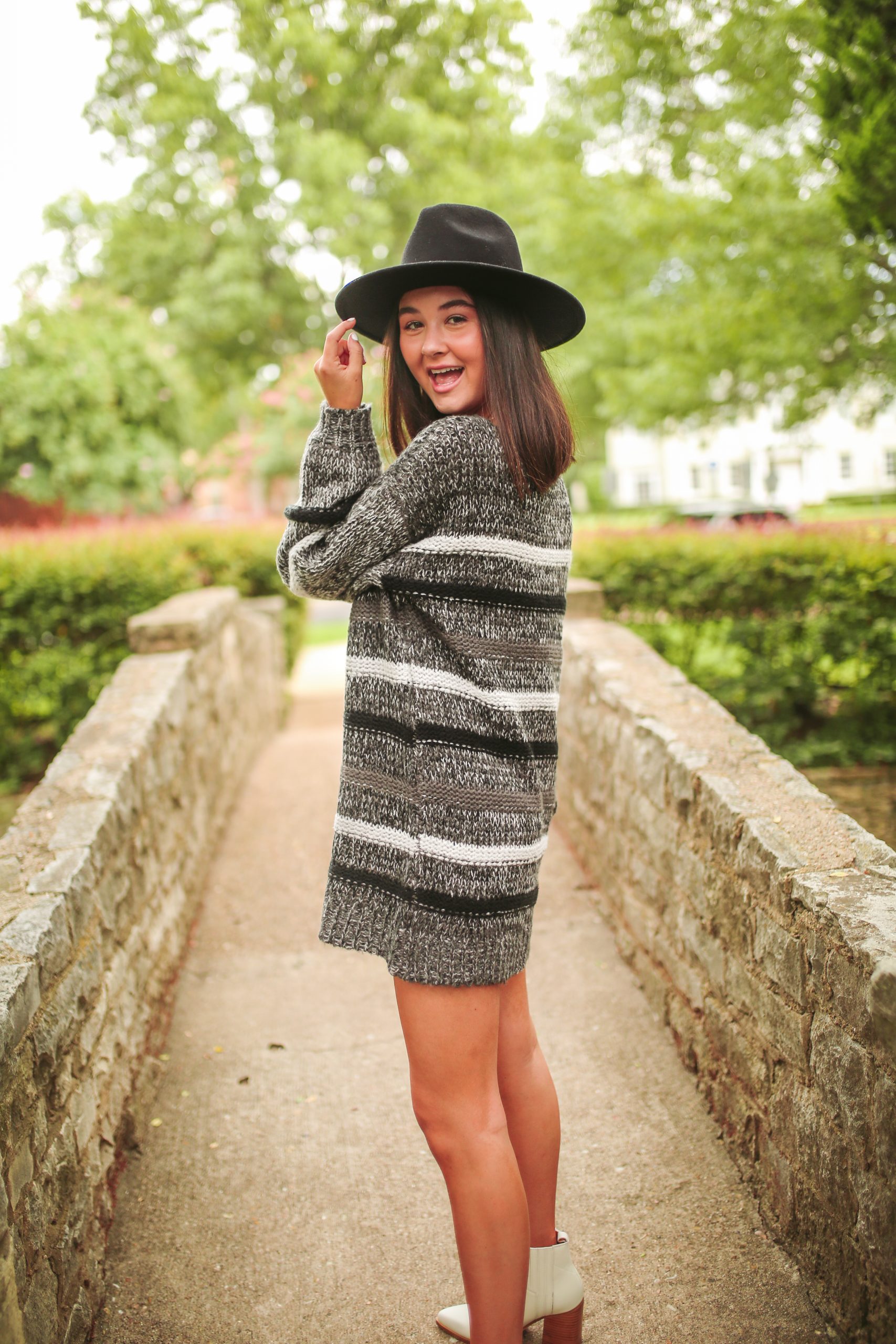 Shop the Post

Hello Lovesss…
Let's talk about sweater dresses today! There are so many benefits to cute dresses like this one… besides the comfort, the effortless one piece for an outfit and the many ways to accessorize it. I have linked so many fun sweater dresses that I have found for you all in mind! The dress I wore today is from Red Dress and will be great for Fall and Winter!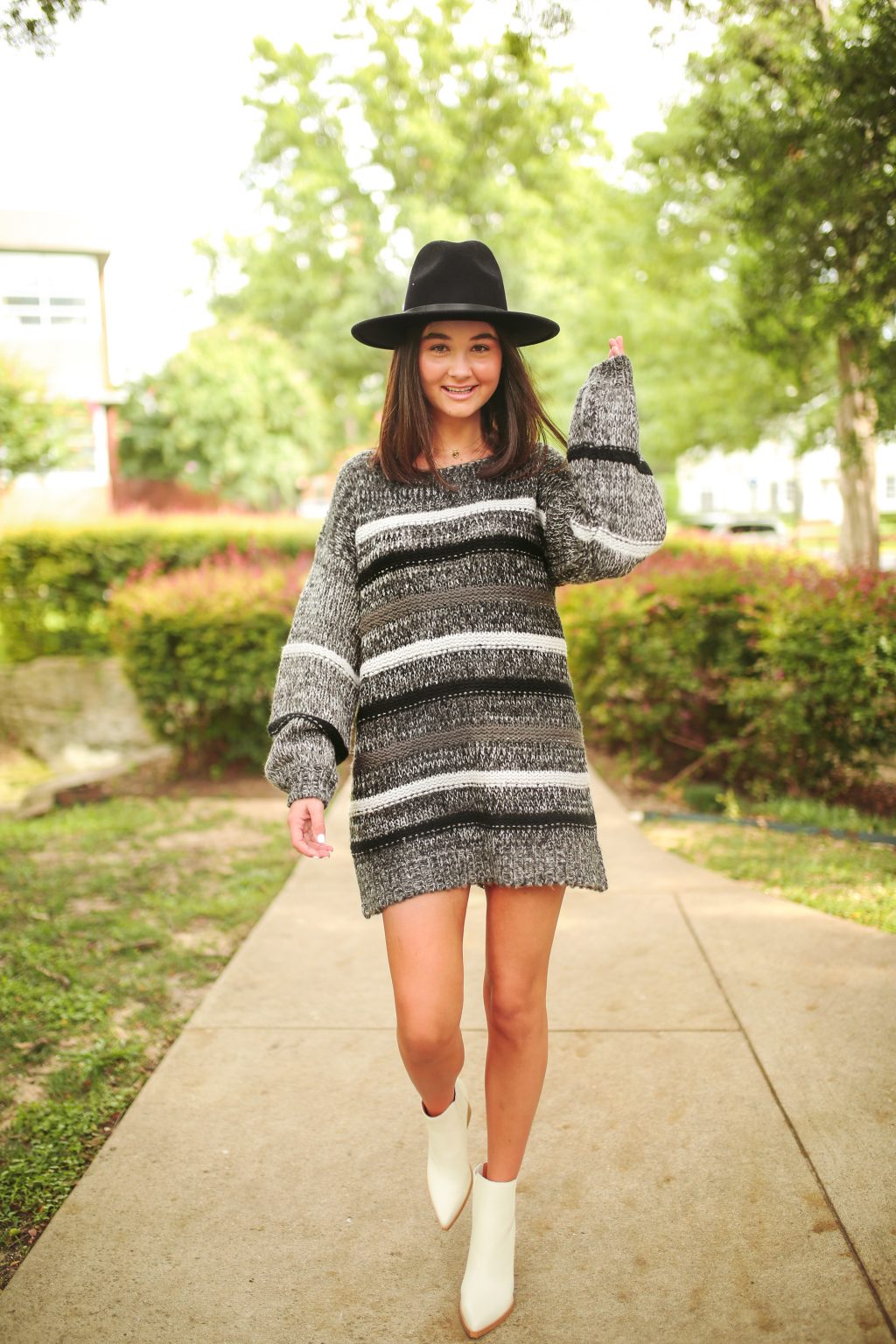 I have accessorized this outfit with my go to Marc Fisher booties in white leather and this easy breezy black hat from Red Dress.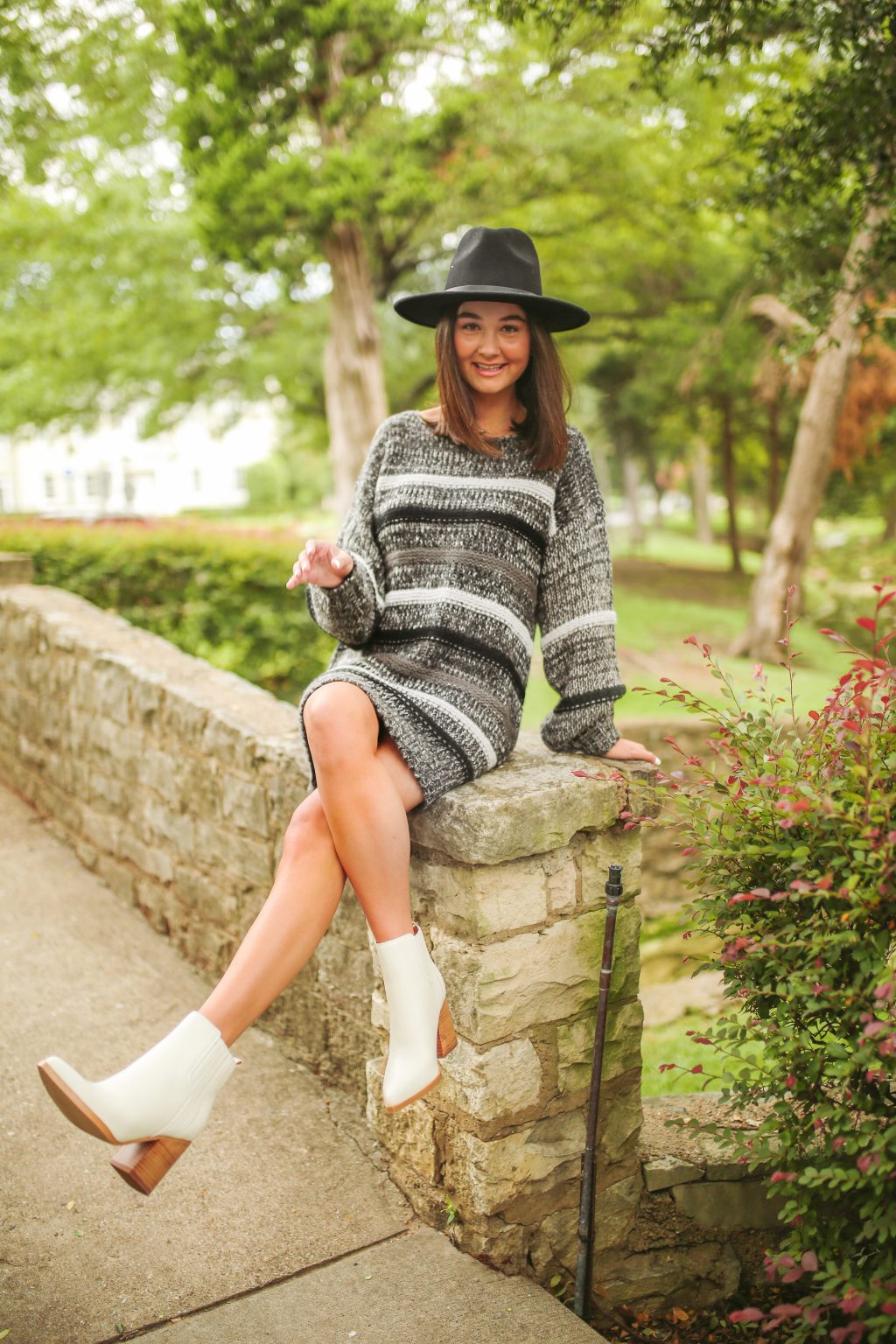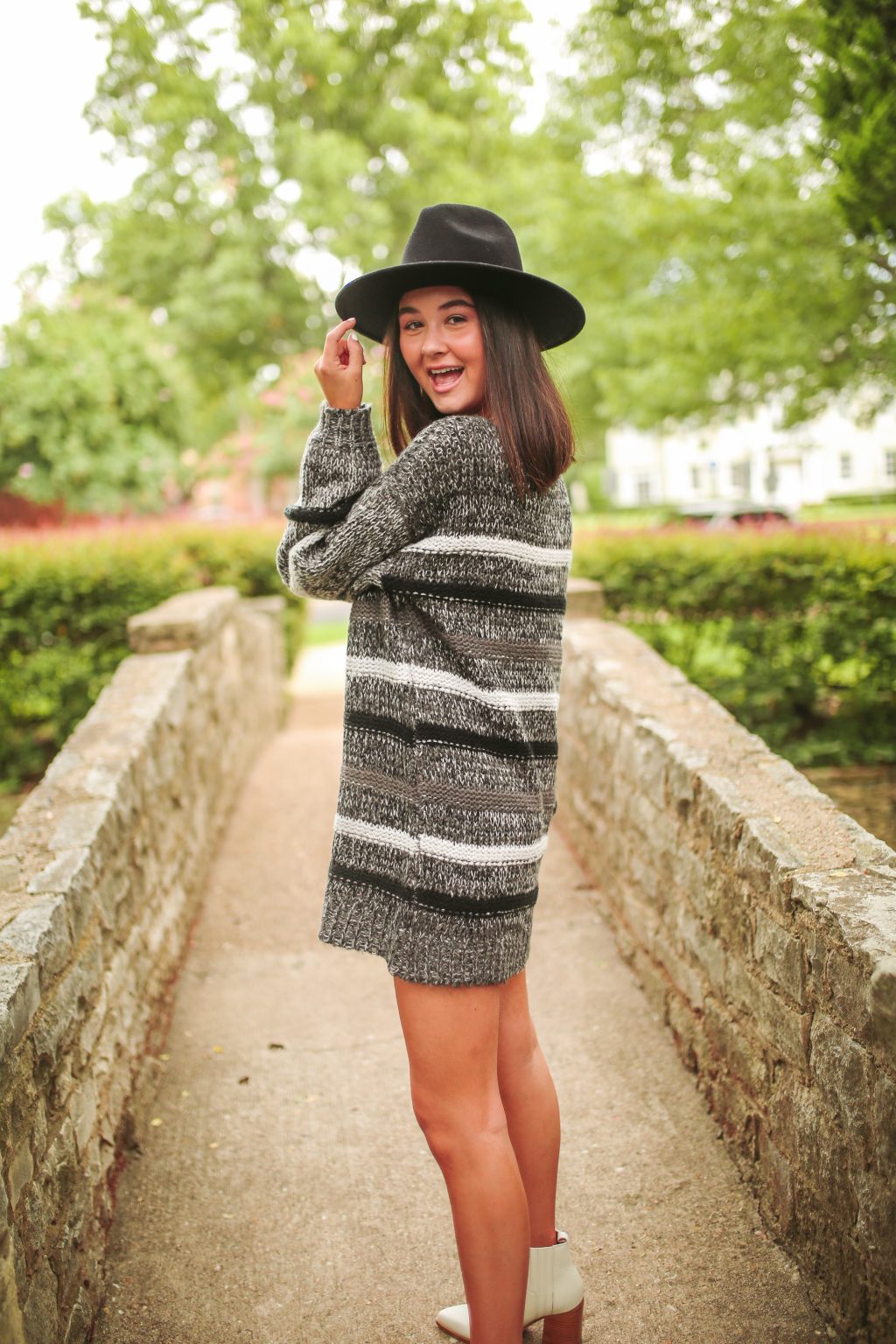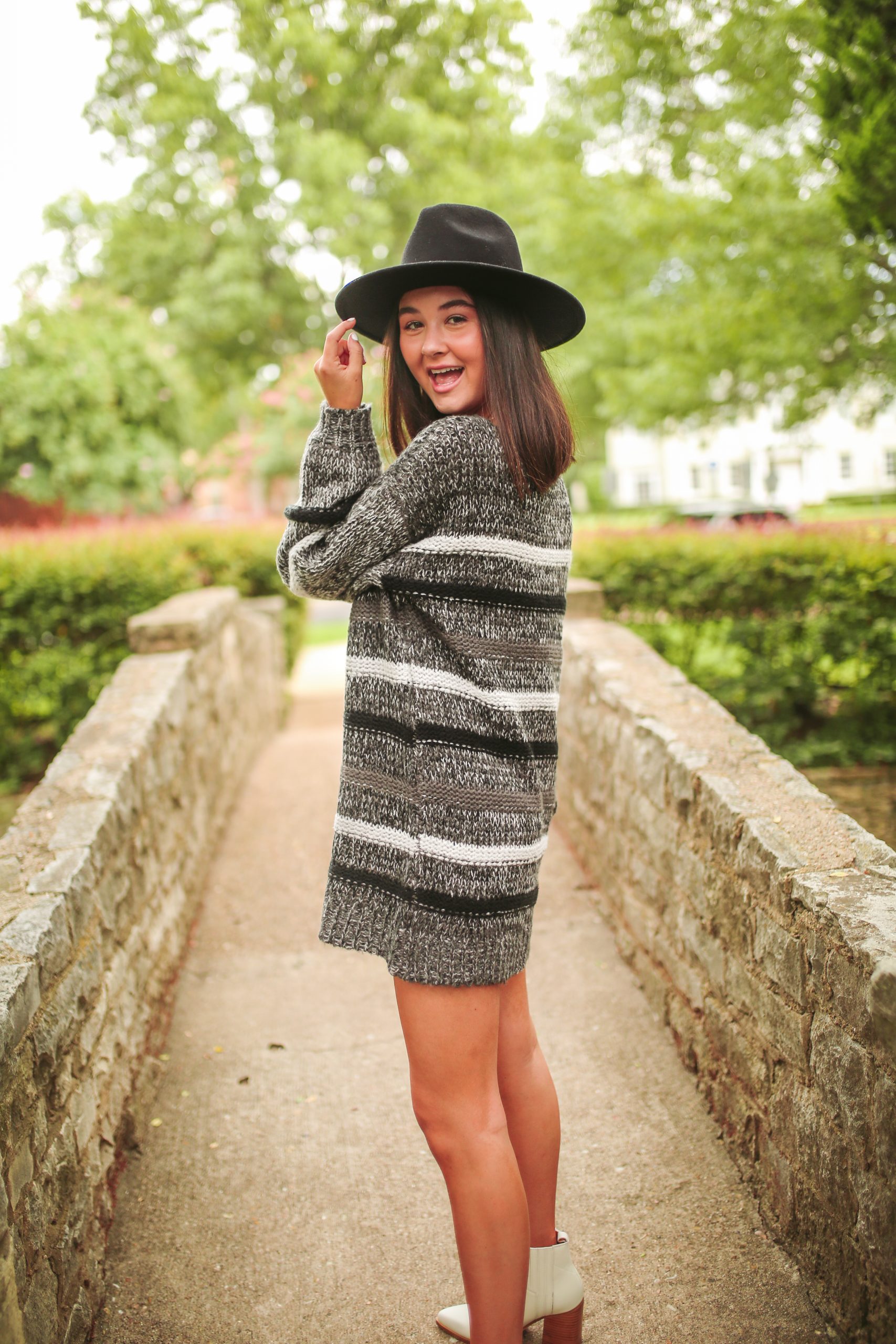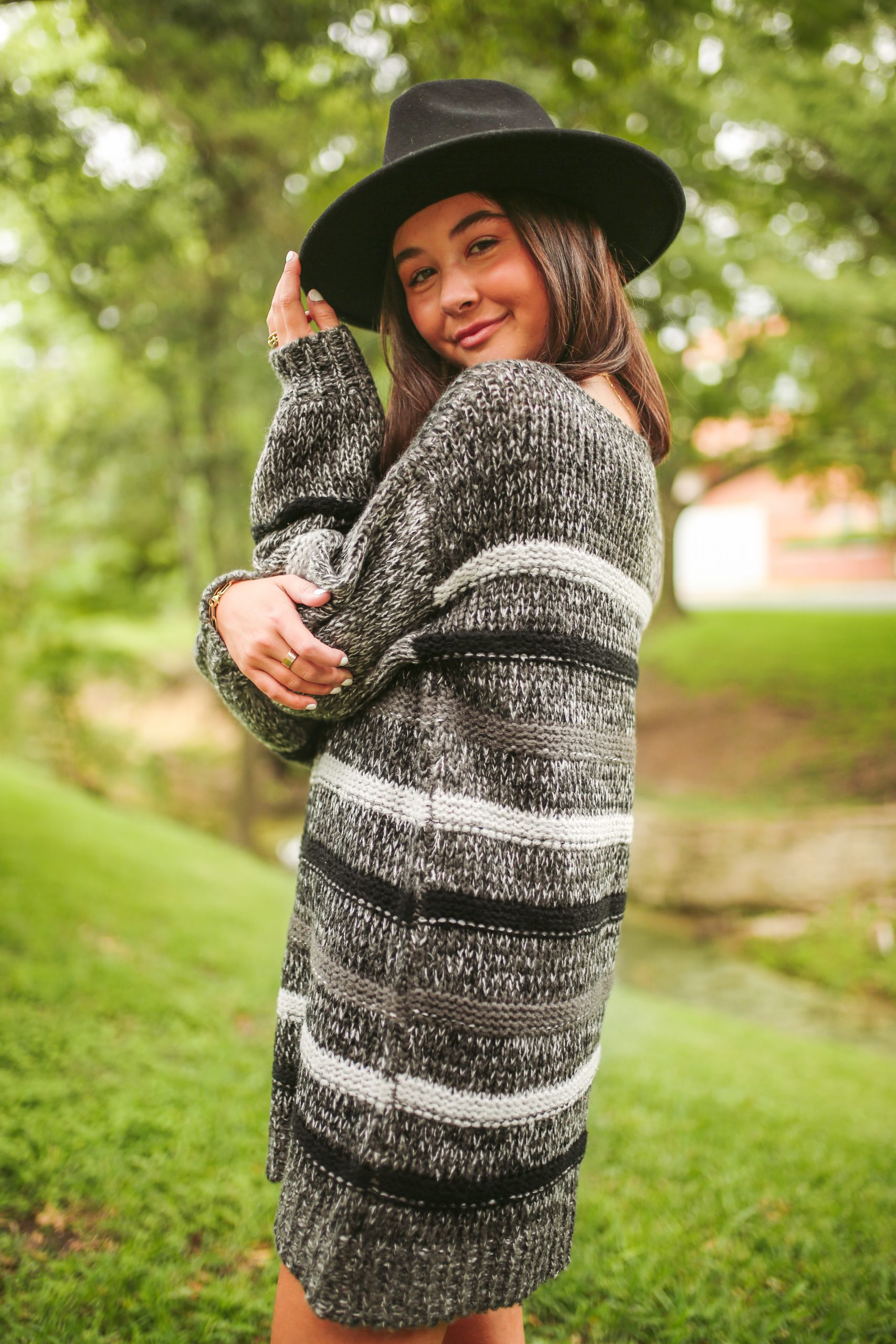 Hats are cute and functional… let's be honest! If you are having a bad hair day and don't have time to start over, just plan an outfit with a cute hat in mind. Problem solved!!!