Last Minute College Prep List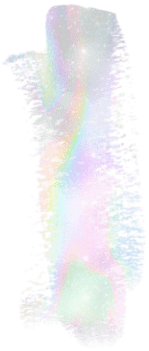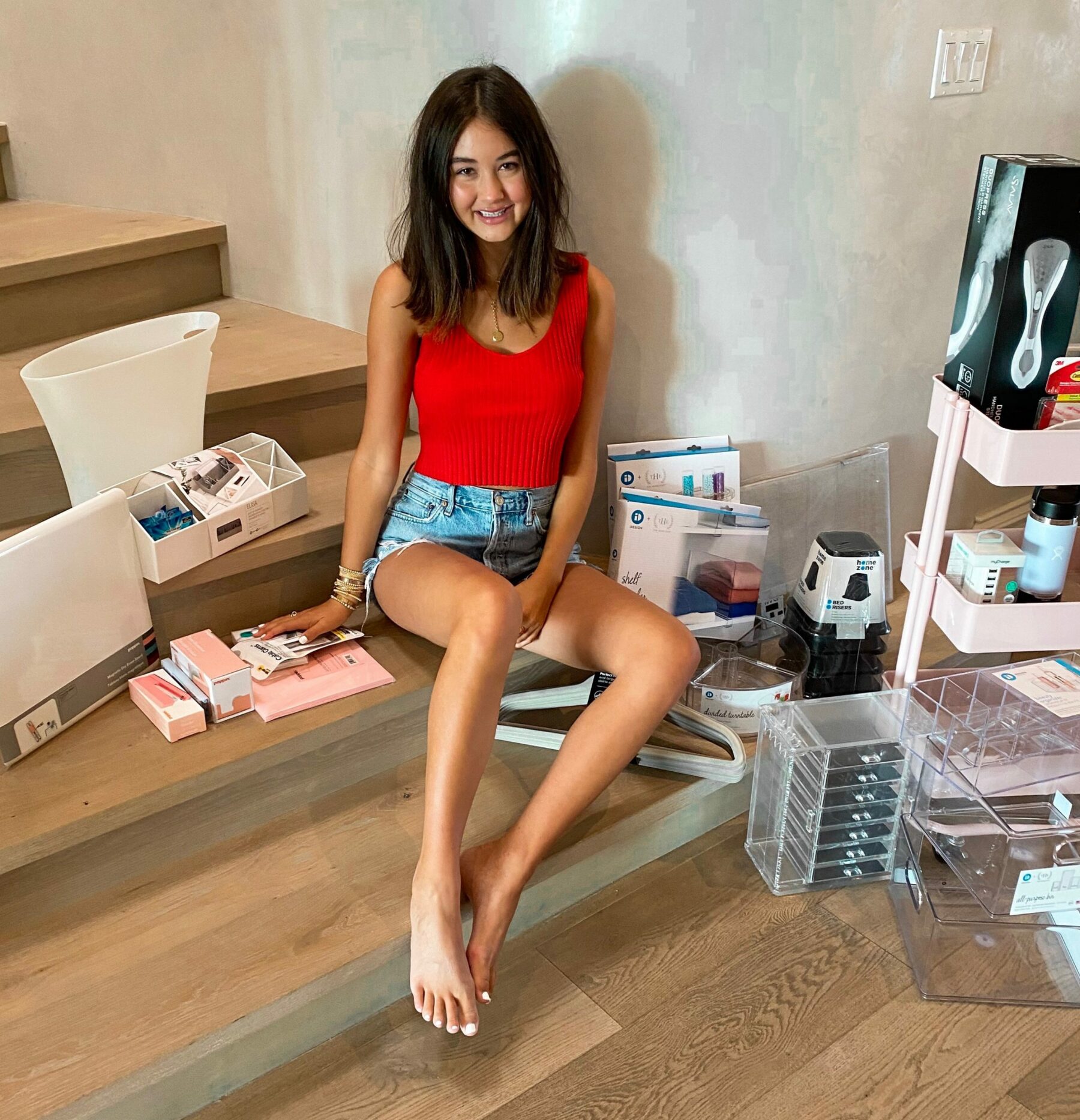 Shop the Post

Hi Lovesss…
This week is real busy with starting college next week, preparing all my blog content for the next month and the RSCon ! I love when my weeks are busy, but with all of these moments I made a last minute list of what did I forget?! for my move this weekend. Thankfully, my Container Store Haul is linked here for you all to see… and for me to look back on!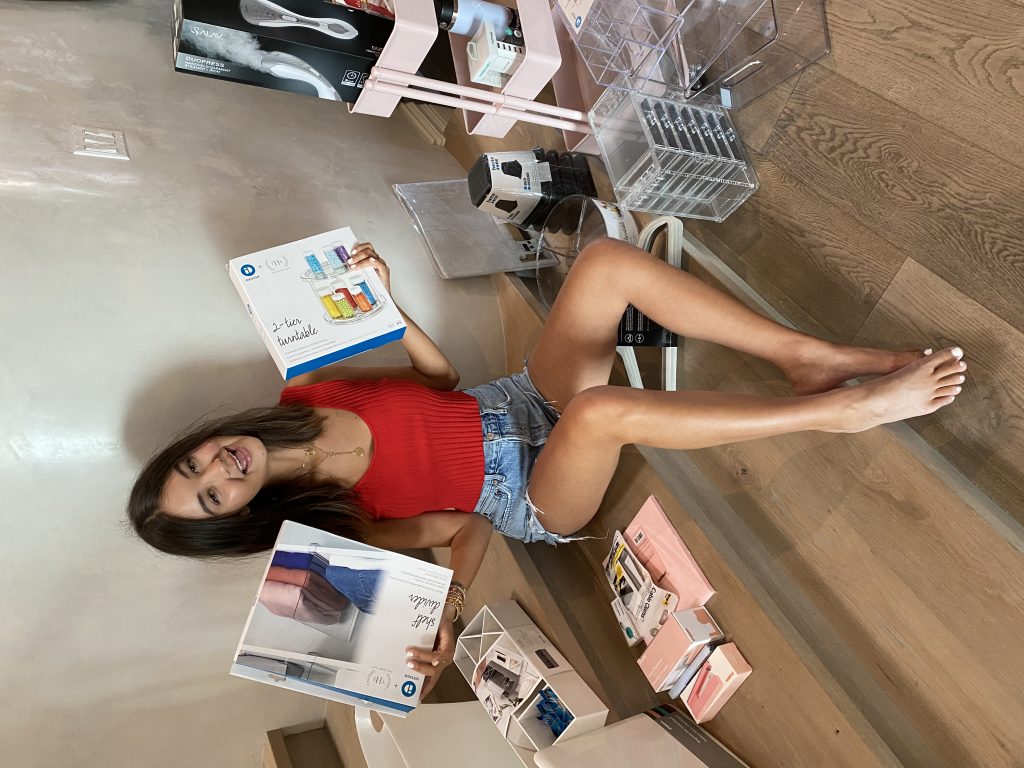 I am so excited to get these products from the Container Store moved into my new living space. It is going to make such a differnce in keeping me organized! Once it is all set, I will be sure to show you what it looks like and what I really am grateful I got.
hangers
hooks
extension cords
surge protectors / outlet expander
cleaning supplies
paper towels
trashbags
all your essential chargers for phones / computers / etc.
backpack
your favorite school supplies
a cozy blanket
These hangers are going to help save space in my closet… it will help me see what is in my closet better!
In the picture above, there is the coolest catch up for my bed. Think a bedside table counter top but in a pocket style that you set up on either your bed box spring or hook up under your mattress. It will be perfect for your phone, planner, and any thing you want to keep near you but off the tabletops of your room.
I hope you all have a great move in whether if you move in sometime this week, this weekend or if you have already moved in, what am I forgetting?! Can't wait to see y'alls dorm rooms and hear all about this new adventure!