DALLAS GUIDE: DINE OUT WITH MUCH LOVE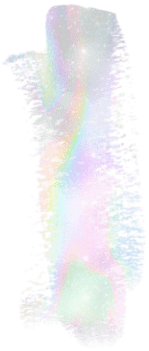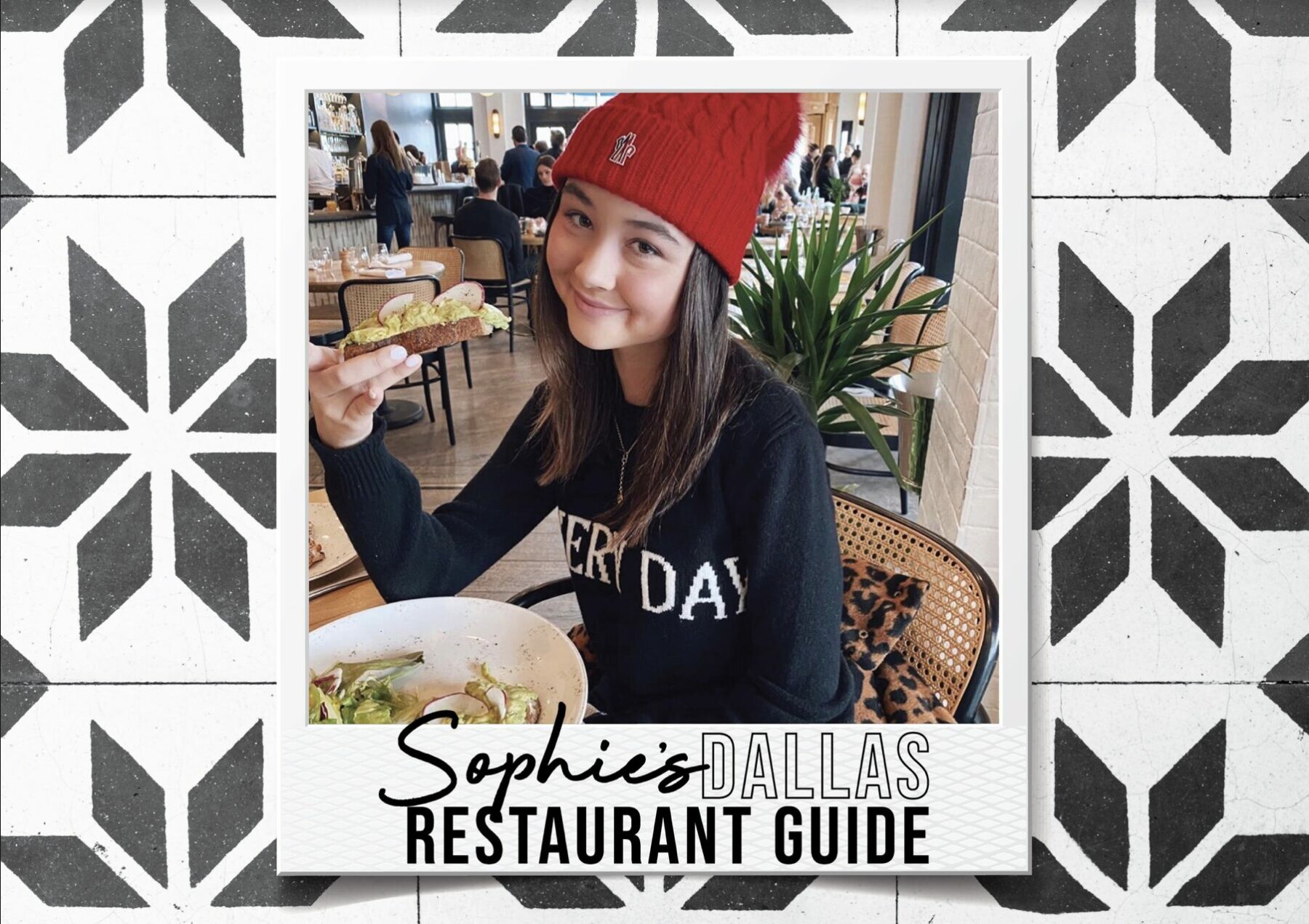 Hello everybody!
Today I am sooooo excited to share all of my favorite restaurants in Dallas with you. I have rounded up a list of all my go-tos for brunch, lunch/dinner, and dessert. Check them out below!
Brunch:
Up on Knox – relaxed atmosphere and creative seasonal menu
Dolce Rivera – modern Italian elegance with classic brunch favorites
Bread Winners – uptown location!
Le Bilboquet – chic and classic perfect for brunch with the girls!
Saint Ann– great atmosphere and delicious salads
La La Land – casual but so cute w/amazing toasts & matcha!!
City Hall Bistro – coolest atmosphere!
Chelsea's Corner – perfect for large groups and great outdoor dining
Taverna- great location and yummy italian food.
Restaurants:
Rise – boutique french restaurant ….amazing souffles, soup, steak, and more! (fun fact: I used to be a hostess there)
True Food – food that makes you feel good!! (the edamame dumplings are a must-try)
Flower Child – healthy fast and casual
The Gem (juice bar) – perfect afternoon snack
Eatzi's – amazing local market with the best on-the-go meals
Foxtrot – love this cafe! (my order: half hot chocolate and half decaf latte with almond milk)
Royal Blue – quintessential highland park grocery
Bird Bakery – must try the tomato soup and grilled cheese combo
Shinsei- amazing sushi!
Mi Cocina – upscale tex-mex… best queso ever!!!! & the brisket tacos are too good.
Honor Bar – great outdoor dining and amazing appetizers
R&D – fun, relaxed great atmosphere and amazing salads
Sixty Vines – perfect for birthday parties!!
Uchi – sushi!!!
Lounge 31 – cool, chic vibes, great sushi
Cafe Pacific – sophisticated elegance with a charming atmosphere
Greenville Avenue Pizza Company – super casual pizza
Nick & Sams – romantic, perfect for a date night
Sachet – fun, casual, Mediterranean
Little Katana – 3 words. HOT. STONE. BOWL.
Drakes- good vibes… perfect for a GNO! feels like you're out of town.
Fachini- Italian food!!! SOOO delicious. (must try: the 100 layer lasagna)
Origin Kitchen + Bar– all things paleo and gluten-free…. the sweet potato fries and burger are out of this world.
Fireside pies- my go-to for pizza!!!!
Muchacho– great Tex-Mex, fun for dinner with friends.
Asian Mint– soooo. good.
Town Hearth- one of my faves in Dallas.
Cane Rosso- PIZZA night!
Mirador 4510- shopping and lunch!
East Hampton Sandwich Co- sweet potato fries and burgers/sandwhiches.
Rush Bowls- smoothie bowls!!!!
Campisis– Italian food!
Desert Racer- Mexican food… fun & outdoor atmosphere!!
Hudson House– great salads.
Sundown at Granada- delicious farm to table food w/ live music!
Dessert:
The Hospitality Sweet – cake ball heaven!
JD's Chippery – the BEST cookies
Sweet Daze Dessert Bar – a bit of a drive but the cutest cakes!!!
Paciugo Gelato & Caffè – super fun flavors that are changing all the time!
Wild About Harry's–

best

custard

everrrrr!

Sprinkles – cute cupcakes
Pressed Juicery– a healthy treat yourself!! (Freeze vanilla with cacao drizzle gets me every time)
Pokey o- magical ice cream sandwiches!!!
Baldos– gelatoMGGG!
Le bon temps- go for beignets like your in NOLA.
Caludron– ice cream & cutest neon sign & PUFF CONES!!!!
If you go to any of these restaurants be sure to tag me so I can see and share!!!!
Much Love
Sophie