Hi Lovesss…
HAPPY FRI YAY!!! I can't believe the summer is winding down and school is about to start. How did that happen?! Whether you are starting school physically in a classroom or virtually via a zoom call, I bet you are just as ready as me to get some structure back in the day to day routines. Today I want to tell you all about some of my FAVORITE coffee shops in Dallas. Now that I am back home and getting settled, I have visited my go tos this week and it has made me SO happy to be back! There are five that I go to regularly. In no particular order here are my spots: Royal Blue Grocery, The Gem, La La Land, Foxtrot and Bird Bakery. Below I want to talk about my order at each place or the few orders I stick to!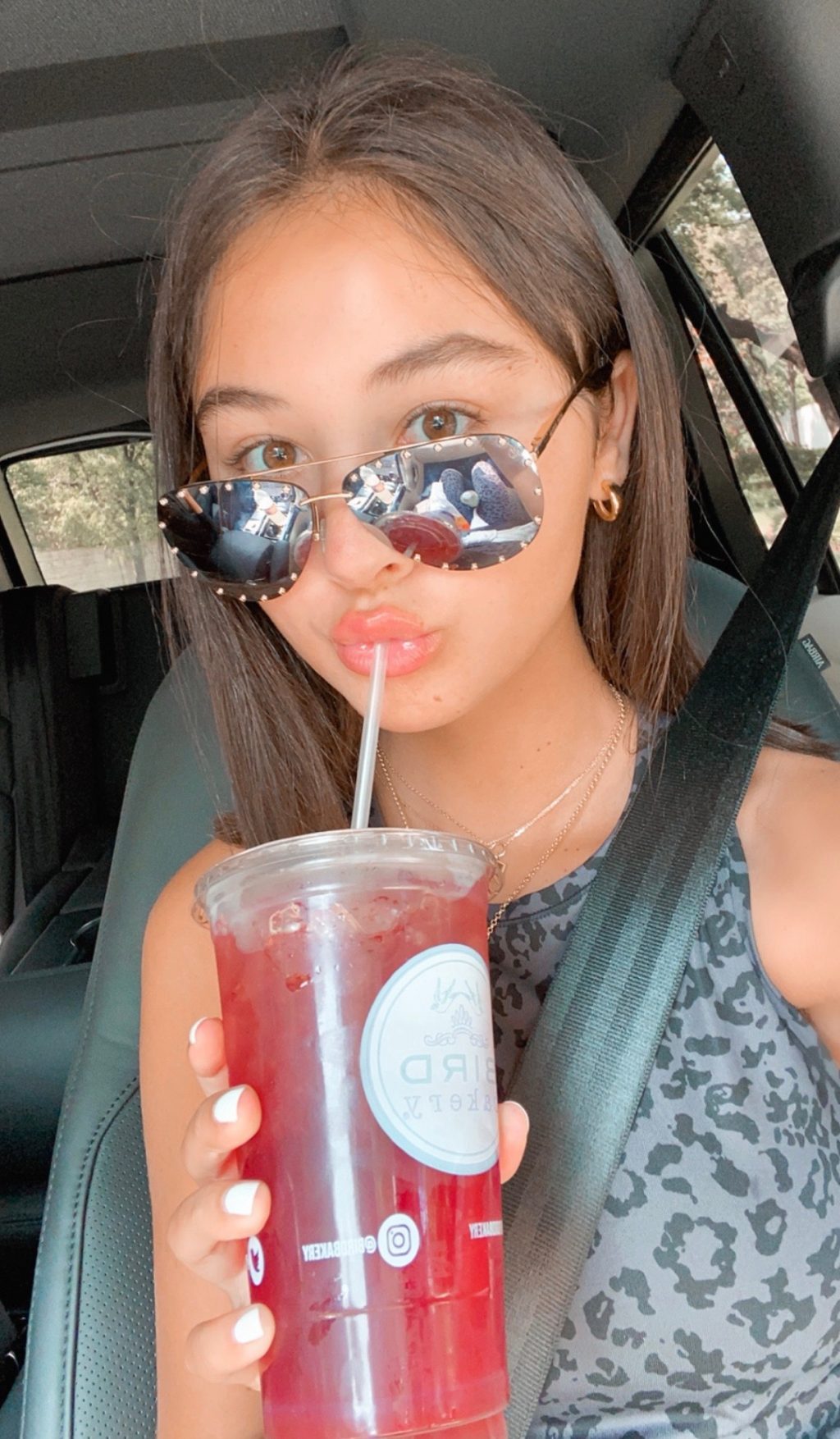 ROYAL BLUE GORCERY
Iced golden milk latte with a splash of chai!
THE GEM
Forever Young Iced green tea or Hot Immuni-tea
LA LA LAND
Butterfly tea & matcha
FOXTROT
Half hot chocolate almond milk & half almond milk coffee latte combined.. SO GOOD!
BIRD BAKERY
Half hibiscus tea + half black tea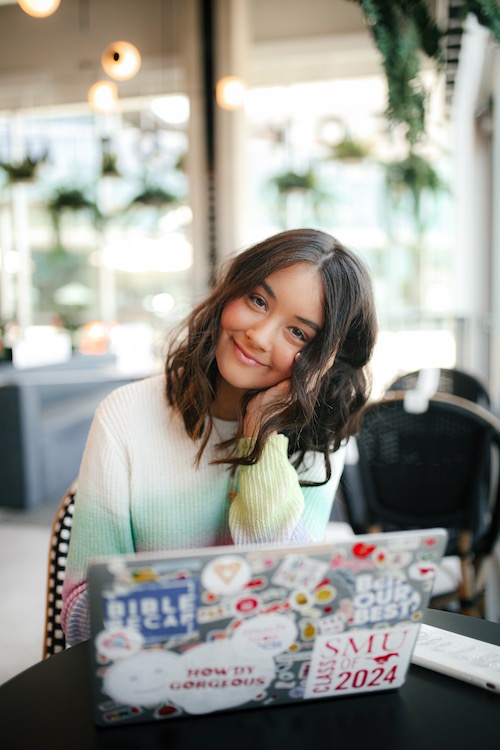 Tag me & DM me if you try any of these drinks! I love either visiting these places to brigthen my day as the vibes they each have are happy. Another reason I enjoy them is I will sometimes take my computer and cozy up in the corner and work from there. I find it helpful to change up the scenery when I can or when I notice I'm not motivated to work from home.
What are your favorite spots in Dallas for coffee or tea? I am always on the hunt for new fun places. I hope you have a great weekend!