Computer Stickers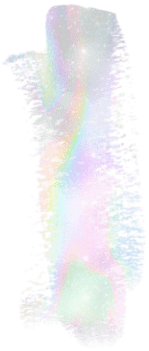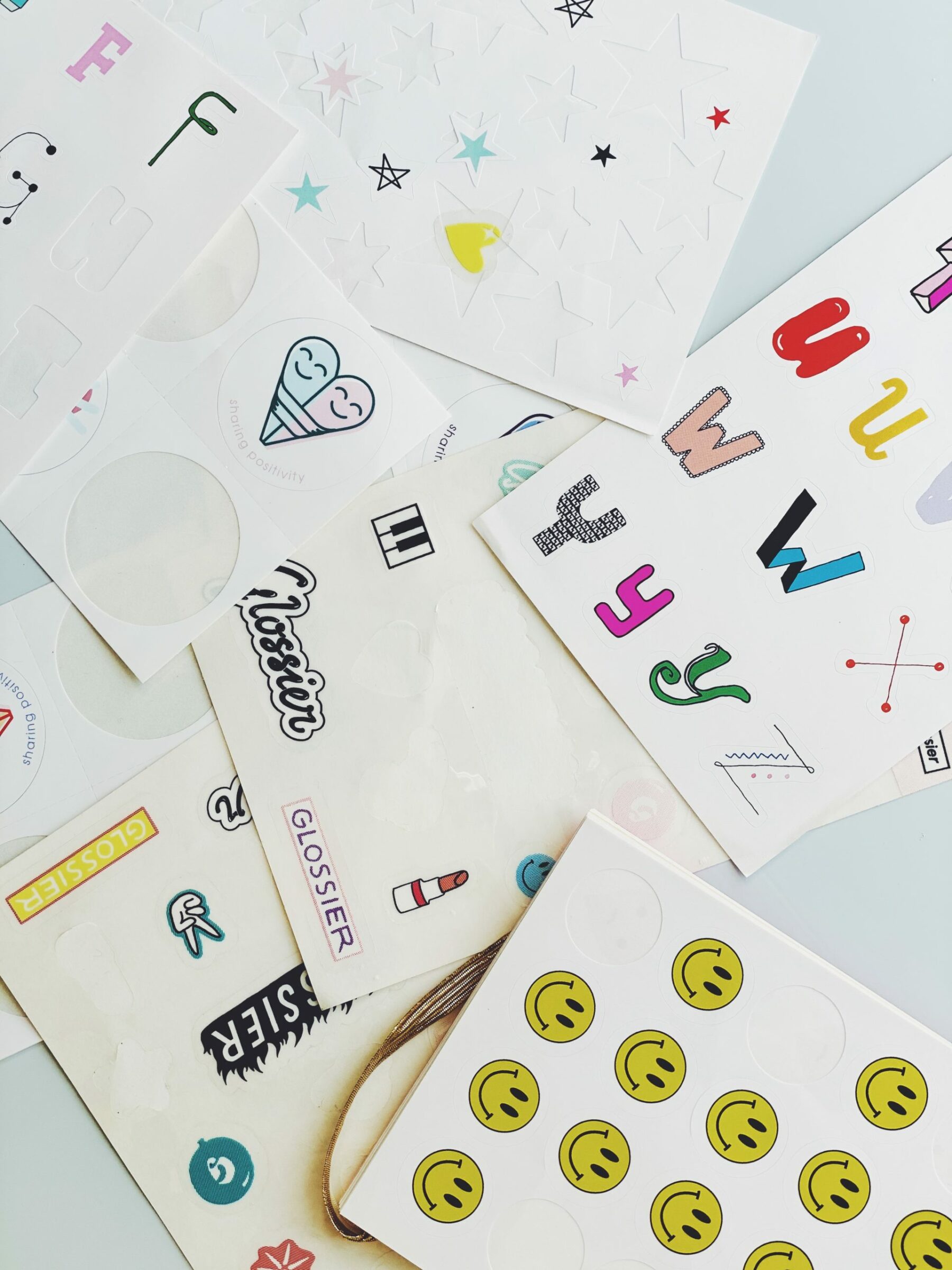 Shop the Post

Hi Lovesss…
Today I want to talk a little bit about computer stickers! Some people love the clean, no scratch on your laptop kind of look. However, I am not that person!! Bet yall knew that HA! The more color and layers of stickers the happier the laptop is to me. Stickers are just fun, who remembers getting a book of stickers as a child? I always was the girl to accessorize my Barbie's car with fun stickers or decorated my mirror with various heart and flower stickers, so it's really only fitting now at 18 that I'm still playing with stickers!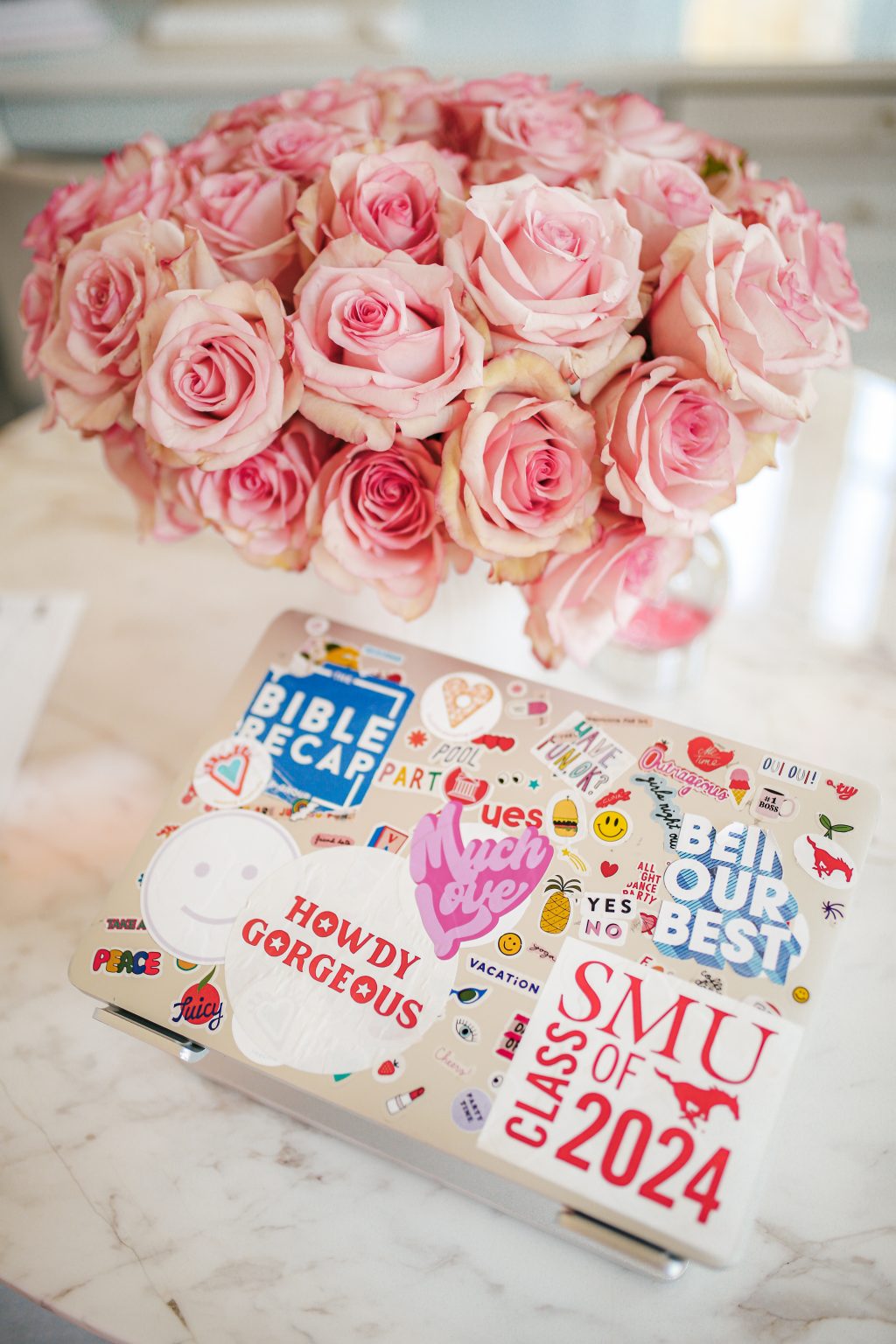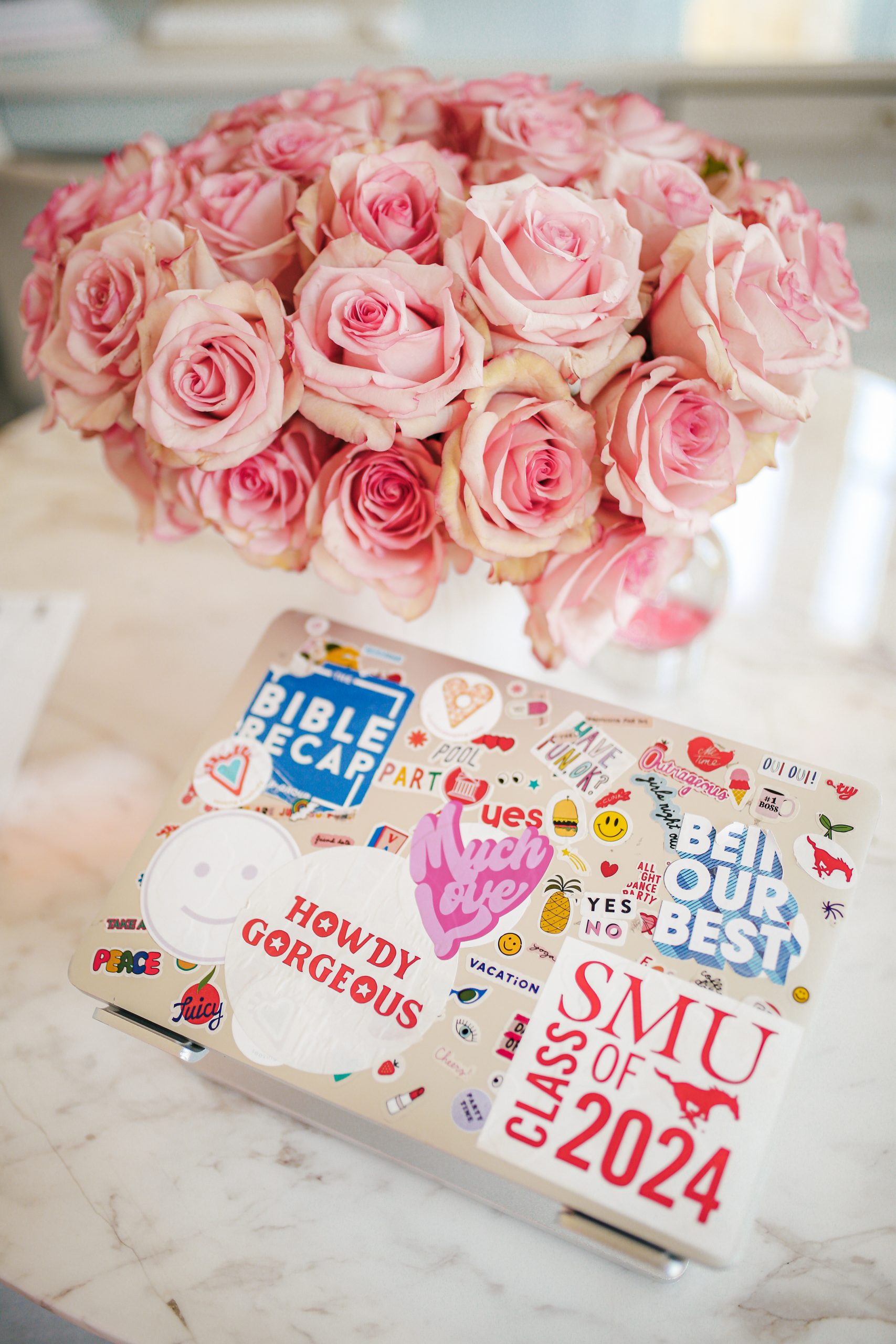 I love computer stickers for a few different reasons. One it adds a little pop to your computer with happy colors and gives it personality! One of the fisrt things I do when I get a new laptop is decorate with stickers. Decorating with stickers is a way you get to show your self expression on the top of your computer. The amount of times someone has said Go Ponies! or Pony Up! walking by me at a coffee shop is more than my 10 fingers due to some of my SMU stickers. Talk about a conversation starter!! Overall, it makes you smile when you go to open your computer. It's a constat reminder of happiness and either places you've been or sayings you love!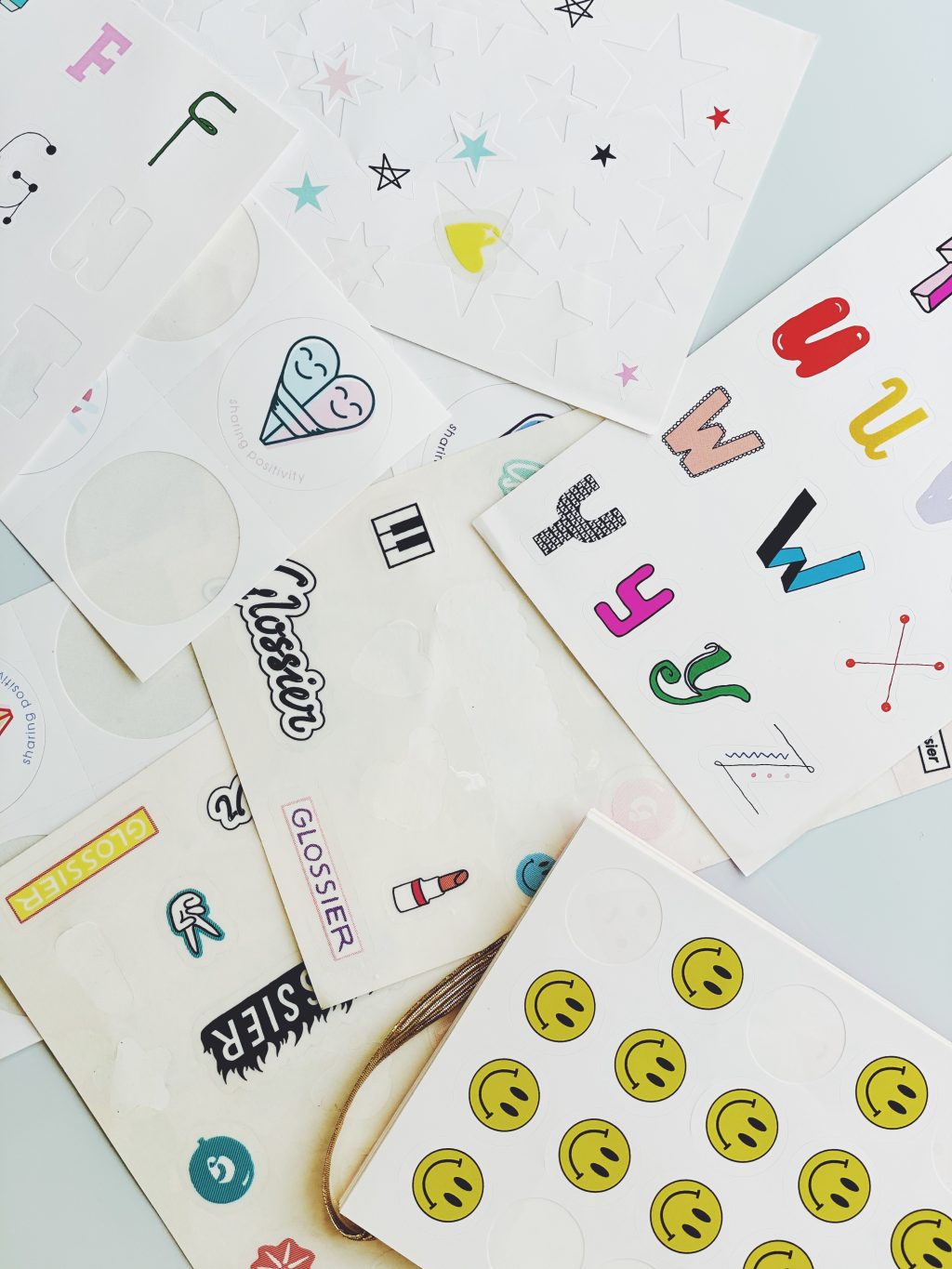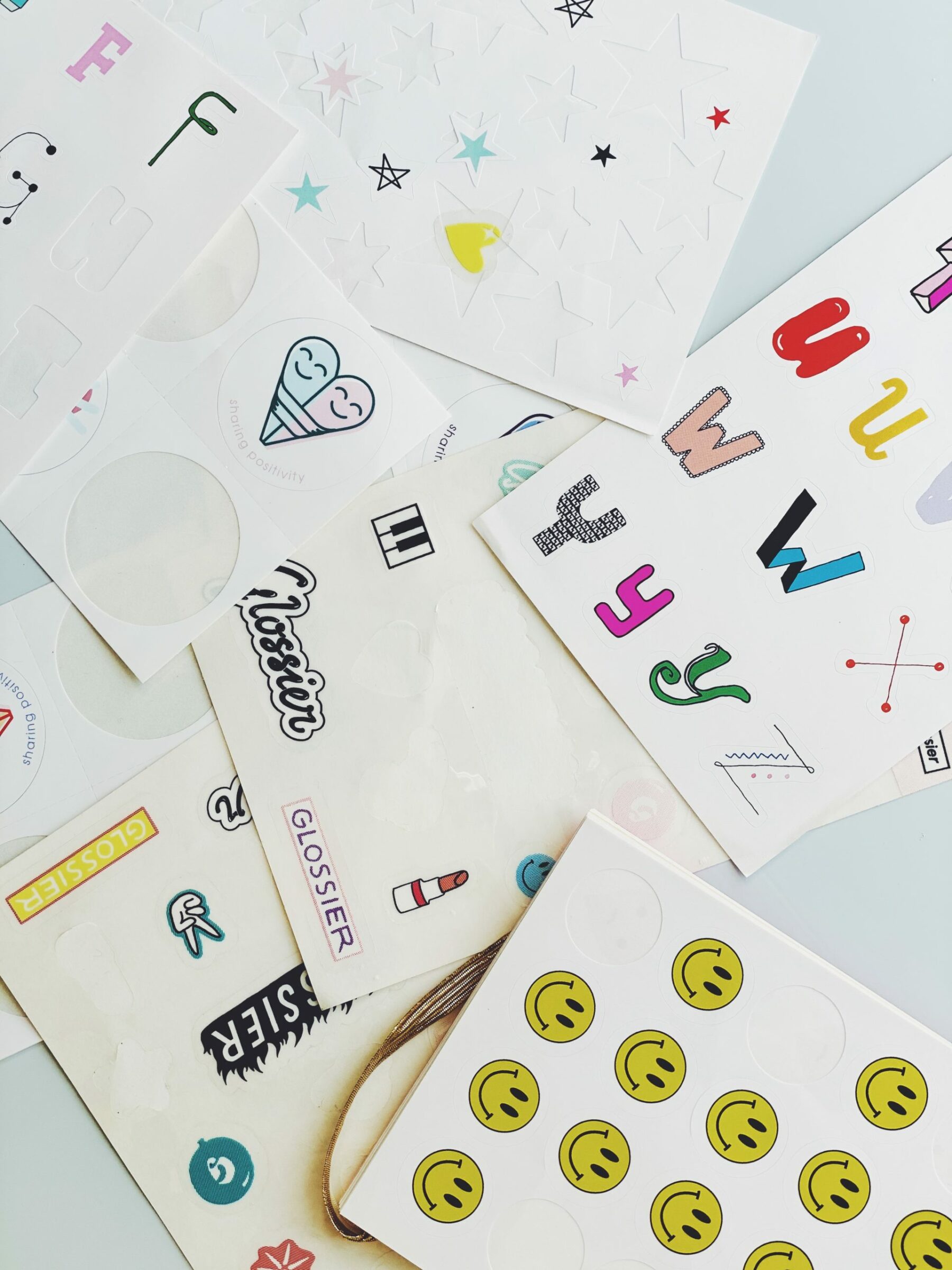 The best way I think to decorate a laptop is by starting small with a few stickers and then adding in one or two larger ones. It's like a canvas that you continually get to add to. Some stickers are even so adhesive that if you set it in one spot and don't love its placement you can pick it up and move it to a new corner of your laptop. I have linked some stickers I ordered and brands that I love.
Tag me & DM me if you start a sticker collection on your laptop. I would LOVE to see yall's creativity!!