5 Step Everyday Makeup Look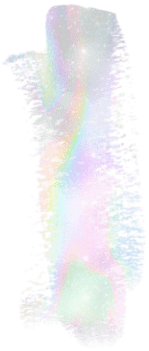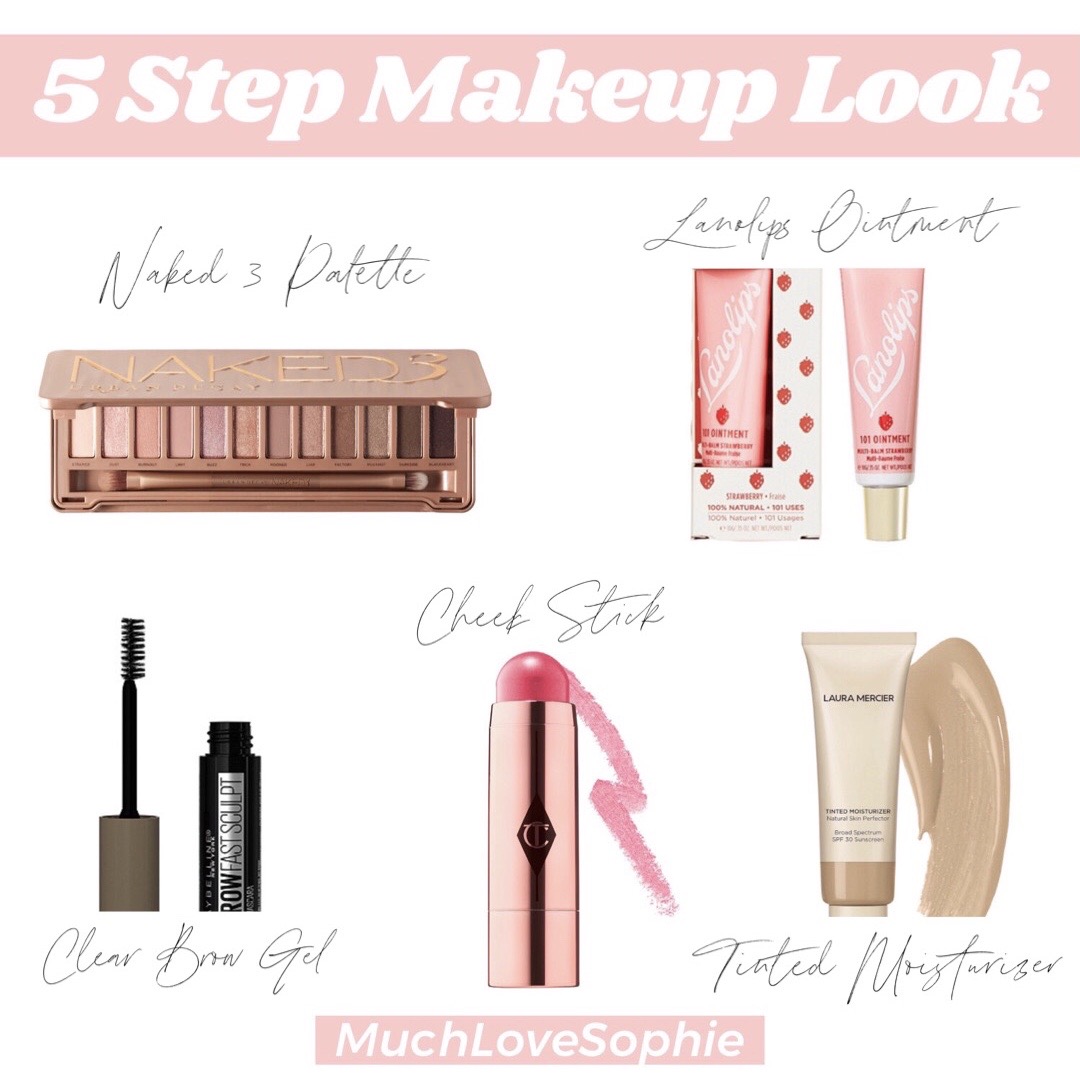 On days where I don't feel like getting all dolled up I love to do a quick and easy 5 step makeup look. This is perfect for mornings before school or when you are in a rush to get out of the house. These products make it so easy to get a simple but beautiful look. Here are my 5 steps:
1.
This tinted moisturizer is the perfect way to get a little coverage for your skin while not being too heavy! I love it because it is also a moisturizer so my skin stays hydrated as well.
2.
This blush stick is one of my fave products! Just a quick swipe on your cheeks to add a pop of color and you can also use it on your lips! I use shade 'Las Selinas'.
3.
Apply this eyebrow gel in clear to help your brows stay in place all day.
4. 
Use the Naked 3 Palette by Urban Decay for a quick natural eye look. This is my everyday palette and I love all the neutral colors and the looks you can create.
5.
Finally, a swipe of my fave lip balm by Lanolips. Strawberry is my fave!
Much Love,
Sophie