・❥・TOP 10 SELLERS OF THE WEEK・❥・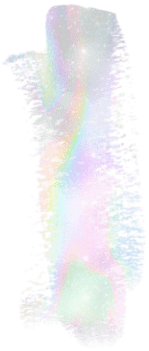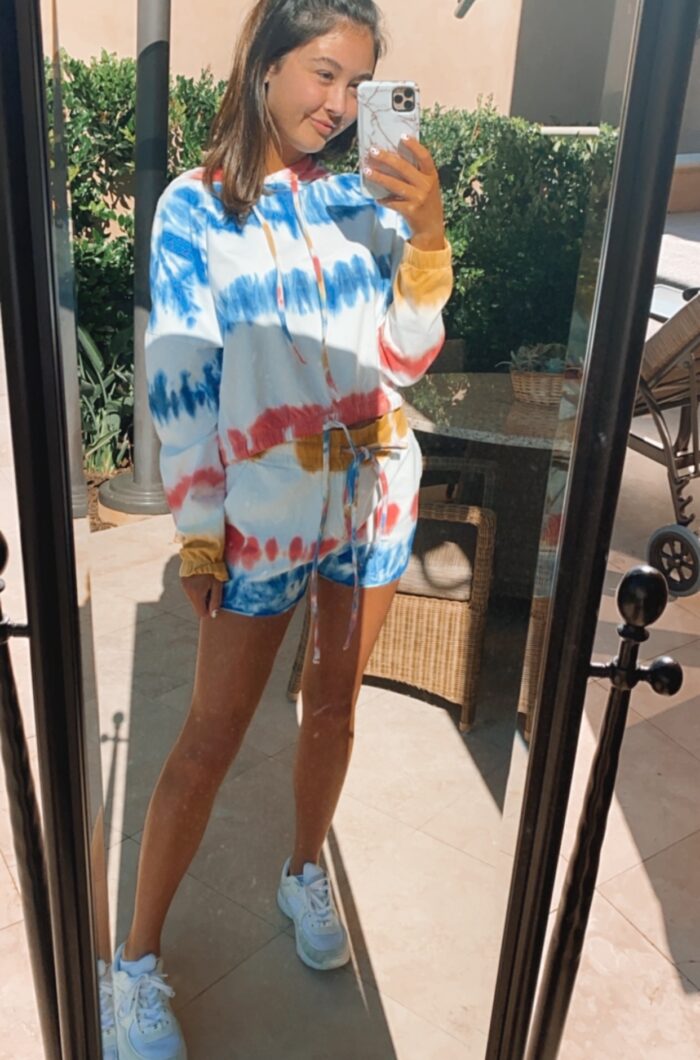 Shop the Post
HELLO LOVES…
I have so much fun going through you guys favorites for the week and get so excited about what you will come to love in the weeks to come! Y'all have been loving pieces from the #NSale and I am so thrilled about the deals you have been receiving 😉 Check out this weeks best sellers ♡
Top 10 and BEST purchases of the week ♡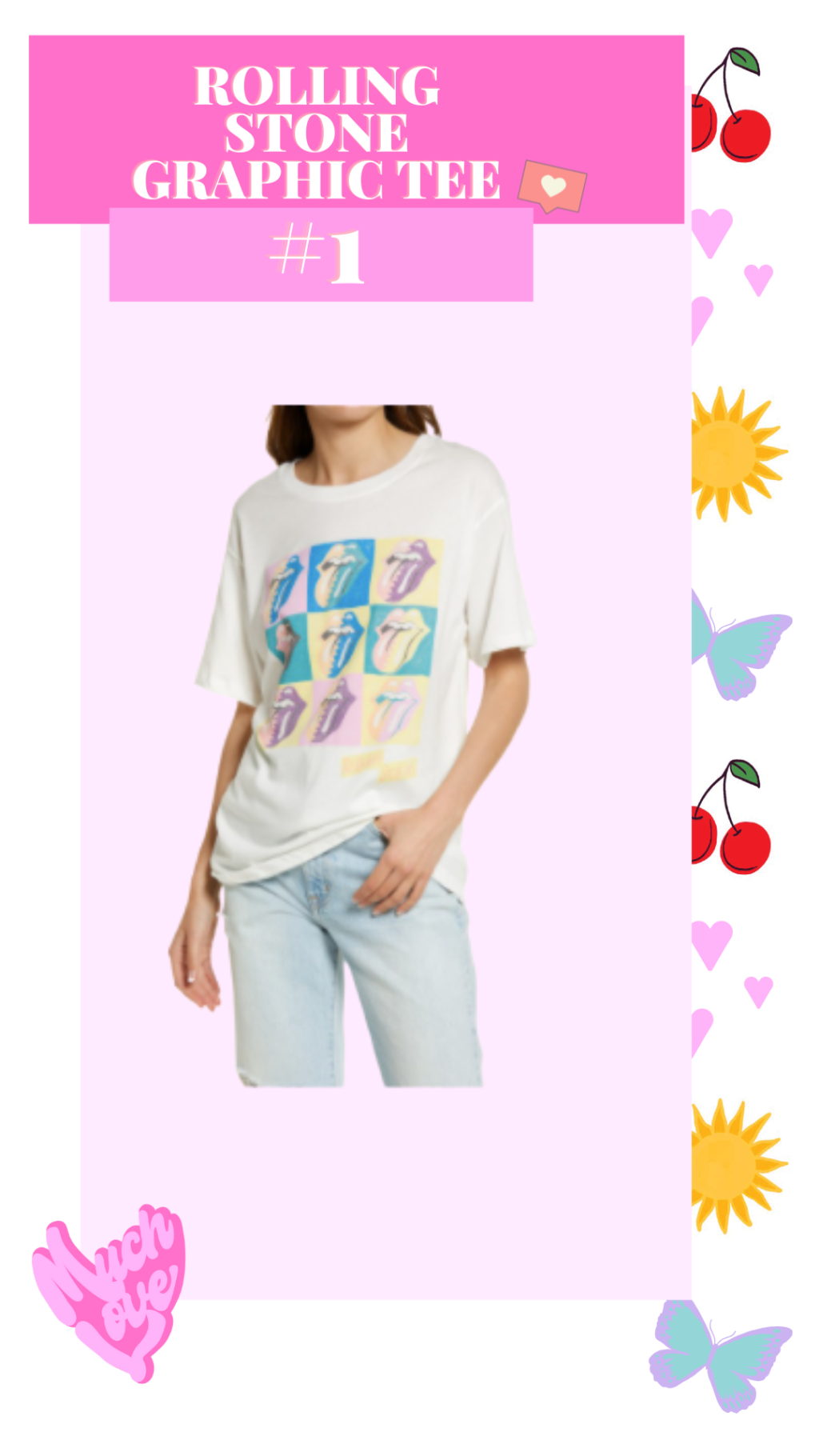 This Nordstrom SALE find is the perfect addition to your closet for fall! It's so easy to style, can seriously be worn with anything and such a comfortable tts fit. If you're thinking about a great graphic tee — you don't want to miss your chance with this one!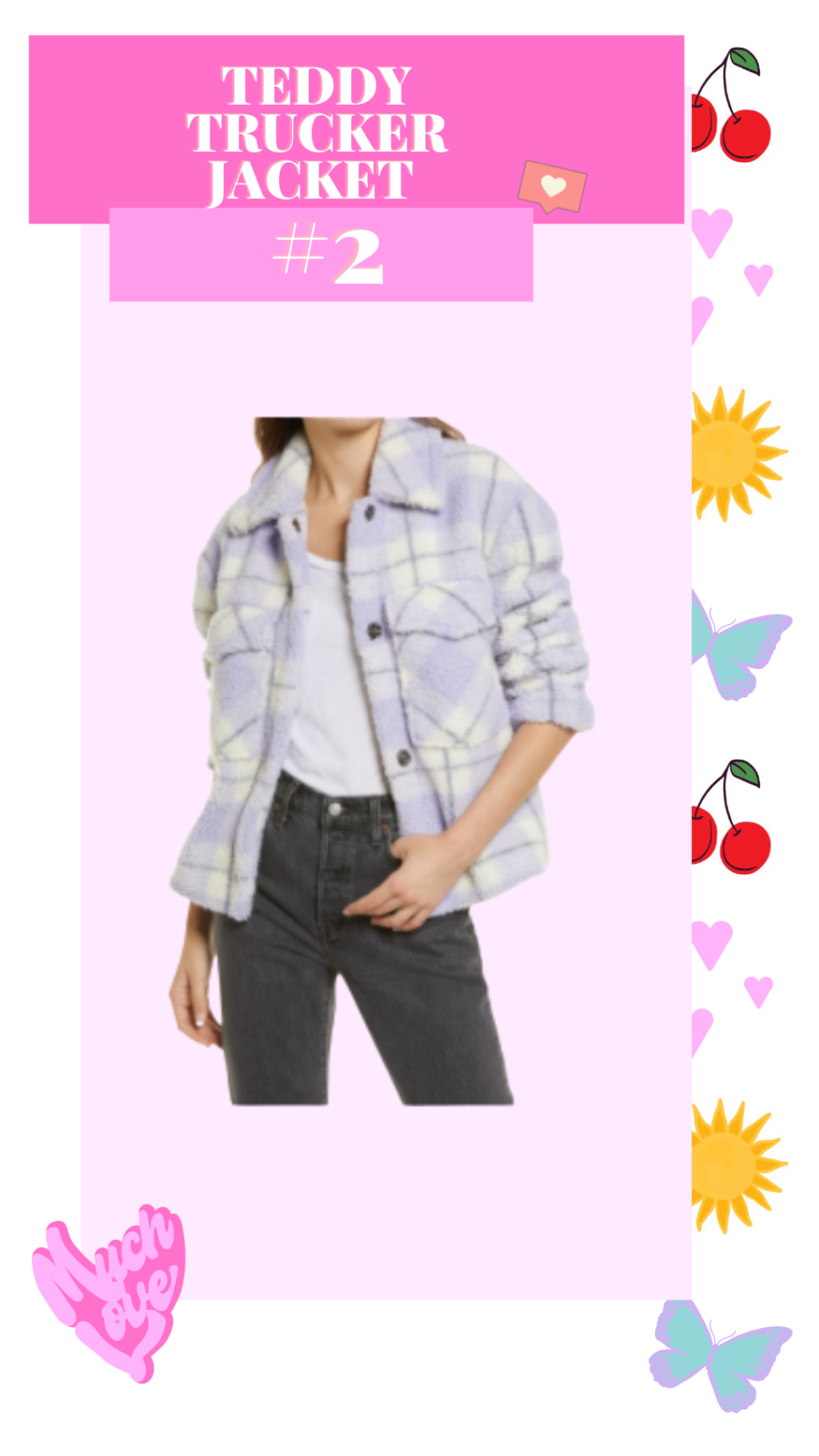 I love this trucker jacket! The plaid print is always a go-to, but the softness of the lavender makes it so girly and playful. I was so excited to see this cozy number as part of the #NSale this year — It has the best texture ever and a slightly over-sized, yet relaxed fit.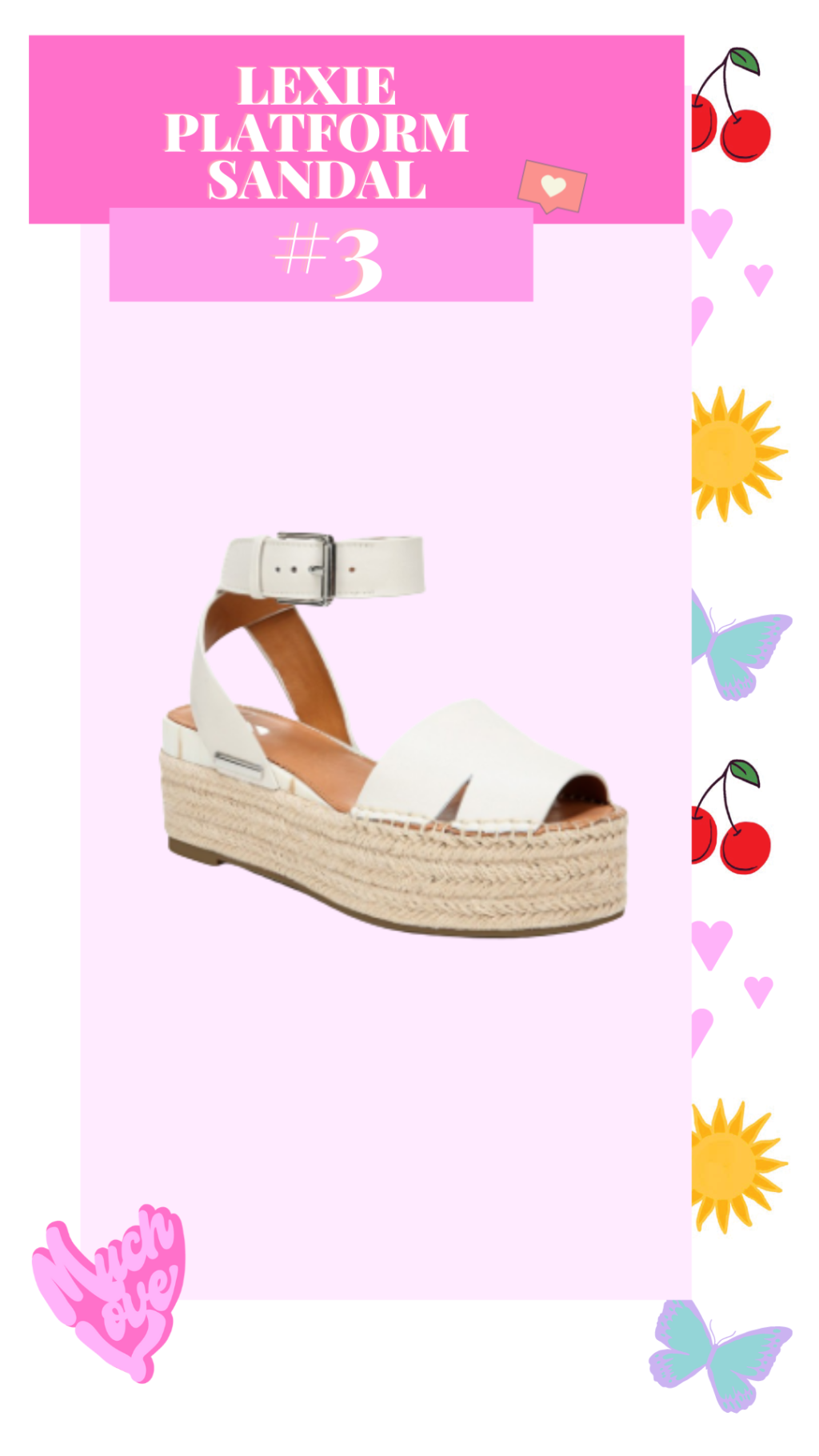 You guys have obviously been loving the Nordstrom SALE finds and I am so happy!! This is such a classic shoe and everyone should have it in their closet! The braided platform and the cross leather straps that wrap around the ankle are the simplest details but elevate any casual outfit. Perfect for summer dresses, jeans, or shorts!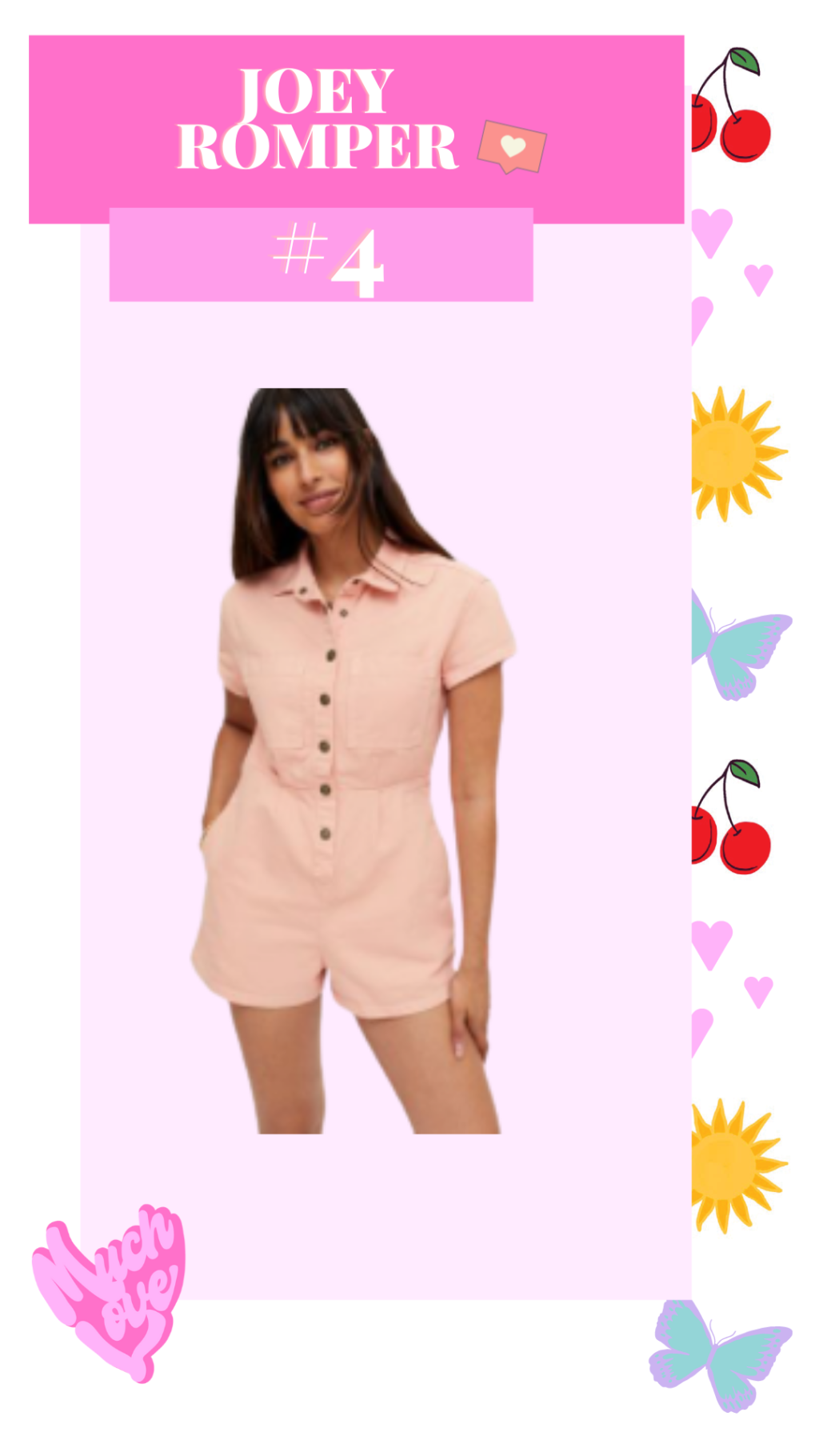 WOW! Still in this weeks running! I can not rave enough about this romper! It has such and flattering fit and is under $80!! I wear mine so often, I am really considering getting it in this color. If you're looking for something easy to throw on and still look put together in the BEST way, this is your item!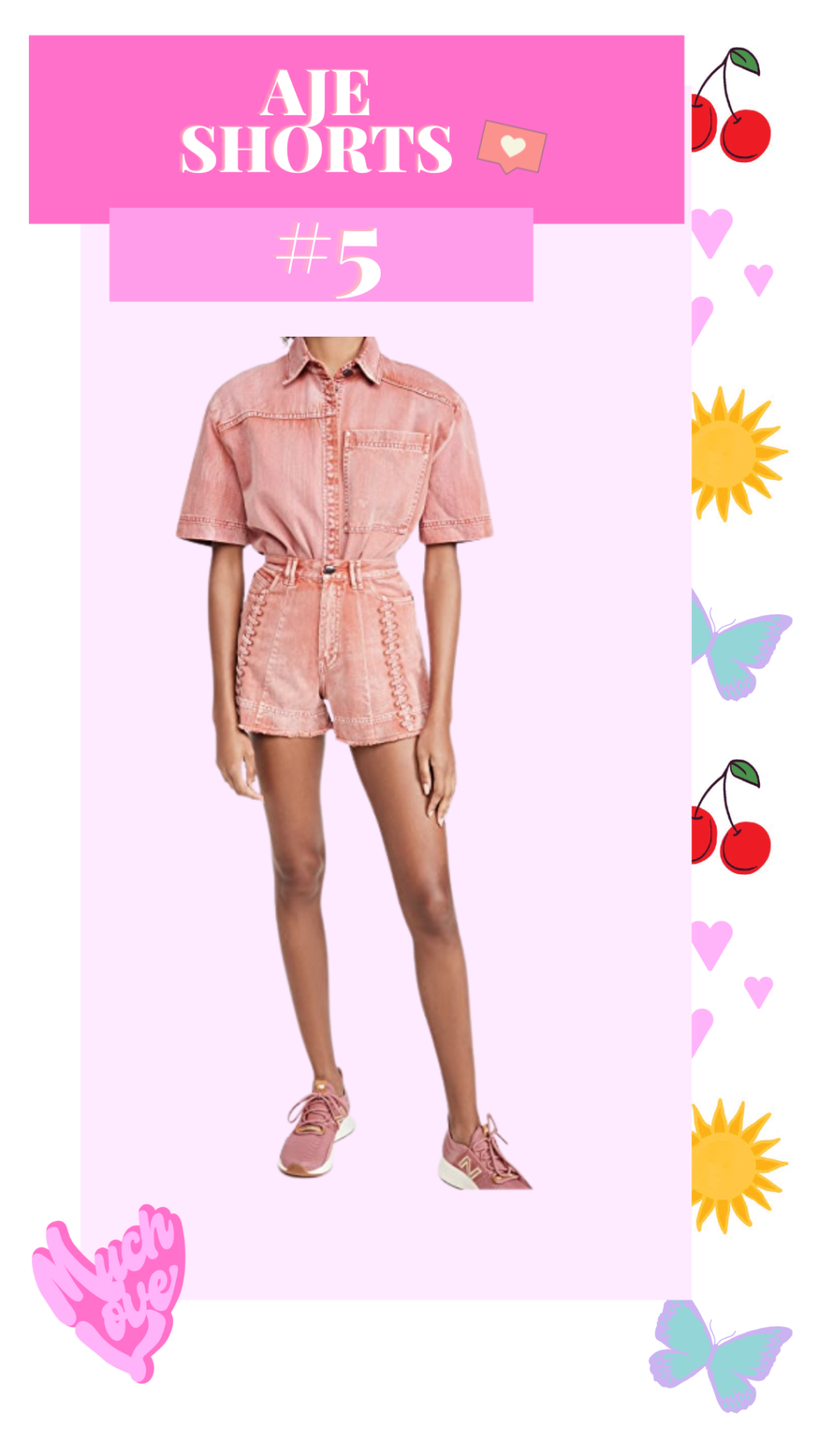 I can't say I was surprised to see these Framework shorts in this weeks top choices! The rusted color and the fit of these shorts are to die for!! They have such a cool pattern and the denim is so comfortable. I personally love the matching denim top but would definitely style the shorts with a classic white top or fun t-shirt too.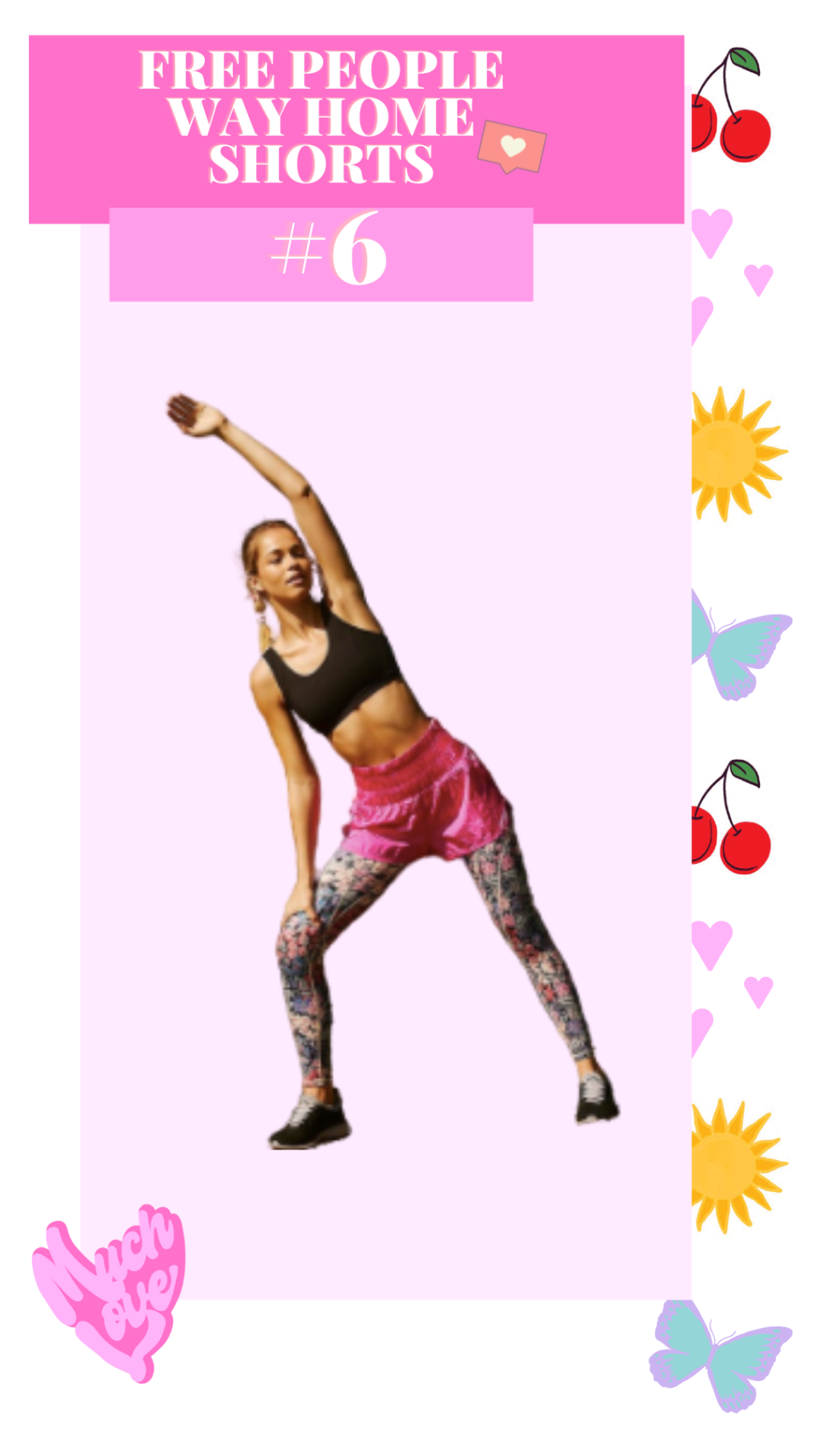 I've said it before and I will say it AGAIN. I am obsessed with these shorts!! I love how forgiving the waistband is and how breathable the fabric feels throughout any workout. They are offered in so many different colors and are only $30!!! No pressure BUT, you should purchase these today!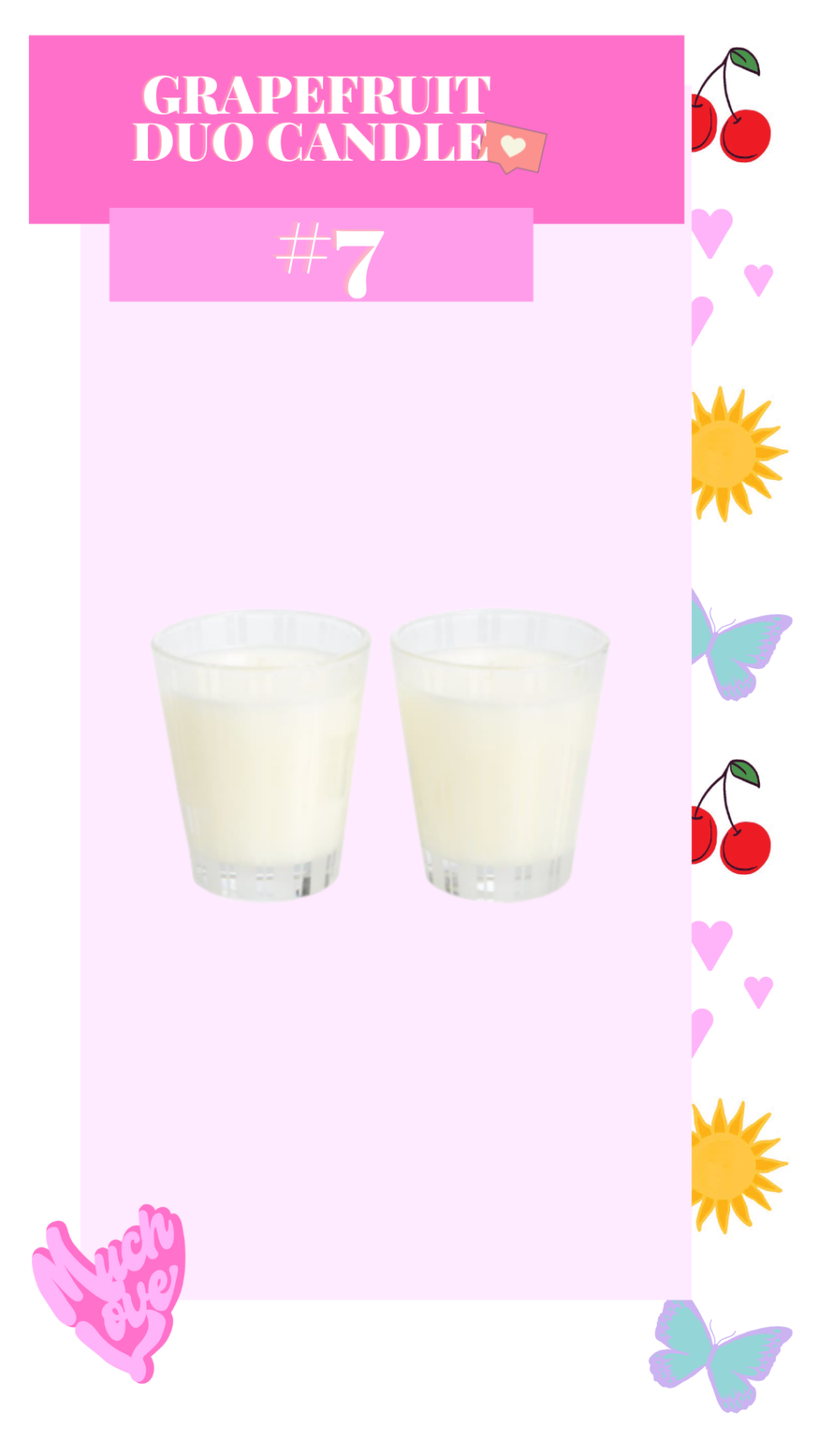 Also part of the Nordstrom sale, this pair of best selling grapefruit fragrance candles! These candles offer such a fresh sent and are the perfect blend of pink pomelo grapefruit and lilies. I love to have candles burning in my space at all times especially when I am working, this particular candle brings me so much joy!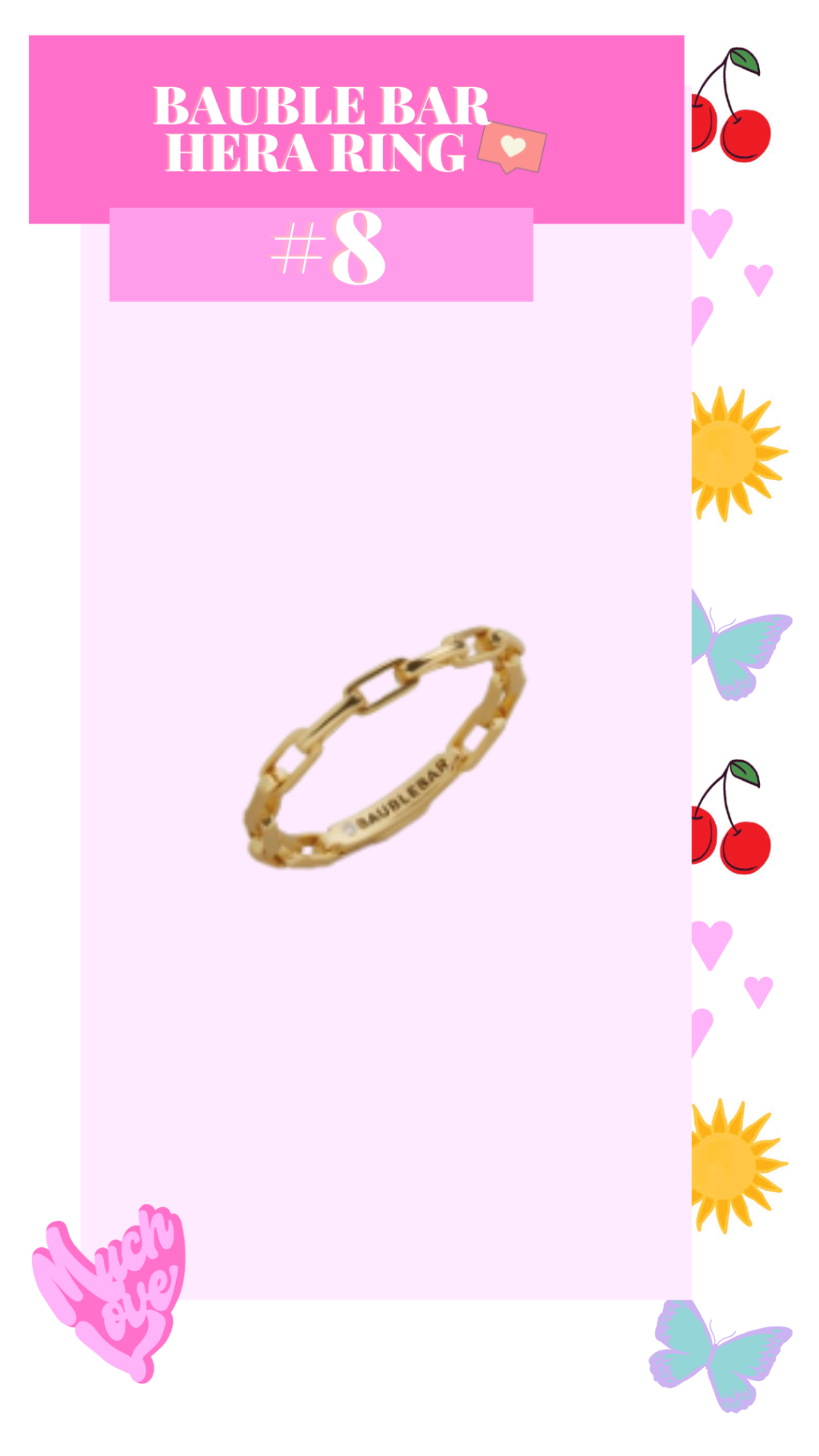 The Hera Ring! Love, love, love accessorizing!! Especially my hands 🙂 This ring is so simple and the chain detail gives a fun dimension — it's so easy to wear stacked or to pair with other fun pieces. I wear rings e v e r y d a y and this one is definitely one of them!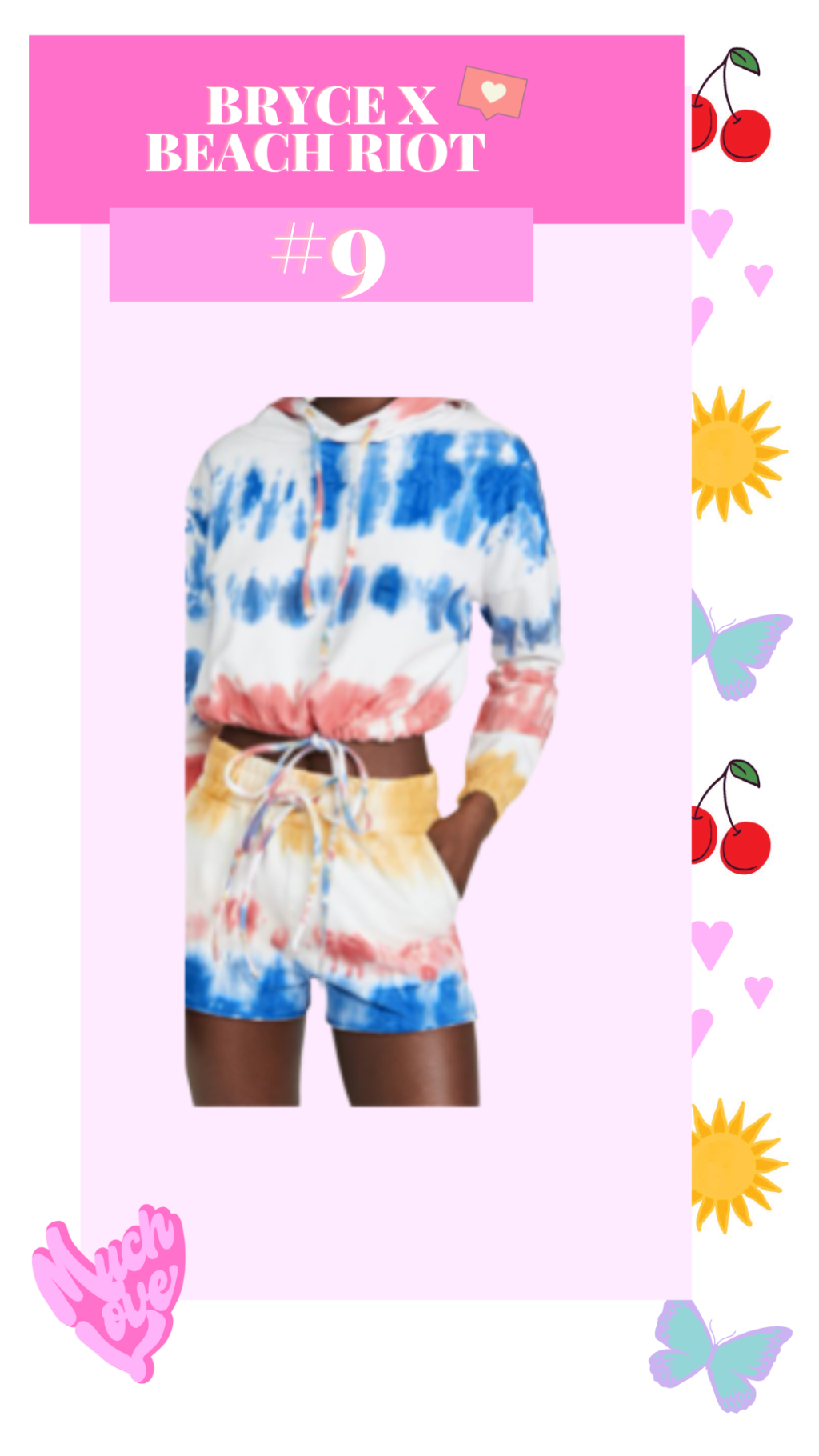 YES! This set is everything!! I wear it at least once a week and get so many compliments! It's very laid back and casual but nice enough to wear out and about and feel good in!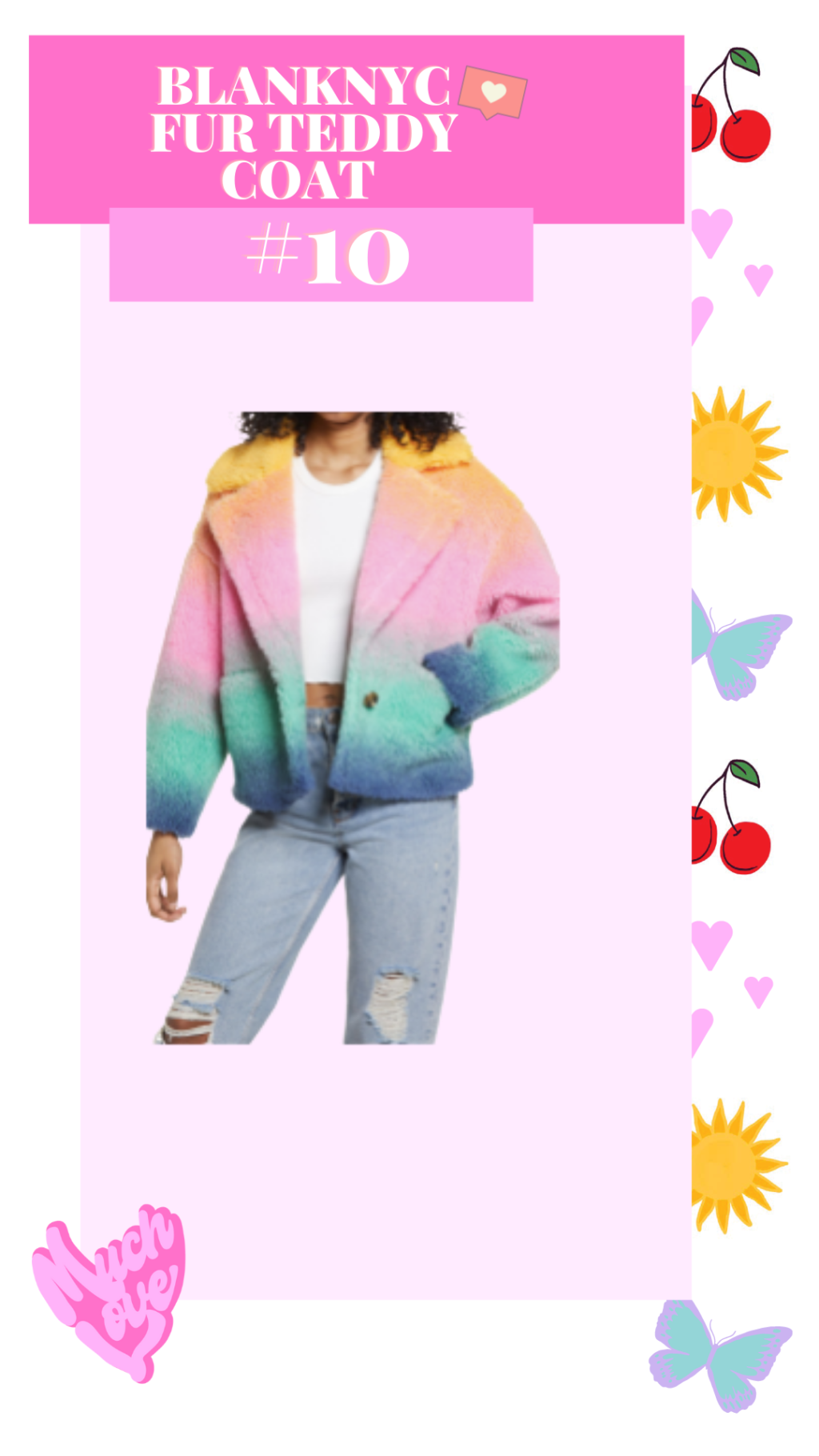 Fur coat of my dreams!! I purchased this coat at last years #NSale and I can't wait to wear it again this year! It is so beautifully made and can be thrown on with anything because of its vibrant colors. I wore mine with jeans and sometimes over my workout clothes because DUH 😉 I really consider this to be one of my best finds and highly suggest you grab yours before they sell out!! So so comfy!

It's such a great time to find amazing deals on Fall styles during the Nordstrom Sale. Sizes and styles are selling out fast and you won't want to miss your chance on discounted goodies while they last!