LOVE LIST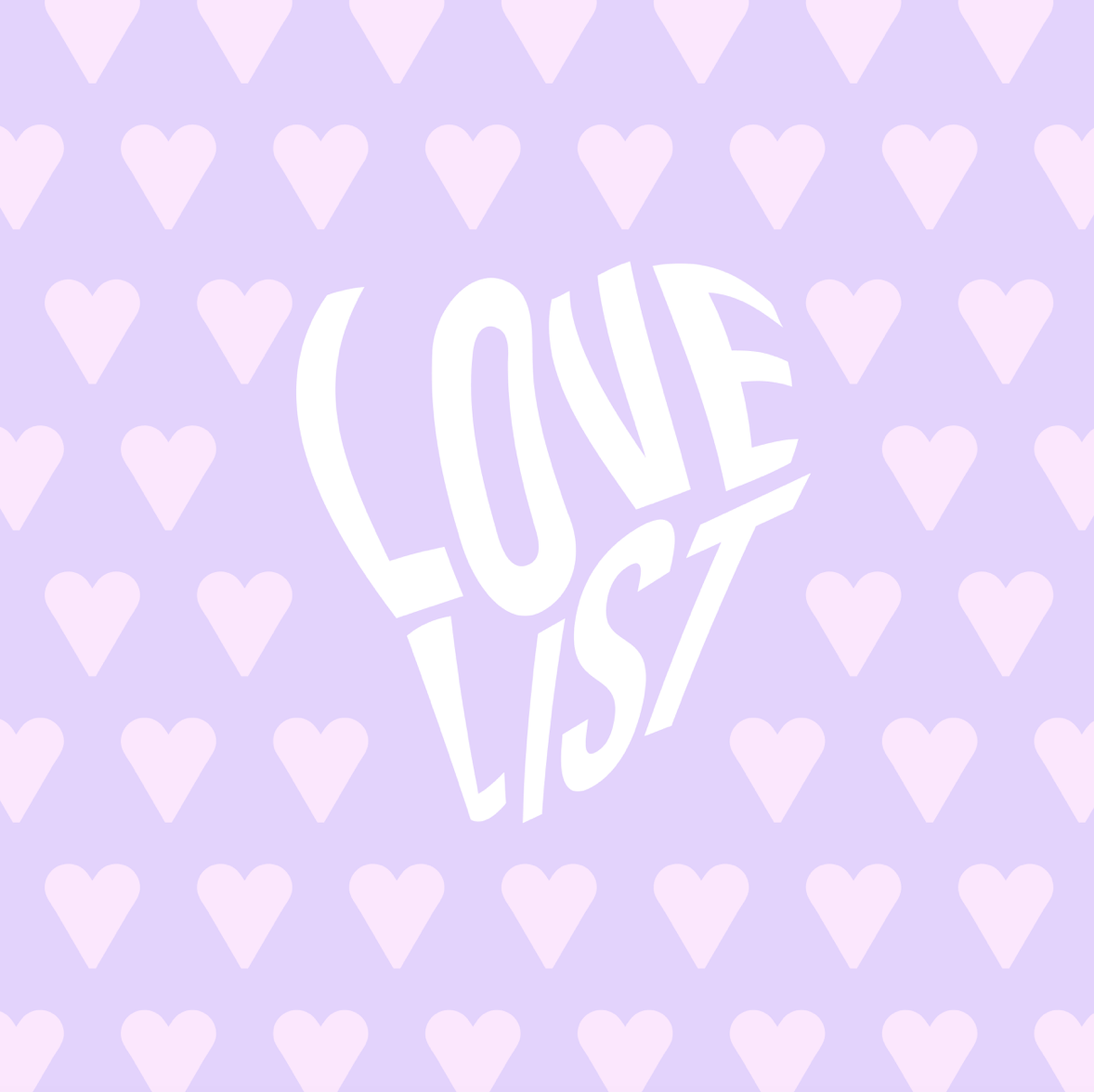 hi y'all !
HAPPY FRIDAY! How is it the last weekend in JUNE?! Do you ever feel like time goes by slow but then all of a sudden you look up and you don't know where the time went? That was me this week! I rounded up all of my faves for this love list. I included some of the make up products I featured in my every day make up youtube video! Have you seen it yet?
Click here for my youtube page!
 You will get to see a video from when I was SIX… I promise I've always loved sharing my favorite fashion finds !!
much love
sophie