HOMESCHOOL SERIES PT.2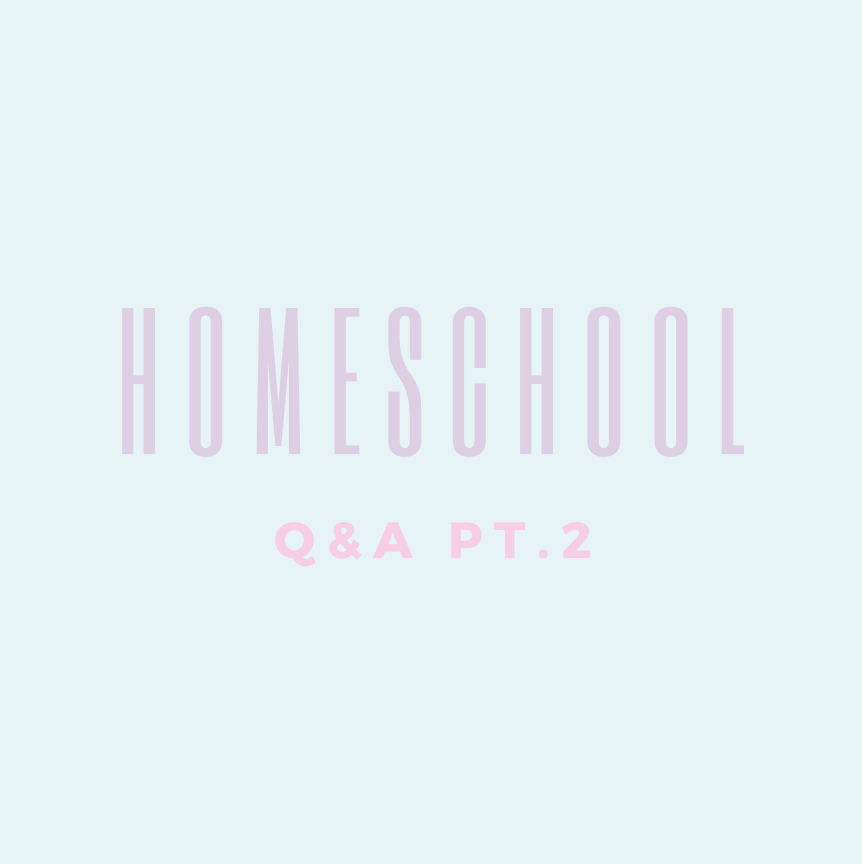 Some of you are aware that I was home schooled starting my sophomore year in high school and just recently graduated in December. Homeschooling was such an amazing experience for me, and I know now it is quickly becoming the "new norm" during this critical time globally. Recently on my story I did a Q&A about homeschooling and received hundreds of DM's. Today I thought I would start part two of answering those questions. I am by no means an expert on anything, but I do know what worked for me! Let's get into it…
Tips on being productive?
For me, being productive is really about making a plan and sticking with it. Some things I do to keep up a productive scheduele are using a productivity cube to set timers while I'm doing my work and time block, also using an agenda to plan out my day is a must!
What's your go-to breakfast to stay focused and healthy?
Breakfast is my fave meal of the day… I love having a Greek yogurt check out my recipe here. & my go-to matcha if you want to see how I make that click here.
Study supplies/material?

Above I linked some of my must haves… the computer stand I use so my neck doesn't hurt from looking down, an agenda with lots of space to write, blue light glasses, a productivity cube, and gel pens (obvi) for color coding in my agenda.
How to stay motivated to turn in work?
Keeping myself focused on the end goal of graduating is what keeps me inspired to continue turning in my work. Every time you get a new homework sheet or project, just think how you are that much closer to finishing!
Any tips for staying on top of your daily tasks?
Yes!! Every night before bed I place a sticky note next to my agenda and write out six things in order from most to least important with everything I would like to get done the next day. Then, at the end of each day I cross off what I finished and if there is anything left over I move it to the next day. This keeps me on top of my daily tasks and is super simple to do.
I hope this post helps you with the adjustment to homeschool. I am always here if you need anything or have any questions just feel free to DM me on insta.xx
Much Love
Sophie