cinco de mayo recipes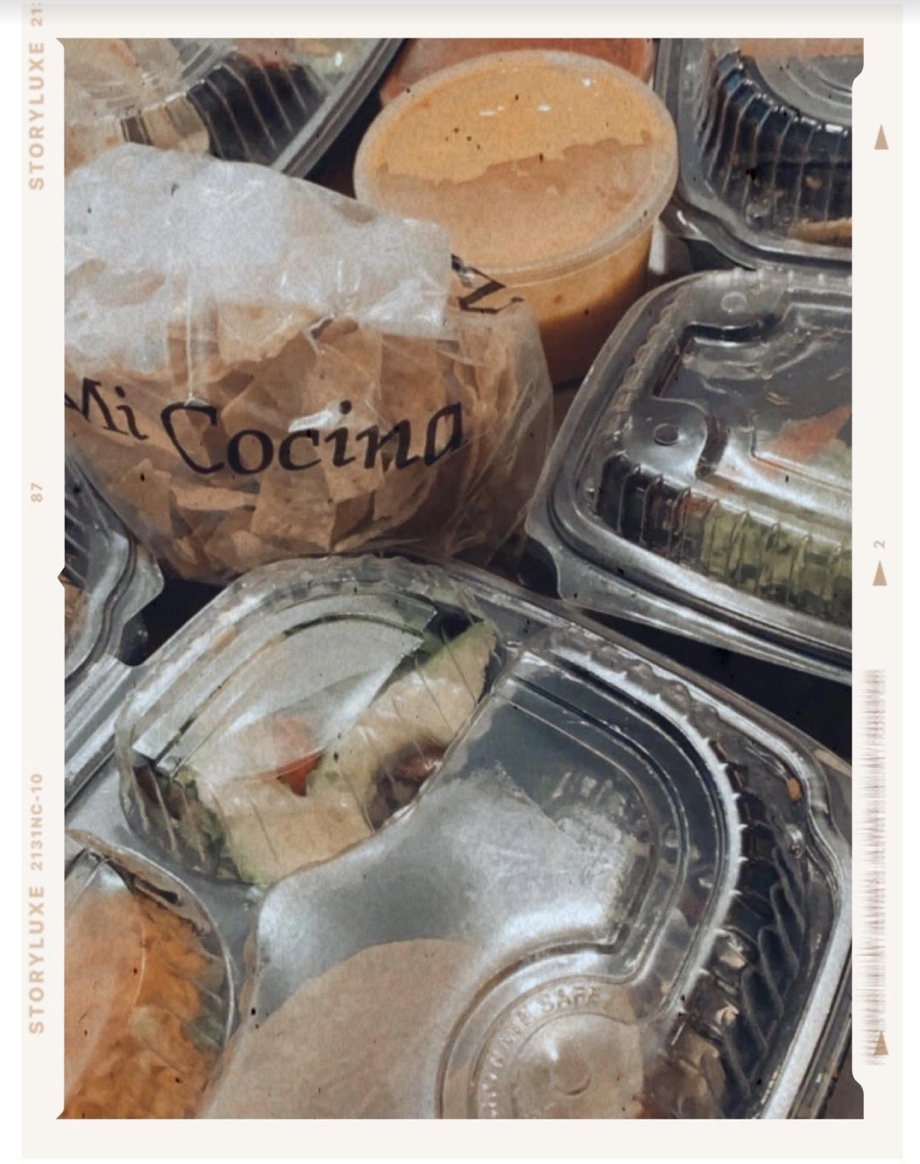 ¡Happy Cinco de Mayo!
it's tuesday and cinco de mayo so I will be celebrating with TACOS! I thought it'd be fun to share some of the recipes that I am eyeing to make today… although mi cocina's brisket tacos are sounding better by the minute! I hope you enjoy the recipe inspo!
SHOP CINCO DE MAYO OUTFIT FAVES…

much love
sophie